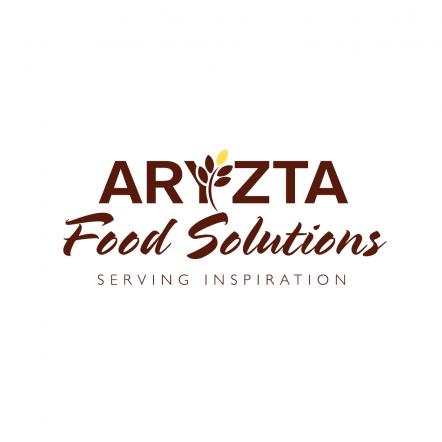 Since 1984 ARYZTA Food Solutions UK have been building upon the culinary heritage and traditions found across France; from rustic farmhouse bakery to the finest hand-crafted patisserie. As we grow our range increased to include bakery and food items from across Europe and beyond. As part of the ARYZTA group of companies, it allows us to tap into resources, relationships and expertise that spans from fine dining to everyday cuisine on a global scale.
With our customers at the heart of everything we do, we look to innovate to ensure you have the right food solution each and every time; from eye catching viennioserie, the latest on-trend flavour profiles and even a vegan sausage roll. You can trust us to have tasted, tested and refined products to suit any meal occasion.
Contact us today on 0844 499 3311 to see how your business can benefit from working with us or to order your copy of the latest ARYZTA Food Solutions UK trade catalogue.
Keep up to date with ARYZTA Food Solutions UK by following us on social media:
Linkedin: www.linkedin.com/company/aryzta-food-solutions-uk
Facebook: www.facebook.com/AryztaFoodSolutionsUK
Twitter: www.twitter.com/AryztaFoodUK
Instagram: www.instagram.com/aryztafoodsolutionsuk/