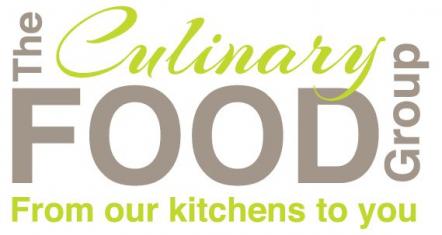 The Culinary Food Group is part of the Queally Group, an Irish owned company whom have been operating globally in the food industry since 1970.
The Culinary Food Group provide several different culinary product solutions across the following product categories:
Natural bone stocks and broths
Stock & flavour pastes
Vegetable concentrates
Culinary sauces, marinades and glazes
Fresh and frozen filled and unfilled pasta products
Meal solutions e.g. risotto bases, chilled baby food
Culinary ingredients e.g. flavoured butters, fresh crumbs and stuffing's
Gluten Free & Vegan product solutions
With a fully integrated supply chain, using bones from the animals reared on our own farms, we create fabulous natural stocks which are then used as a base ingredient for our fresh sauces, meal solutions, filled pasta and culinary ingredients giving our products a flavour profile that is quite special. We have a unique innovation approach and our team of food lovers, innovators and chefs combine culinary arts with the science of food to create products which exceed our customer expectations every time.
As a leading supplier in B2B manufacturing, food service, wholesale, distributors and retail sectors, the business has been built on close relationships with our customers by creating bespoke innovative products which deliver in health and wellbeing, authenticity, taste & functionality all whilst responding to our customers specific commercial requirements.
Please contact a team member or visit our web site for more information.