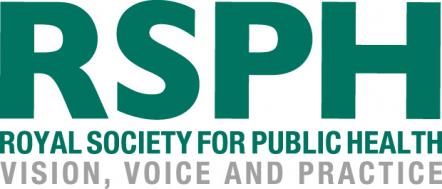 Royal Society for Public Health
The Royal Society for Public Health (RSPH) is an independent health education charity, dedicated to protecting and promoting the public's health and wellbeing. It is the world's longest-established public health body with more than 6,000 members drawn from the public health community both in the UK and internationally.
 
Its operations include an Ofqual-recognised awarding organisation, training, accreditation. It also produces a wide-variety of public health conferences; its publishing division includes the internationally renowned journal Public Health; and it develops policy and campaigns to promote better health and wellbeing.
RSHP 2018 highlights: