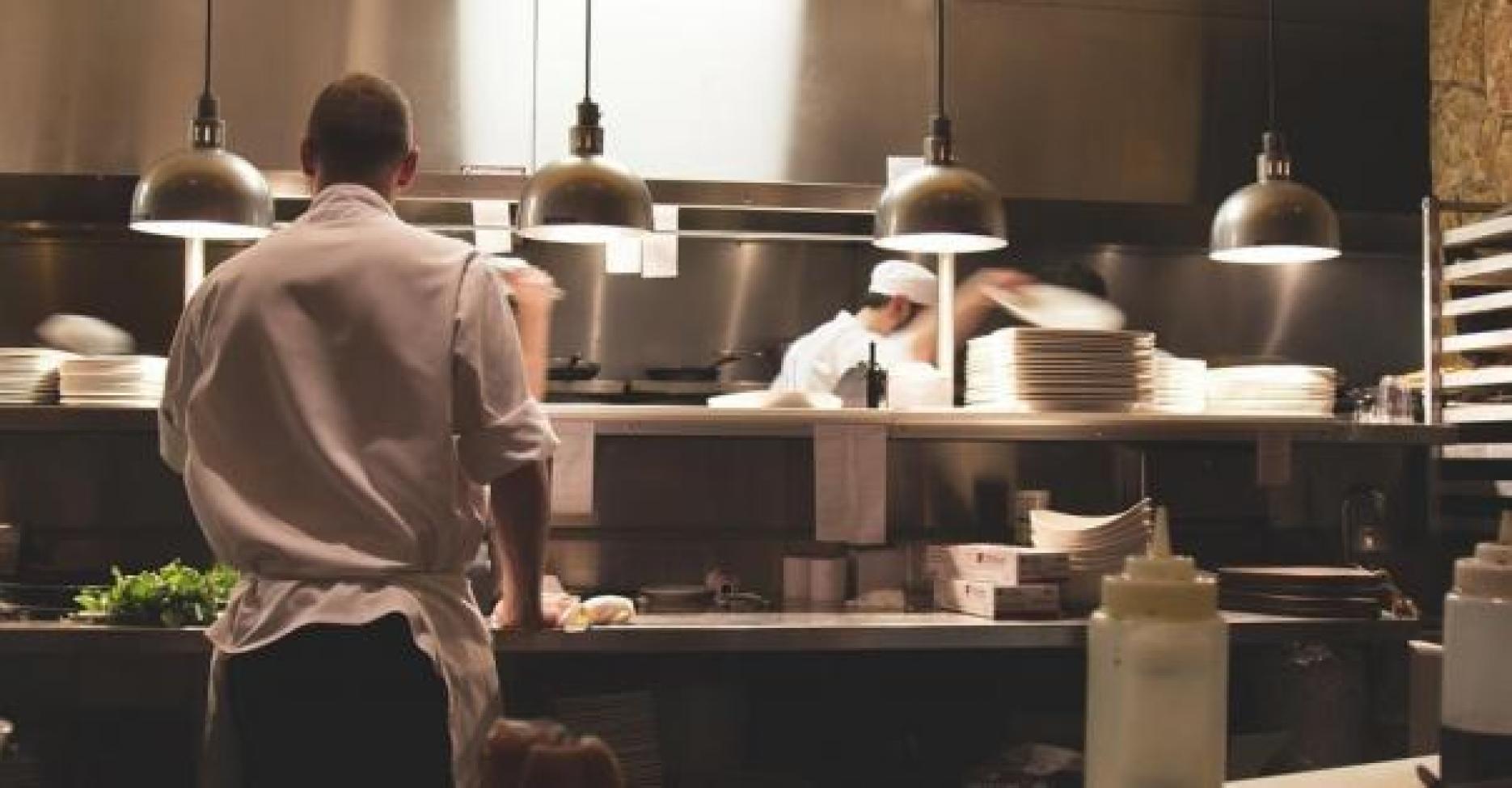 Head Chef for new restaurant opening
10th May 2021
Do you want a new challenge and be part of a new opening for a brand new restaurant near Southend on Sea – Essex.
Benefits:
Up to £45000 - £48000 per annum
5 out of 7 days – up to 48 hours per week
Need to be flexible Meals on duty
Uniforms supplied
Easy access by public transport
Introduction
This will be a 60 cover restaurant specializing in Mexican / South American cuisine. Upmarket tapas style and street food offering, working with very high quality ingredients.
The head chef will be responsible with recruiting their own brigade. This is a great opportunity to add your mark to this new venture. You will be working closely with the owner and have the assistance of a brigade of up to ten chefs.
What do we want?
You'll have previous experience as a head chef, with a restaurant background. We want talent, creativity and enthusiasm from you. A natural team leader, with bags of passion, someone who want to drive the business, forward with their amazing food offering and good quality food.
he head chef must have a very good understanding of budgeting, P&L accounts, managing a brigade. It would be to your advantage if you have an understanding and passion for Mexican/South American cuisine but what we are mainly seeking is leadership skills, managing a brigade, driving the business forward, passionate about cooking and someone that wants to be part of this new opening.
How to apply
Put your chef hat on and sharpen those knives if you're ready for an interview. Call Andrea on 07872 468680 or email your cv to andrea@angelhr.org