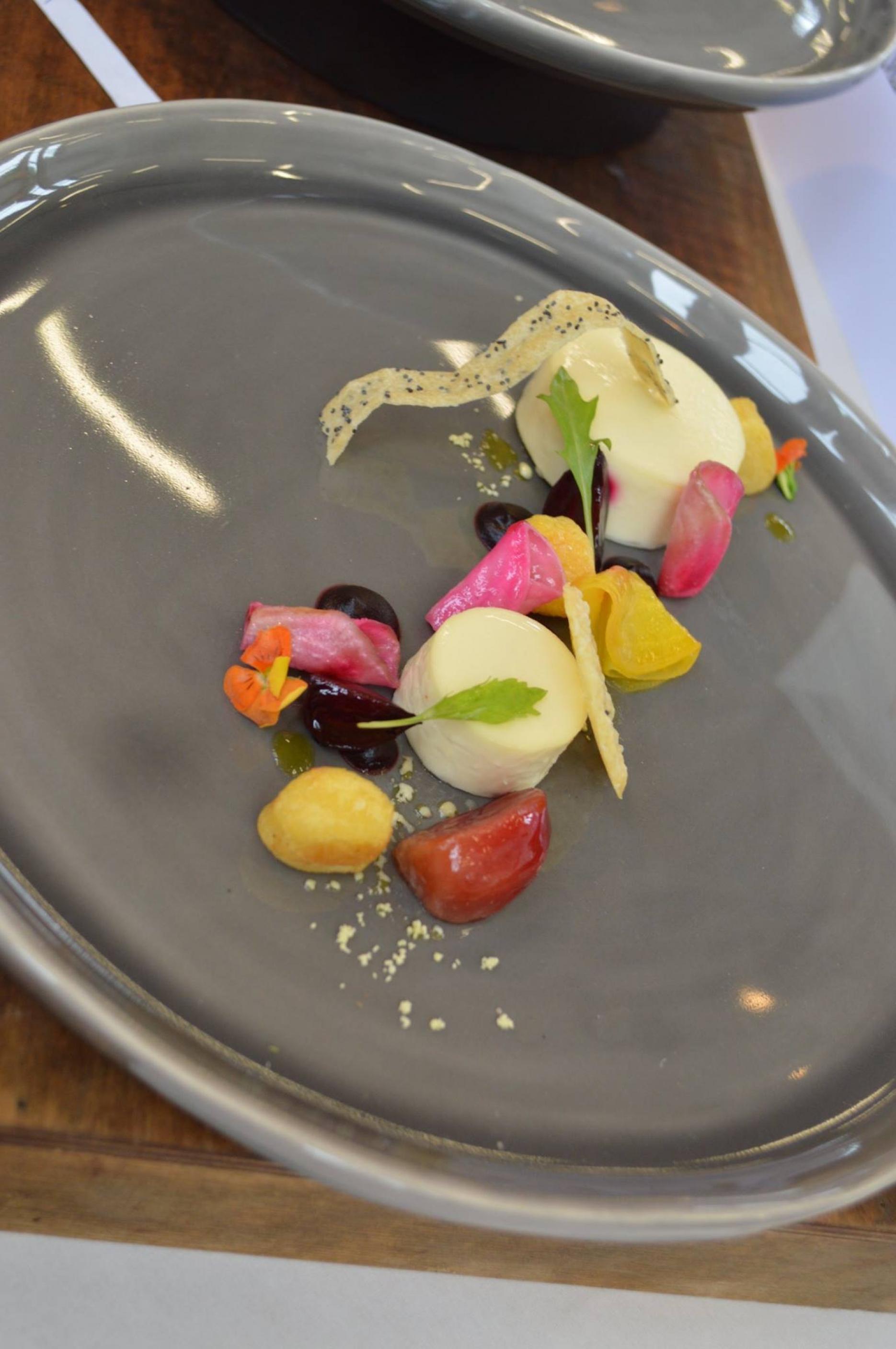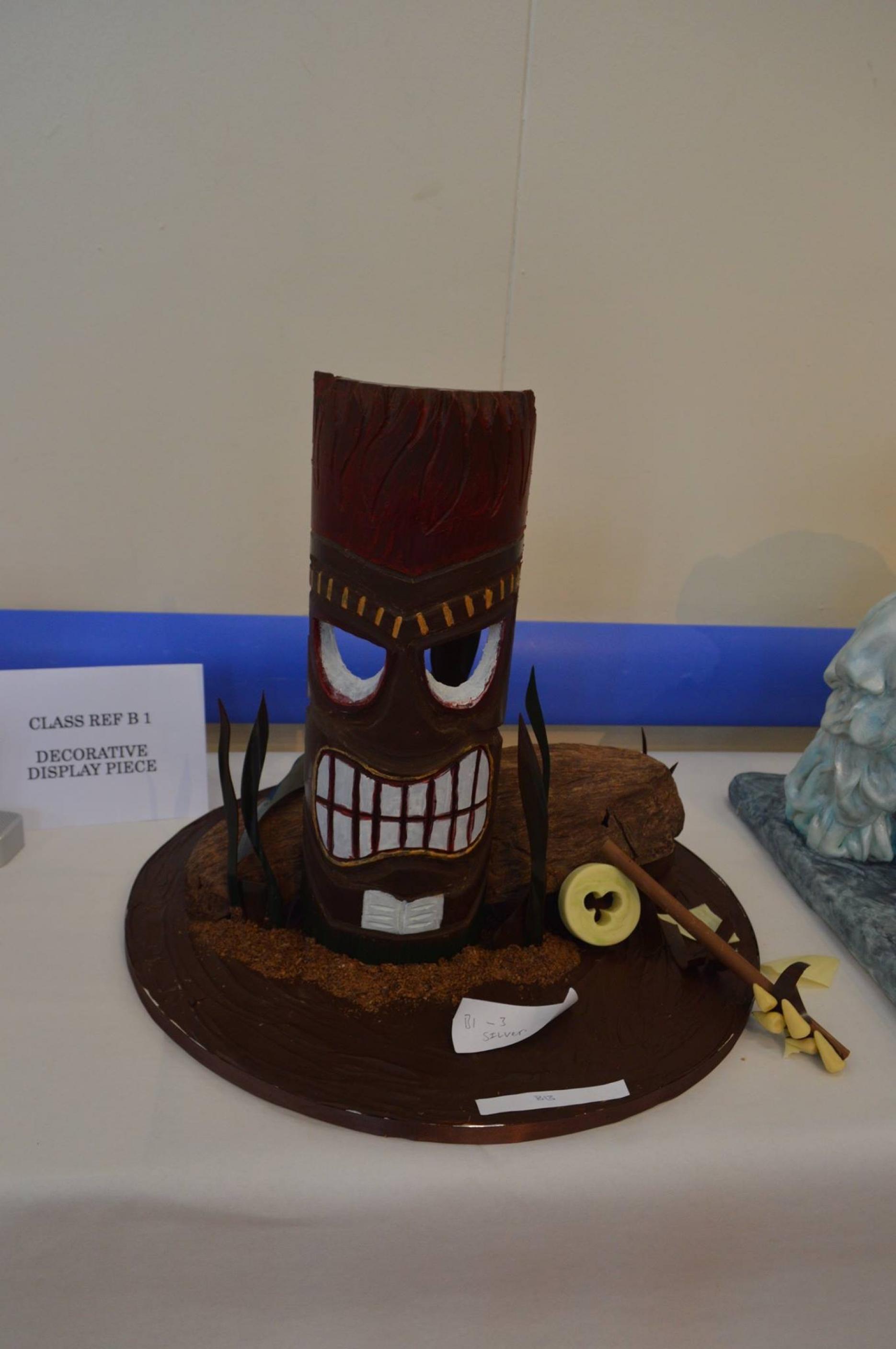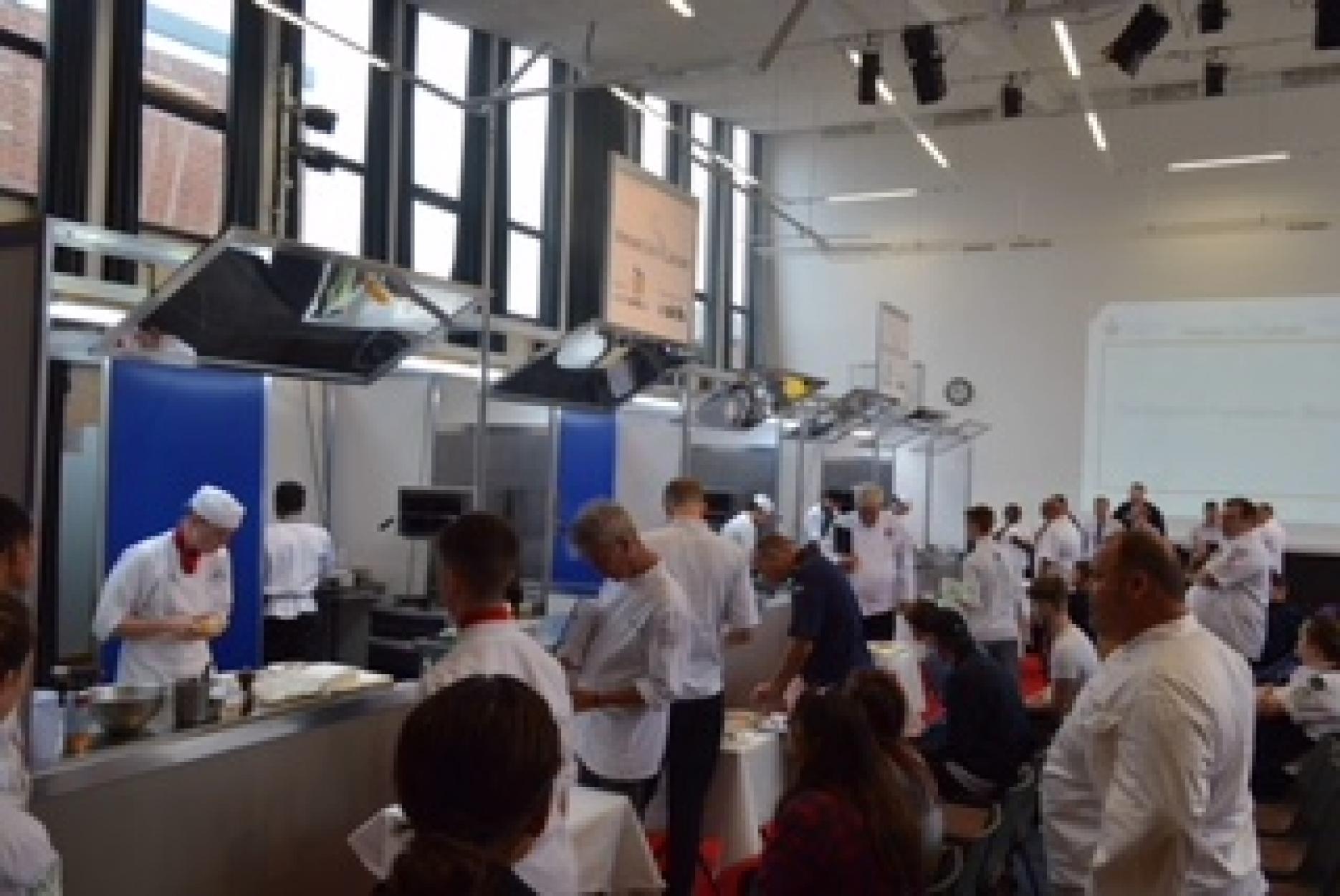 12th January 2018
Chefs impress at Wessex Salon Culinaire 2018
The Craft Guild of Chefs co-hosted the fifth annual Wessex Salon Culinaire - one of the UK's largest live culinary competitions - at Brockenhurst College (New Forest, Hampshire) on 30-31 May.
Located in the heart of the New Forest National Park, Brockenhurst is one of the country's top colleges and has been awarded the prestigious Beacon College status for excellence and innovation in further education.
The popular event has grown from strength to strength over the years and is a fantastic platform for all chefs and front of house staff, but especially for student chefs looking to get their first taste of competition experience. 
Split into five sections, live hot, live cold, restaurant, display and the Wessex bake-off, the 2018 results are as below:
Bakery skills - Chole Judd, bronze
Fruit tart - Connor Stow, gold; William Richomme, cert; Verity Lynn, cert; Sydney Knight, cert;
Cold chocolate dessert – Nicola Shaw, bronze; Joshua James, bronza
Starters - Lee Eastman-Thompson, silver; Carlo Downie, cert
Terrine or pate - Shaun Phillips, bronze; Andy Sutcliffe, bronze
Fruit and vegetable carving - Jayadeva Sivaraja, gold; Suzanne Moore, bronze
Meat/poultry/fish/shellfish main - Jack Stoker, gold; Shaun Williamson, bronze; Lee Eastman Thomas, bronze
Vegetarian Main - Emily Stephenson, bronze
3 course gourmet meal - Ben Tingley, bronze
Gastro pub - Andy Sutcliffe, silver
Further information, including entry forms and rules and regulations, can be found here.