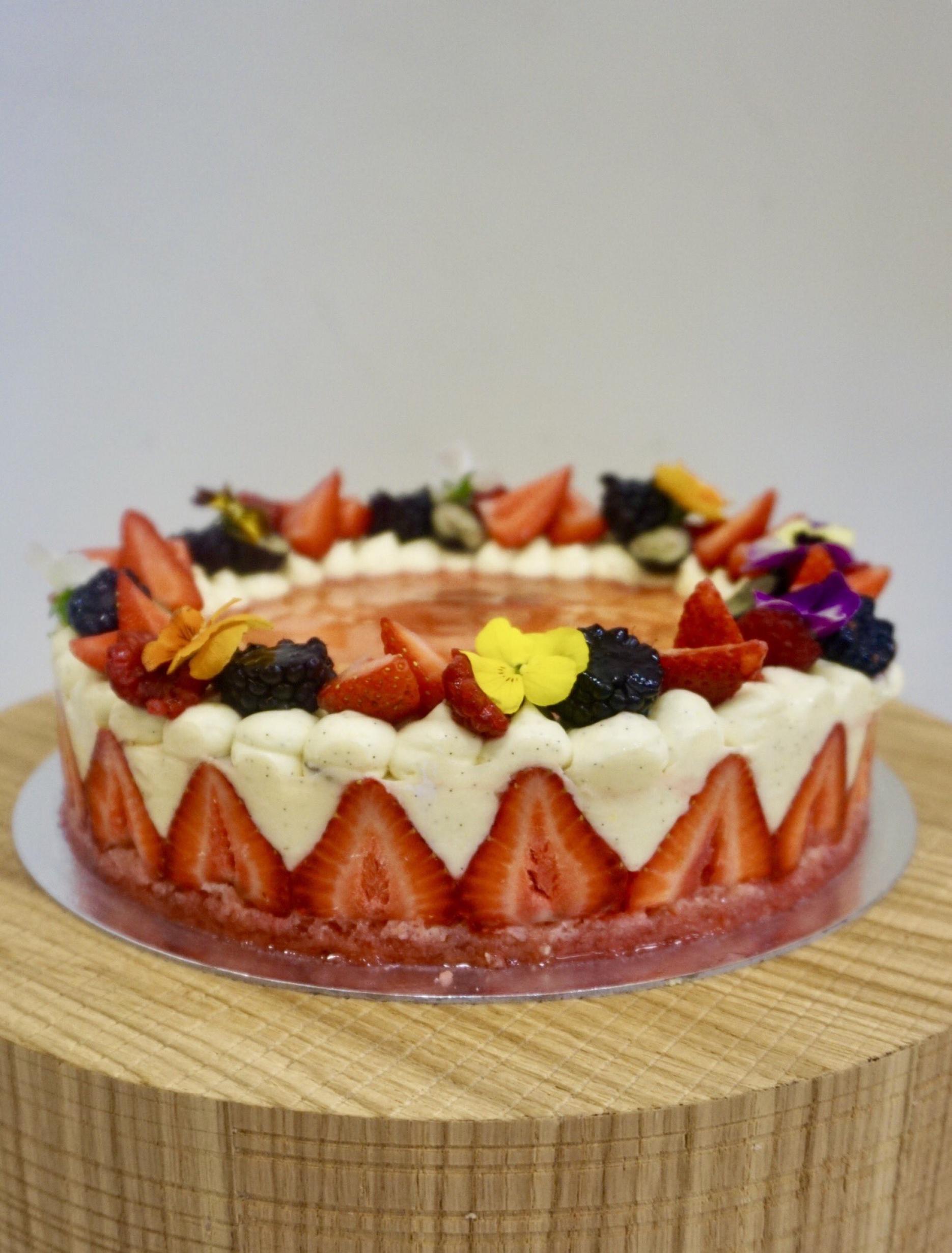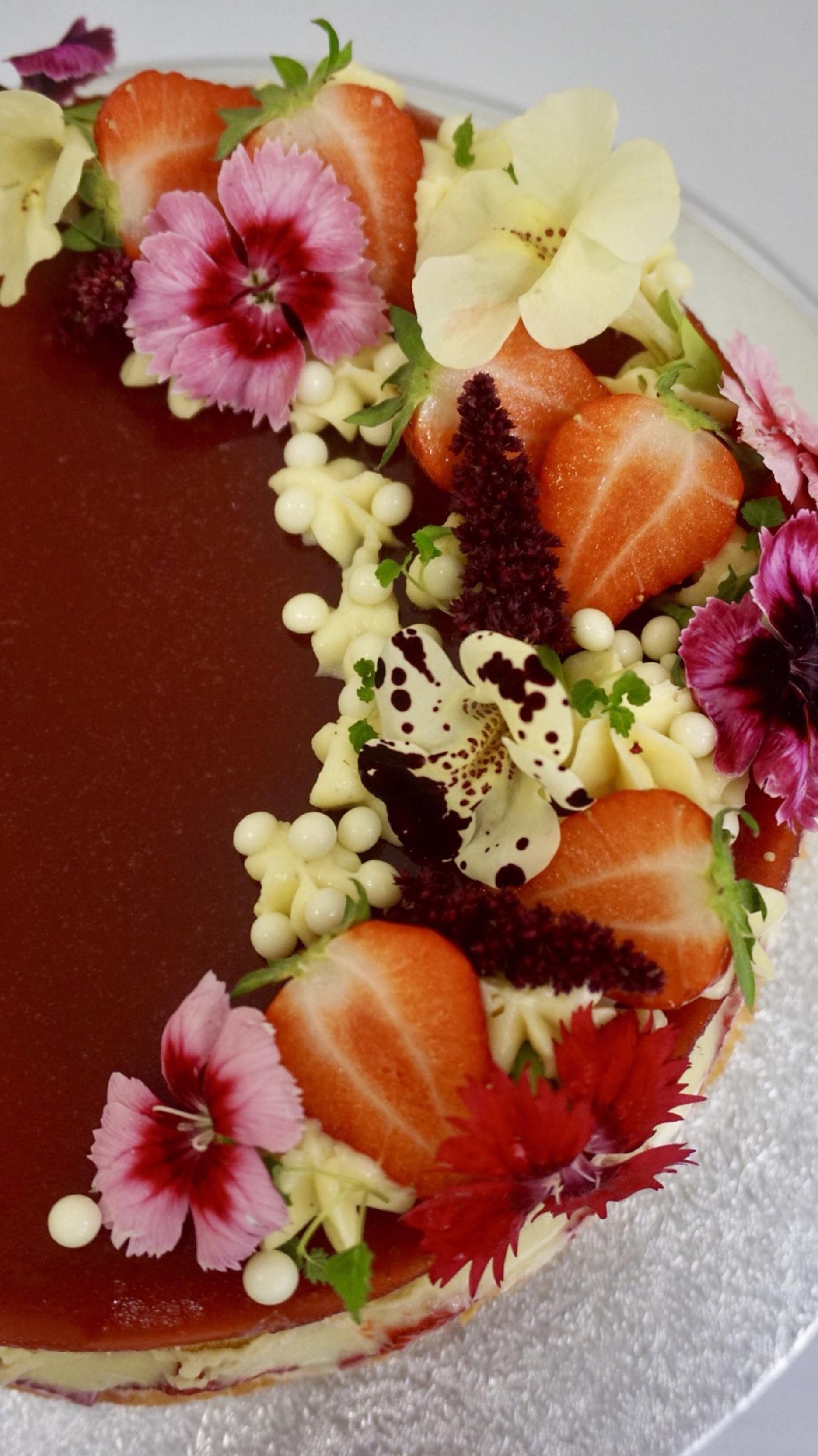 30th May 2018
Craft Guild announces 15 Graduate Awards finalists
The Craft Guild of Chefs has revealed the 15 chefs who will complete the Graduate Awards final exam, set to take place this summer (21 August).
Of the 60 entrants, 24 were invited to cook in the London or Sheffield heat last week (23 May), and all currently work in outstanding kitchens across all sectors of the industry, including Michelin-starred restaurants, hotels, contract catering and pubs.
2018 Kitchen Graduate Finalists: 
Ben Cowley, Simpsons Restaurant
George Birtwell, TRUEfoods
Isabel Wallace-Hadrill, Coutts Bank
Jordon Powell, 1877 Restaurant - Wotton House Hotel
Zachary Hermon, Dormy House
Chor Fai Shek, Restaurant Gordon Ramsay
Bronwen Jenkins, Royal Garden Hotel
Josh Mcgeoghan, Colettes at The Grove
Adam Nevin, Alyn Williams at the Westbury
Faye Natalie De Souza, Restaurant Associates at Deloitte
Meanwhile, seven pastry chefs had to impress the tough examiners in the pastry heat, which took place at the University of West London on Friday (25 May), under the watchful eye of Chair of examiners, Will Torrent.
2018 pastry chef finalists:
Ieuan Davies, Pennyhill Park Hotel and Spa
Evie Mae Moore, Shangri-La Hotel At The Shard
Sofia Petrova, Ham Yard Hotel
Emile Druart, The Vineyard
Emma Lawson, Northcote Manor
Before the final exam takes place, the chefs will have the opportunity to further practise their skills during a two-day mentor experience at Cadbury Court in July – which is brand new for 2018.
This will enable finalists to learn from industry experts and to develop their skills ahead of the final exam, as well as network with industry peers, sponsors and judges. They will also have the chance to push themselves into the limelight through the Craft Guild of Chefs social media channels.
At the final exam, only chefs who achieve a pass mark of 85% or higher will enter the Graduate Awards Hall of Fame.
Each will sit a formal paper exam before going on to complete a series of butchery and fishmongery tasks, and then cooking their own dish with a mystery basket of ingredients and creating a classic dessert.
Steve Munkley, founder and Vice-President of the Graduate Awards said: "The semi-final was a tough exam, but had some excellent results.
"The skills tests were especially pleasing as you could see that the chefs had really gone out of their way to practice, which is such an important element of the Graduate Awards.
"In the mystery basket, we used rabbit as the protein which led to some delicious dishes. For the classic dessert, the pear Bordeleau turned out some super looking- and tasting - tarts.
"All the chefs finished on time, showing the judges they had good organisational skills, which is always great to see.
"We are in for an exciting final and I'm hopeful we will see a good number of candidates achieve the pass mark again this year."
Chair of pastry examiners, Will Torrent, added: "The pastry judges and I were blown away by the standard produced by the young chefs this year.
"It really showed what great mentorship from head pastry chefs can do to nurture fantastic young talent. The final tasks are being decided as we speak and, after seeing what they can do last week, makes the final a very tasty prospect."
Open to chefs aged 23 and under, the Kitchen and Pastry Graduate examination aims to test and improve the skills which young chefs have learnt at college and in their early careers, and hopes to take them to the next level.
It was founded in 2002 by Craft Guild of Chefs Vice-President, Steve Munkley, who saw a 'real need' in the industry to provide formal recognition of young chefs' culinary excellence. Receiving the Graduate Award has proven to be a career-changing experience, with previous graduates going on to gain Michelin stars, be part of the World Skills team and even win The Young National Chef of the Year (YNCOTY) title.
The highest achiever will automatically be seeded into next year's YNCOTY final, with all Graduate Achievers being offered a place in the semi-finals (June 2019.)
You can follow all the action from the Graduate Awards 2018 on social media by following #CGCGradAwards.