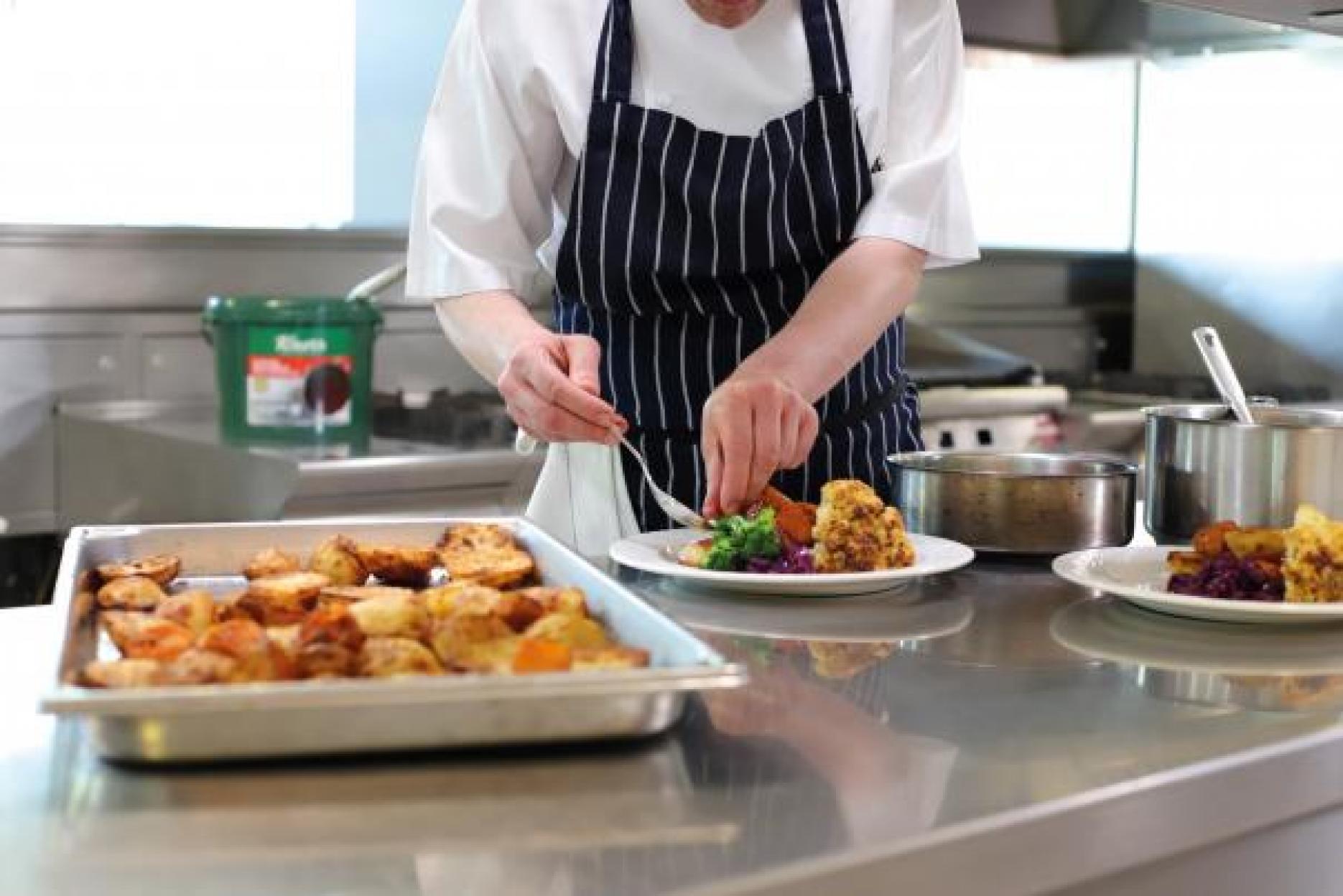 26th July 2021
Knorr Professional launches 2021 Great Roast competition
The search is on for the nation's best meat and vegetarian, or vegan roast dinners as Knorr Professional announces the launch of its annual Great Roast competition.
Celebrating one of the most iconic dishes found on menus across the country, the Great Roast competition returns in 2021 for the tenth year and seeks to recognise the chefs and their businesses who serve the very best dishes to their customers.
The free-to-enter competition is open to any business serving roast dinners to the public and gives establishments the chance to win a host of great prizes, including a £3,000 catering equipment voucher, PR support and a photoshoot for each of the two category winners. 
Following on from the success in 2019, and continuing to recognise the importance of quality plant-based dishes, this year's Great Roast competition will again award a prize for the best vegetarian or vegan roast, alongside the same prize for the winning traditional meat roast.
Open now until the end of September, chefs simply complete a quick entry form, add a link to their menu and an image of their best roast to be considered for one or both categories.
A team of judges will shortlist entries in October, before independent mystery diners visit to anonymously judge each shortlisted entry. Winners will be then announced in November, where the 'Best Meat Roast 2021' and 'Best Vegetarian or Vegan Roast 2021' will be crowned.
For more information on Knorr Professional, please visit: https://www.ufs.com/knorrprofessional.