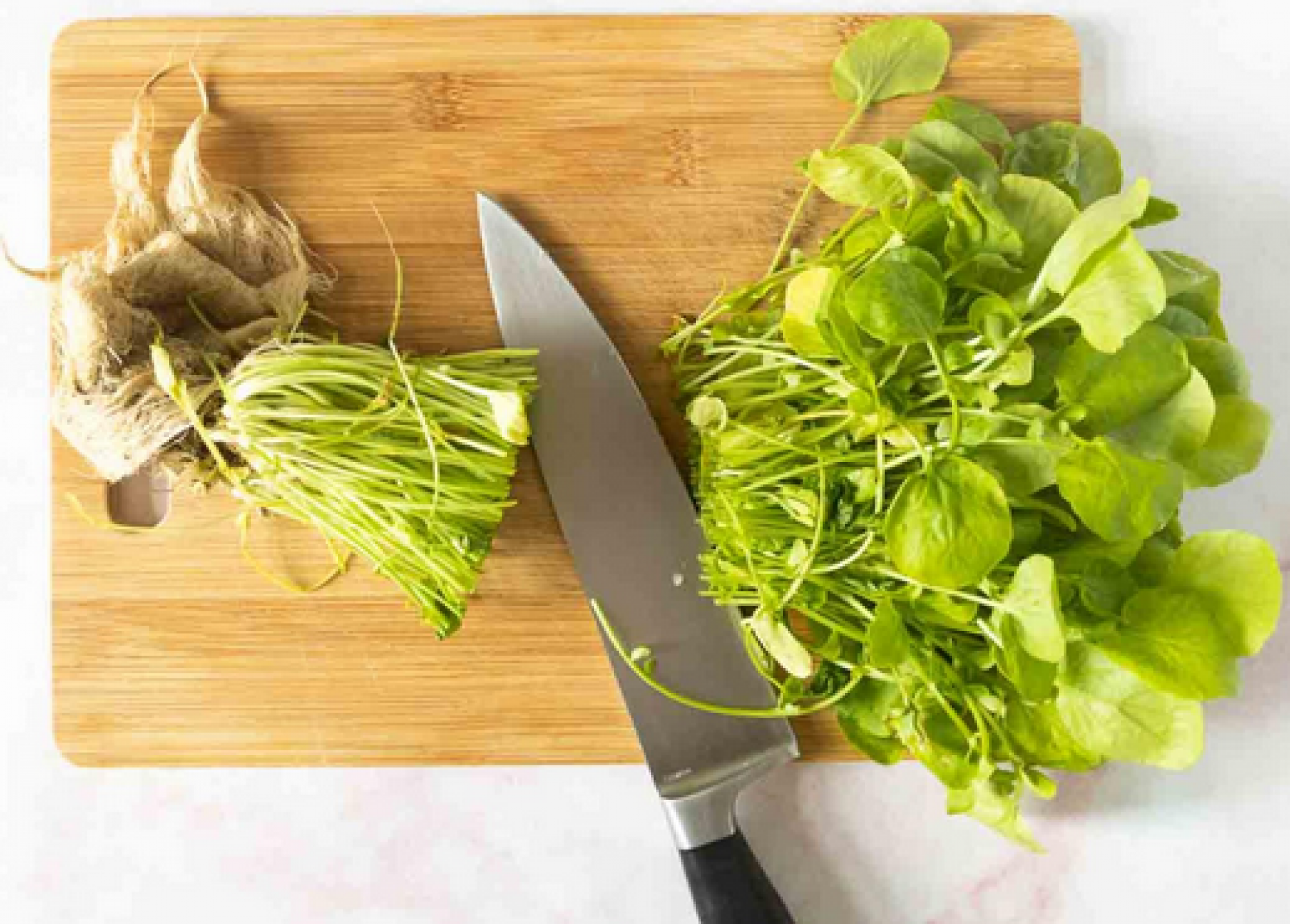 29th September 2020
Student Watercress Challenge opens for entry
The Student Watercress Challenge is now open for entries as young chefs have been challenged to create a dish using watercress.
To enter chefs must create a dish using watercress and post a picture with a description on social media using @passion2inspire #watercresschallenge @Sey_Chef . The competition closes on 28 October 2020.
The student chefs will be aiming to impress the judges Seymour Millington and Mick Burke. The winning prize is a WUSTHOF Knife worth over £120 for the student and their lecturer.
Watercress is related to the mustard plant and it is in season from April to October.