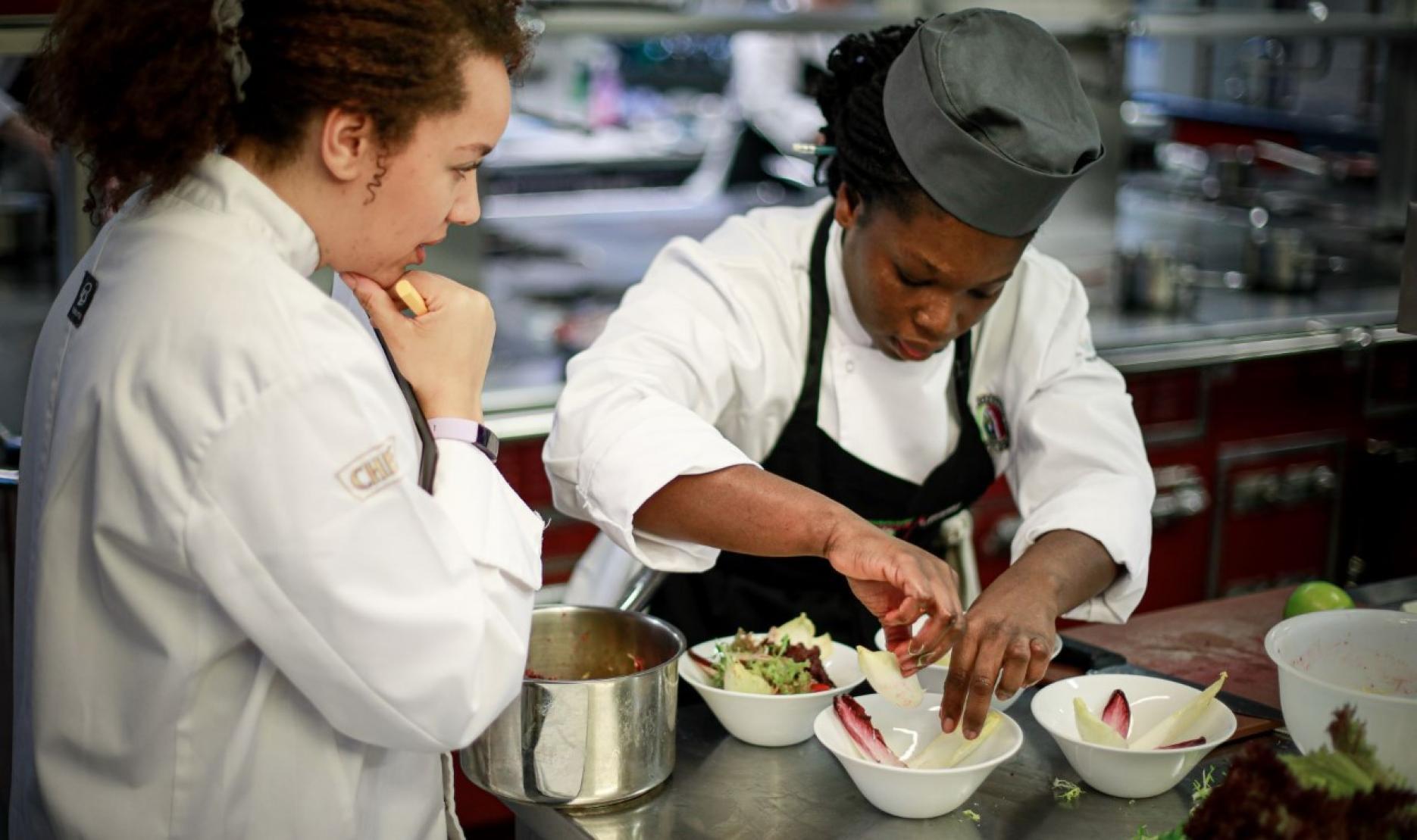 1st March 2021
Toque d'Or competition reveals new format for entry
With the continued lockdown measures in place, Nestlé Professional has revealed a new format for the 2021 Toque d'Or competition.
In previous years the entry task consisted of a practical assignment but this year participants will be asked to complete a virtual assessment. Entrants will be sent links to reading material on sustainability and nutrition to prepare them for a multiple-choice assessment on 18 March.
Competitors will also need to complete a one-minute 'selfie-style video' explaining why they are passionate about the hospitality industry and why they should be selected to take part in the 2021 Torque d'Or.
Katya Simmons, managing director of Nestlé Professional UK&I, said: "Our aim has always been to support the next generation and provide them with the opportunity to learn and grow in their career.
"Changing the format of the entry task to one that is virtual ensures that the competition remains accessible to all aspiring professionals."
Updated Toque d'Or timeline:  
Registration deadline – 16 March

Virtual assessment – 18 March

Heat task communicated – 26 March

Virtual cooking challenge to take place - 15 April

Finalists announced – 30 April

Grand finals hosted – w/c 28 June

Awards (on the last day of the finals) - w/c 28 June

Awards broadcast – July 2021
To register or for more information, visit here.