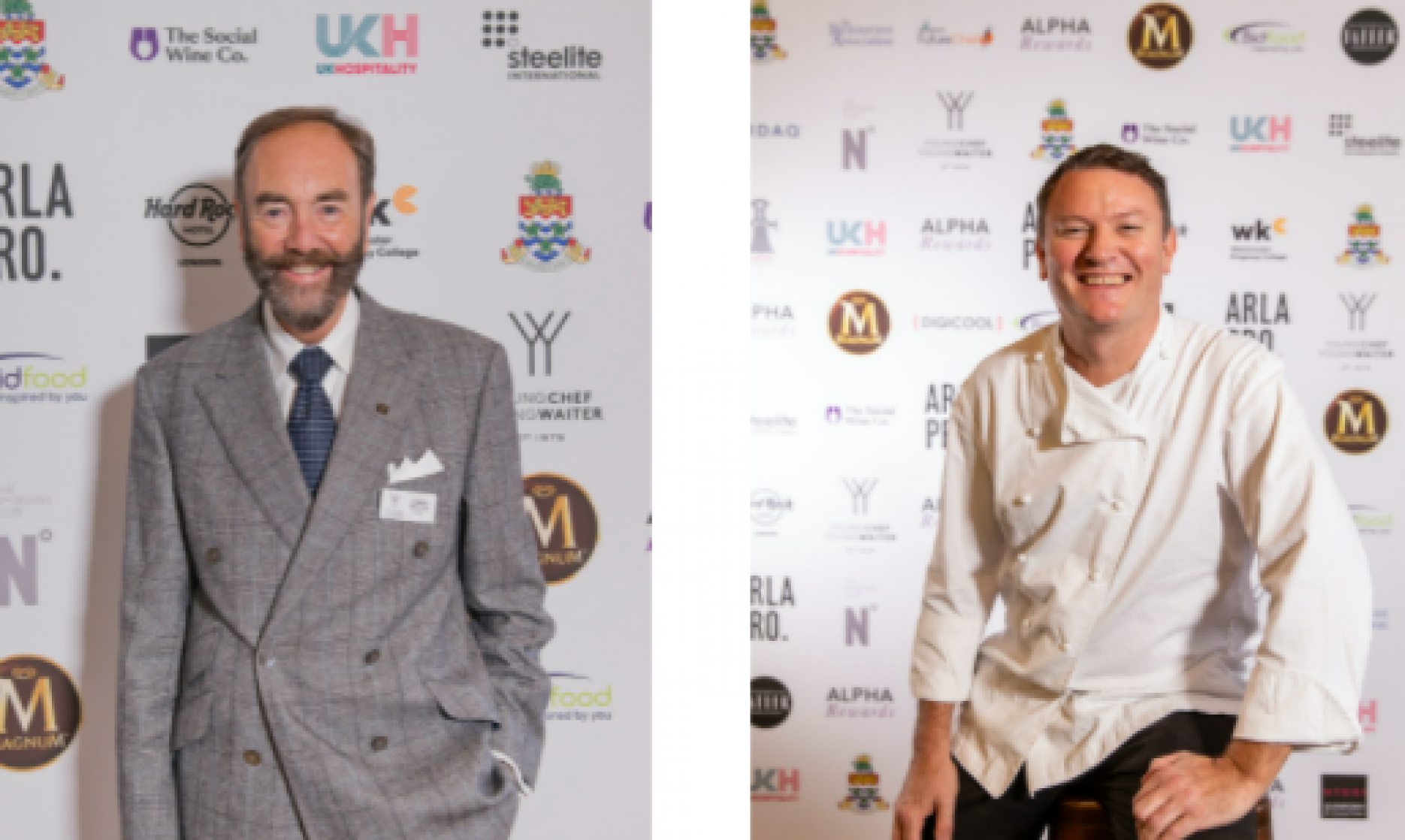 24th June 2021
YCYW 2021 final to be hosted by UK at Expo 2020 Dubai
Thanks to a new partnership with the Department for International Trade, the Young Chef Young Waiter (YCYW) 2021 competition will be stepping up to a global audience this year, taking 20 UK semi-finalists to battle it out with the UK Pavilion at Expo 2020 Dubai in the UAE.
They will be joined by judges including Michelin star chef Theo Randall, Theo Randall at the InterContinental and Simon King, founder of Igniting Hospitality.
The YCYW competition, in association with UKHospitality and the Restaurant Association, has been honouring the best young chefs and waiters in the UK since 1979. Past winners of the competition include Raymond Blanc OBE, Heston Blumenthal OBE and Angela Hartnett MBE.
Robert Walton MBE, president of the Restaurant Association and founder of The Nth Degree Global, said: "Our ambitions for this competition are global and it is thanks to our new partnership with the Department for International Trade that Young Chef Young Waiter and our 20 UK semi-finalists, who will be aged 26 and under, will be travelling to Dubai this year.
"This is a huge step for the future of the hospitality industry and is the perfect opportunity to showcase British creativity and talent, plus expose the semi-finalists to a world stage. We can't wait for entries to open and to meet the next round of contestants."
Expo 2020 Dubai will provide a global platform to showcase British 'innovation, creativity and collaboration' across the six months.
Joanna Crellin, senior responsible owner for the UK at Expo 2020 Dubai, commented: "This is a fantastic opportunity for the talented contestants of Young Chef Young Waiter to demonstrate their ability on a world stage. The UK Pavilion at Expo 2020 Dubai will showcase some of our future stars within the food and hospitality industry – a sector where we have a proud history of excellence and innovation."
YCYW competition schedule:
Monday 15th November: semi-final with ten chefs and ten waiters
Tuesday 16th November: final with five chefs and five waiters. The winners will be announced later on in the day.
The competition is open to young chefs and waiters under the age of 26 and includes those who may be temporarily unable to work or been furloughed from their current roles due to the Covid-19 pandemic. For more information visit here.
The Young Chef Young Waiter 2020 final will be announced at the Dorchester on 21 July 2021.