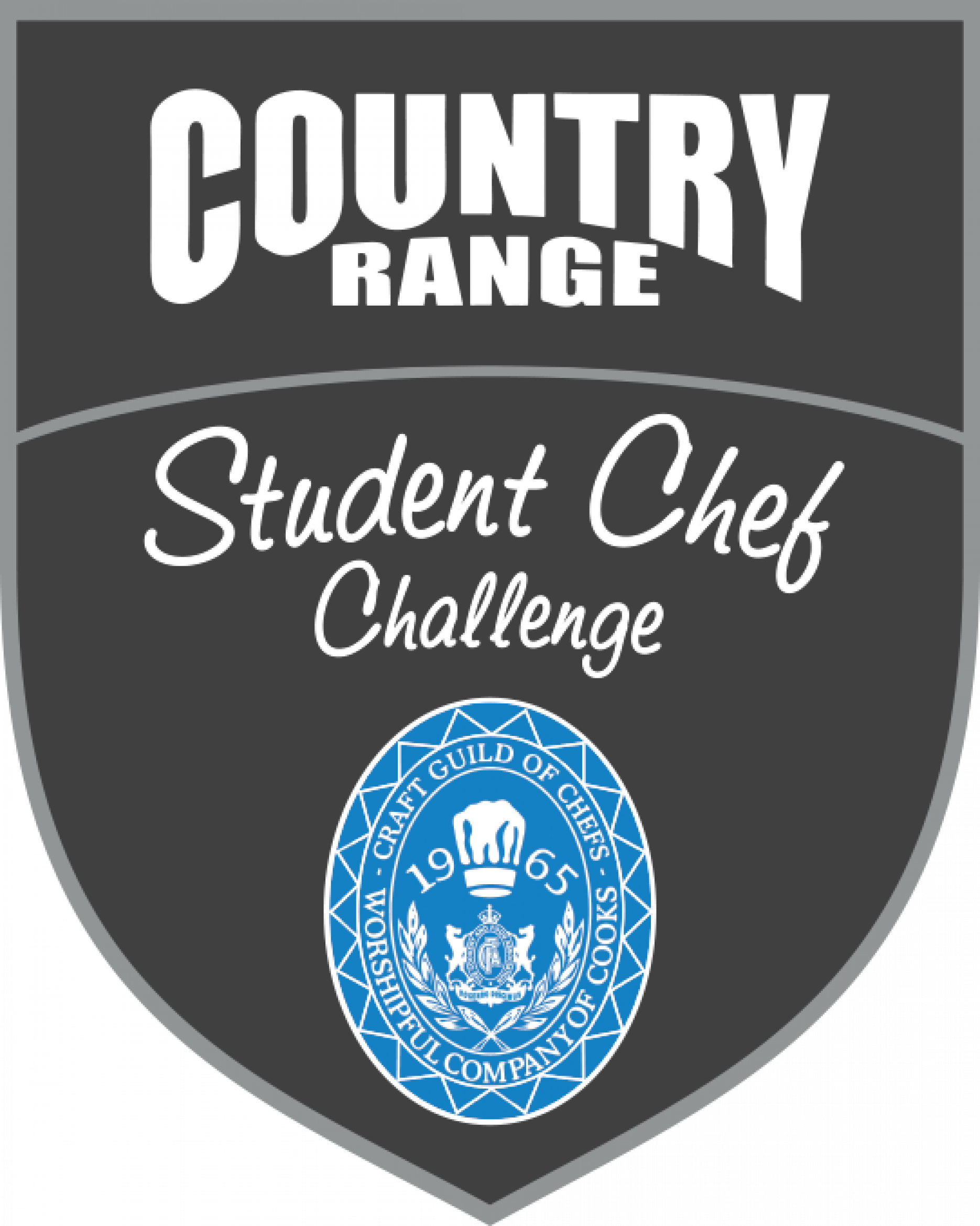 Country Range Student Chef Challenge 2017/2018
06 Mar 2018
-
06 Mar 2018
Now in its 24th year, the annual Country Range Student Chef Challenge has become the pinnacle for full-time hospitality and catering college students looking to showcase their culinary prowess and creativity, while developing "real life" catering skills and experience under intense pressure situations.
The 2017/18 Challenge - Around the World in Three Spices
In an extremely on-trend theme for the 2017/18 challenge, each team of three students will be tasked with creating, preparing and cooking a three-course, three-cover menu around the theme 'Around the World in Three Spices'.  Rules include:
A different fresh or ground spice (single or bespoke blend) must be used in each of the courses. 

Ingredients for all three covers, of all three courses must not cost more than £15.

The full menu must be prepared, cooked and presented within a 90-minute period.
Applications, Timings and Deadlines
Lecturers must submit and complete full team entries via www.countryrangestudentchef.co.uk or by downloading the PDF entry form and sending it to the freepost address or emailing it to [email protected], by 15 December.
Chef lecturers will be required to enter their team(s) by submitting a completed entry form, which includes full recipes for each course, methodology showing menu development and understanding of the theme, plus full costings and images.  Deadline for registrations closes on the 30th November.
The menus will then be judged with the winning teams selected to compete in regional heats between the 22nd January and Friday 8th February 2018, before the successful teams make it through to the live final, taking place on the 7th March at Hotelympia 2018 - the UK's largest foodservice and hospitality event.
In addition to taking home the much coveted title, the victorious team will also win a bespoke set of three Flint & Flame knives each, and a trip to the 2018 Universal Cookery & Food Festival, Westlands in September 2018.
For more information, visit: www.countryrangestudentchef.co.uk.