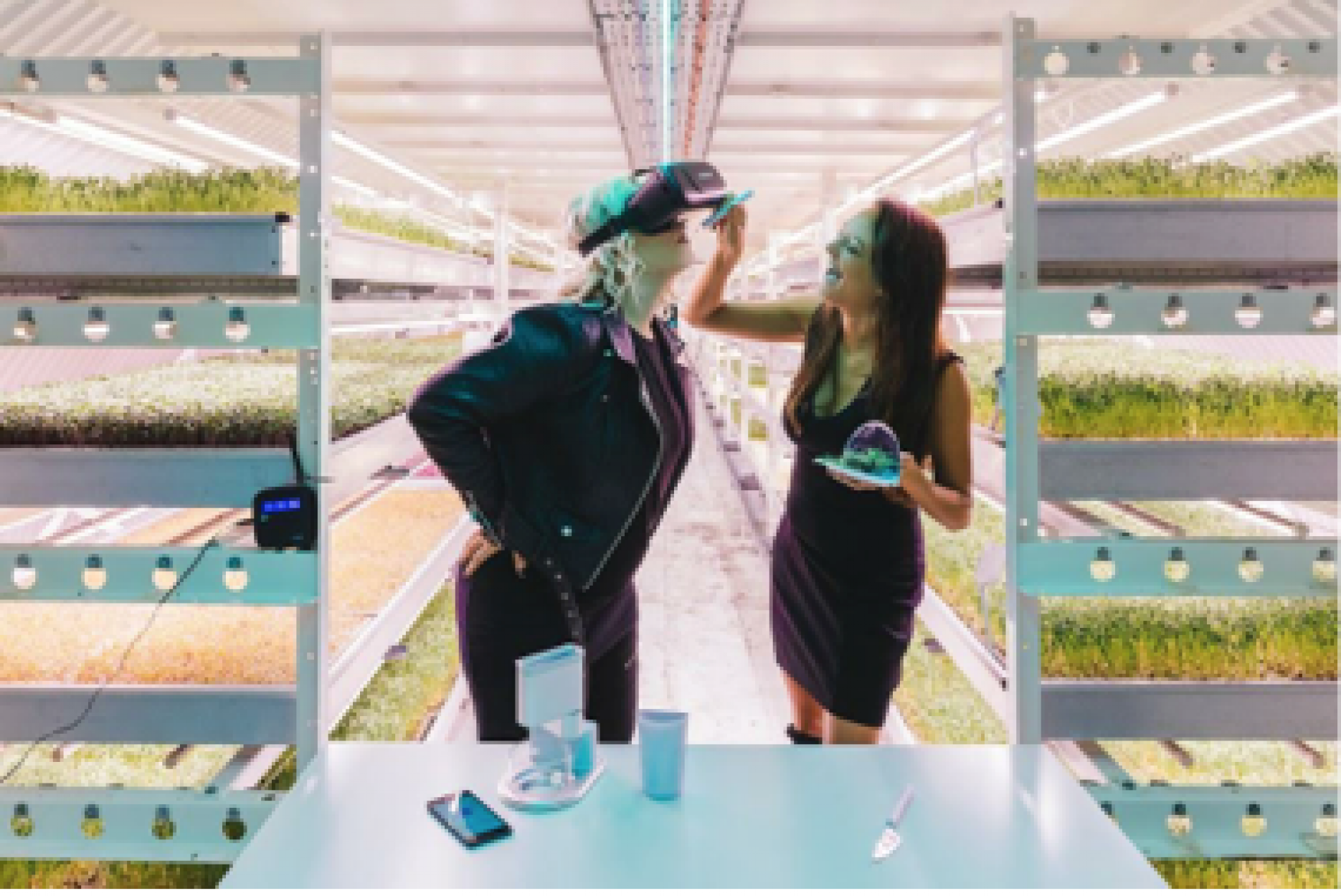 London Food Tech Week 2017
29 Oct 2017
-
03 Nov 2017
Various locations across central London will welcome food tech start-ups, businesses and investors between 30 October and 4 November.
Each day will take on a different theme based on future trends in the food tech industry.
Keynote speakers include the program director at the World Resources Institute, Daniel Vennard, Airbnb's global head of food, David McIntyre, and Nadia El Hadery, founder and chief executive of YFood, the week's organisers.
"This year's London Food Tech Week promises to showcase all the trends and innovative companies that are transforming our food ecosystem using technology," said El Hadry.
"This is far from a conference. This is a week-long festival celebrating and connecting the incredible people and innovations that are helping us make huge strides in food tech, revolutionising the way we buy and consume food.
"It's a must-attend for startups, investors, brands, marketers and food manufacturers alike."
Speaking on the week's final day will be Dr Gary Stutte who led research at NASA to develop safe and sustainable food production systems for space missions.
He will break down exactly what it will take to feed nine billion people by 2050 and how we might one day actually grow plants in space.