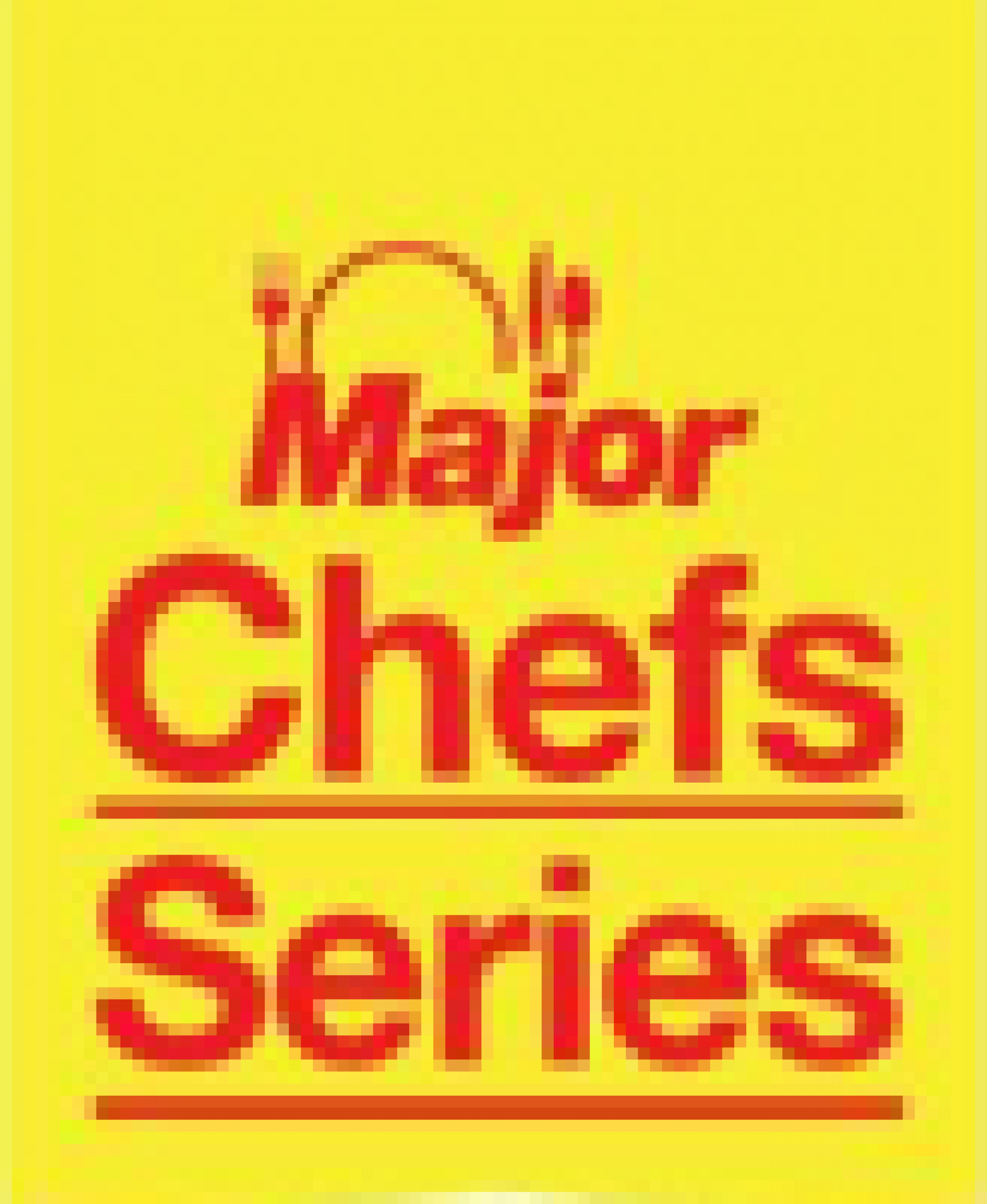 Major Series, New College Durham
27 Mar 2018
-
27 Mar 2018
The 2018 Major Series will take place around the country from 12 January – 31 May 2018, and is open to junior and senior chefs of varying skill levels.
Including a number of static and live challenges and a restaurant skills class, chefs will this year be tested on:
    The chicken challenge
    Street food challenge
    Pasta challenge
    Plated main dish (not tasted)
    Decorated gateau/ torten (tasted)
    Afternoon Tea service (tasted)
    Bread (tasted)
    Restaurant skills test
    Assorted coffee challenge
With support from the Craft Guild of Chefs, participants are required to create new dishes using Major products, which must, where possible, "keep with current restaurant trends" as well as being "appetizing, tasteful, aesthetically pleasing and a practical portion size."
Wayne Harris, chairman of judges of the Craft Guild of Chefs, said: "The competition is a great opportunity for up and coming chefs to showcase their skills, creating new dishes using the fantastic array of products that Major has to offer…
"We have great venues that welcome us back year on year and established colleges with their hard working lecturers encouraging their students to compete and offering them worthy advice. Without this support the competition would not function, so for this I personally thank you all.
"To you, the competitors past and present, thank you for taking the time to compete in this competition, again without you (it) would not take place. The hard work and dedication shown by you all is appreciated by all the judges, many of whom have been in your position at one point in the year."
More information is available in the guide attached and by emailing [email protected]
To enter, please fill in the booking form found here: http://craftguildofchefs.org/competitions/138 and send back to The Craft Guild of Chefs.