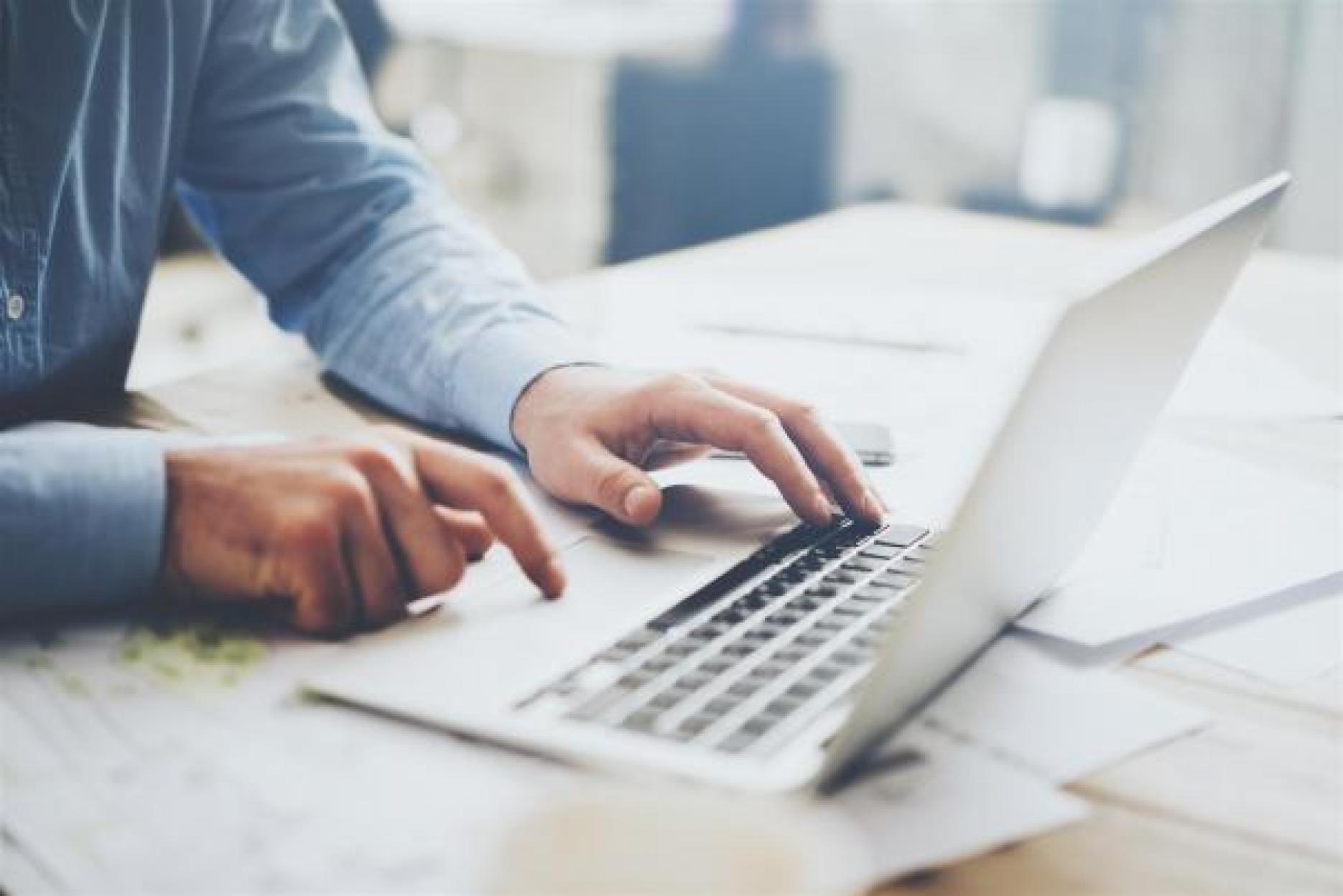 Pastry Chef – near Sevenoaks/Kent
10th May 2021
Times are tough, and getting better, but you know what? There are still permanent jobs out there. We are recruiting for an experienced pastry chef. Seeking a very experienced pastry chef for an upmarket coffeeshop.
Package description:
Up to £23k - £25k per annum depending on experience
5 out 7 days between 6:30am/7.30am – 3: 00pm/4.30pm
Opportunity to manage your own pastry section
To start a.s.a.p.
Job introduction
The pastry chef, will be managing their own time, making sure that all the patisserie and desserts are prepared to the highest standards. You can also use your own creative skills to create new pastries and cakes.
Everything is made fresh on site so you will have the opportunity to work with great quality ingredients in order to produce the best desserts. We are looking for a creative and vibrant person who has the experience, passion and right attitude. Happy to train a candidate with the right attitude, who might need training regards to costings.
Responsibilities
Fully responsible for the pastry section
Assist in creating and costing of cakes and pastries
Adhering to all the H&S and F&H regulations
Creating very high-quality handmade pastry products such as chocolates, sponges, cakes, tray bakes, gateaux, tarts, eclairs, macarons etc
Ideal candidate
Experience gained in contract catering or hotels and catering for large numbers
Must have experience working in a very busy environment
High level of pastry production experience
Excellent people, organisation and communication skills
You must be capable of working independently
A passion for food and its presentation, service and quality
Must be creative and passionate
Interested? Apply online or call Andrea 07872 468680