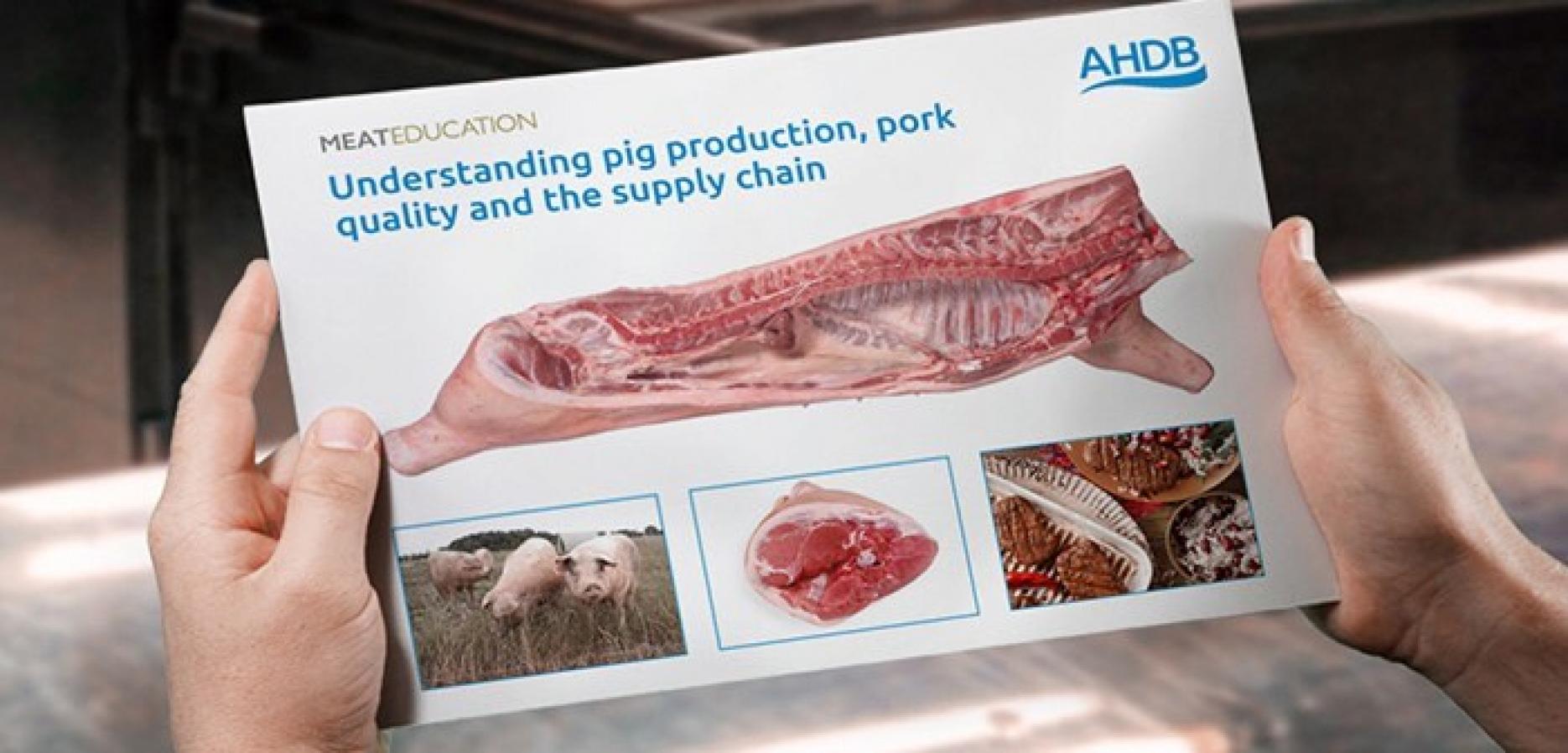 18th January 2021
AHDB awards 10,000 certificates for Meat Education Programme
The Agriculture and Horticulture Development Board (AHDB)'s Meat Education Programme has awarded 10,000 certificates to chefs, butchers and meat industry associates after they completed the training programme.
The Meat Education Programme was launched in 2016 with the aim of nurturing new skills and talent within the meat industry.
Mike Whitmore from Crosby Management Training, said: "The AHDB Meat Education Programme is at the centre of our teachings. We find it an invaluable tool in the training of our apprentices on many of our programmes and only ever receive excellent feedback from all our students. In fact once registered on the site, many choose to study and complete more than is required."
The course primarily provides cooking skills and theoretical butchery for beef, lamb and pork. 
New student George Turner of A Turner & Sons butchers, added: "I have only completed two modules but have really enjoyed what I've completed so far.
"I've already been able to apply what I've learnt into my day to day work. The course will allow me to follow my dad's footsteps and join the family business."
For more information or to sign up for the programme, visit: https://ahdb.org.uk/mep.