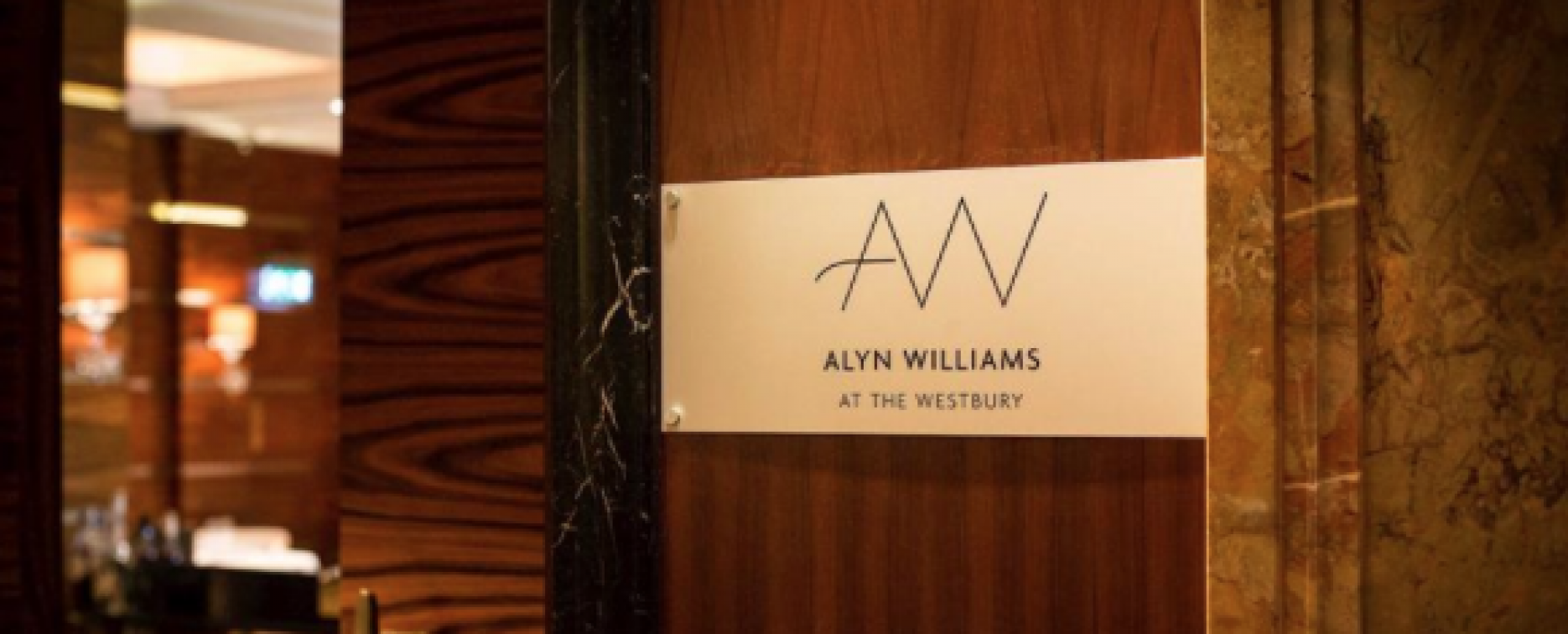 21st October 2019
Alyn Williams at The Westbury to host November Lunch Club
Don't forget to book your place at The Craft Guild of Chefs' lunch Club at Alyn Williams at The Westbury, Mayfair, on 12 November at 12:30pm.
The bi-monthly event provides a unique opportunity for chefs and food-service professionals to get together, enjoy a meal in a top London restaurant, and share best practice with industry peers.
It is also an excellent chance for upcoming chefs to gain first-hand insight from those with long-standing experience in catering.
Open to members and non-members alike, a chance to network and discuss the latest industry happenings, the Craft Guild of Chefs' Lunch Club scheme is also a great excuse for chefs to get together over some great food and wine.
Led by Matt Owens, who will initiate conversation addressing all things food and the wider hospitality sector.
A glass of Champagne on arrival and a 4 course lunch.
Members & Business Partners £45
Non-members £55 (booking is essential)
To book your place, please telephone the office on 020 8948 3870 or drop us an email: enquiries@craftguildofchefs.org
You can read about previous Lunch Club events  on our website.