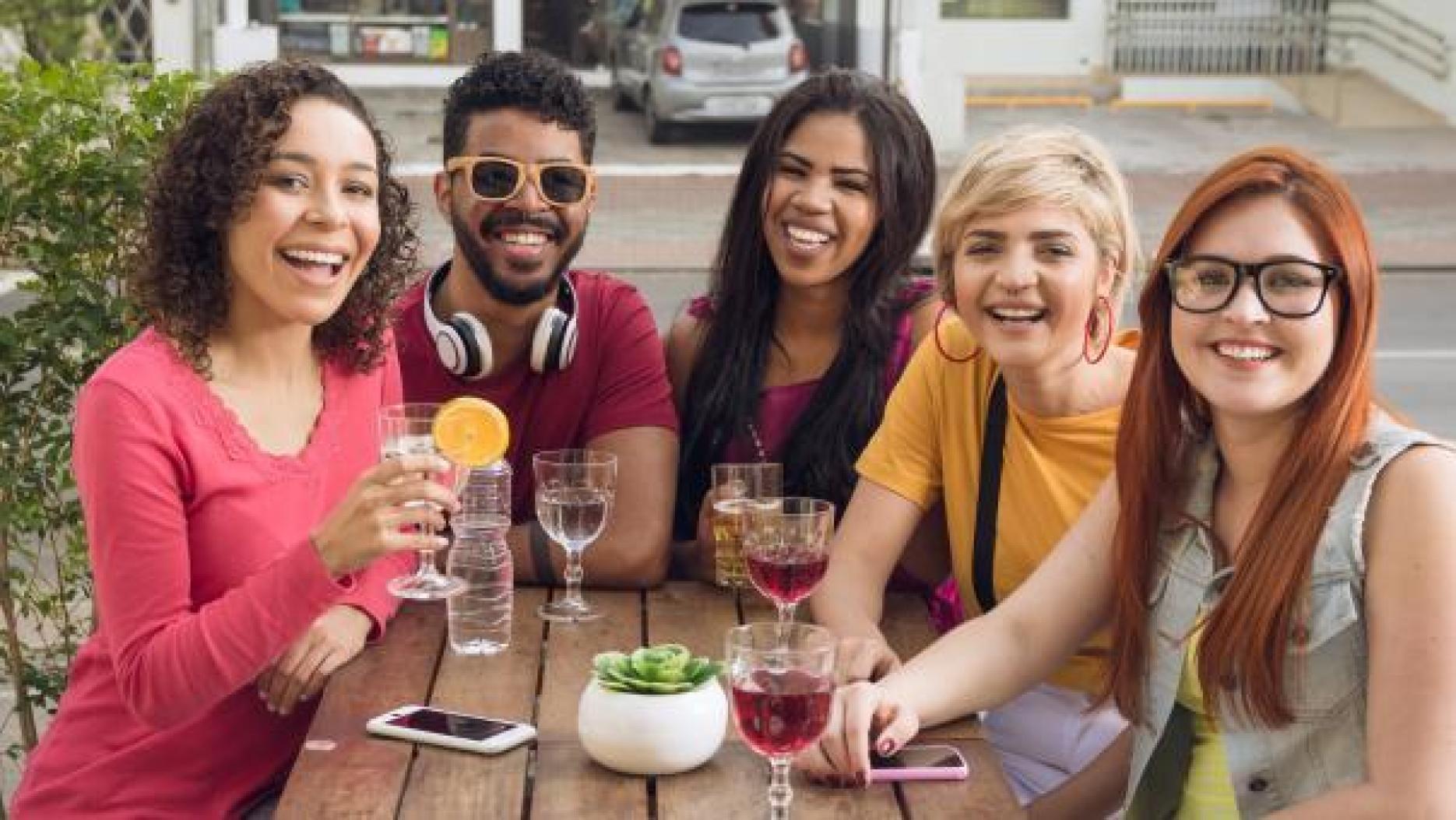 4th June 2021
#BeKindtoHospitality campaign goes national
As the hospitality industry continues to battle trading conditions, a group of businesses led by the curator of the Radisson RED Glasgow Hotel are asking the public to be considerate when visiting bars, restaurants and hotels.
The #BeKindtoHopsitality campaign asks guests to be kind, patient and understanding that hospitality staff are doing their best, while following the Covid-19 protocols.
Greg Chalmers, founder of the campaign, said: "If you book a table, please turn up – or at least call to let them know you're not coming so they can offer it to someone else. It's a tiny thing, a two-minute call, but it can make the difference between a venue surviving or not.
"At Radisson RED Glasgow we are lucky to have incredibly supportive owners but not all hospitality businesses are so fortunate or they are simply not in a position to weather the long, long storms – some have suffered massive cuts while others are struggling to keep operating at all… or have had to close their doors permanently.
"Be kind to hospitality staff wherever you go, but especially in Glasgow where restrictions are biting hard, do what you can to support your favourite bars, restaurants and hotels – otherwise some of them simply will not be there in the future."
The Covid-19 pandemic has had a 'devastating impact' on the hospitality sector with 7,000 businesses closing and 650,000 staff members losing their jobs.
Kate Nicholls, chief executive of UKHospitality, added: For those that work within the industry this has had a significant impact - mentally, financially and physically and, despite indoor reopening, we are not out of the woods yet. The #BeKindToHospitality campaign serves as a wonderful reminder that our team members are just like any other person navigating this pandemic.
"Our first priority will always be to keep staff and customers safe, so please be kind to hardworking staff, they are in short supply at the moment and many businesses will be operating at reduced capacities as they reopen. Put yourself in their shoes and show your support through kindness."