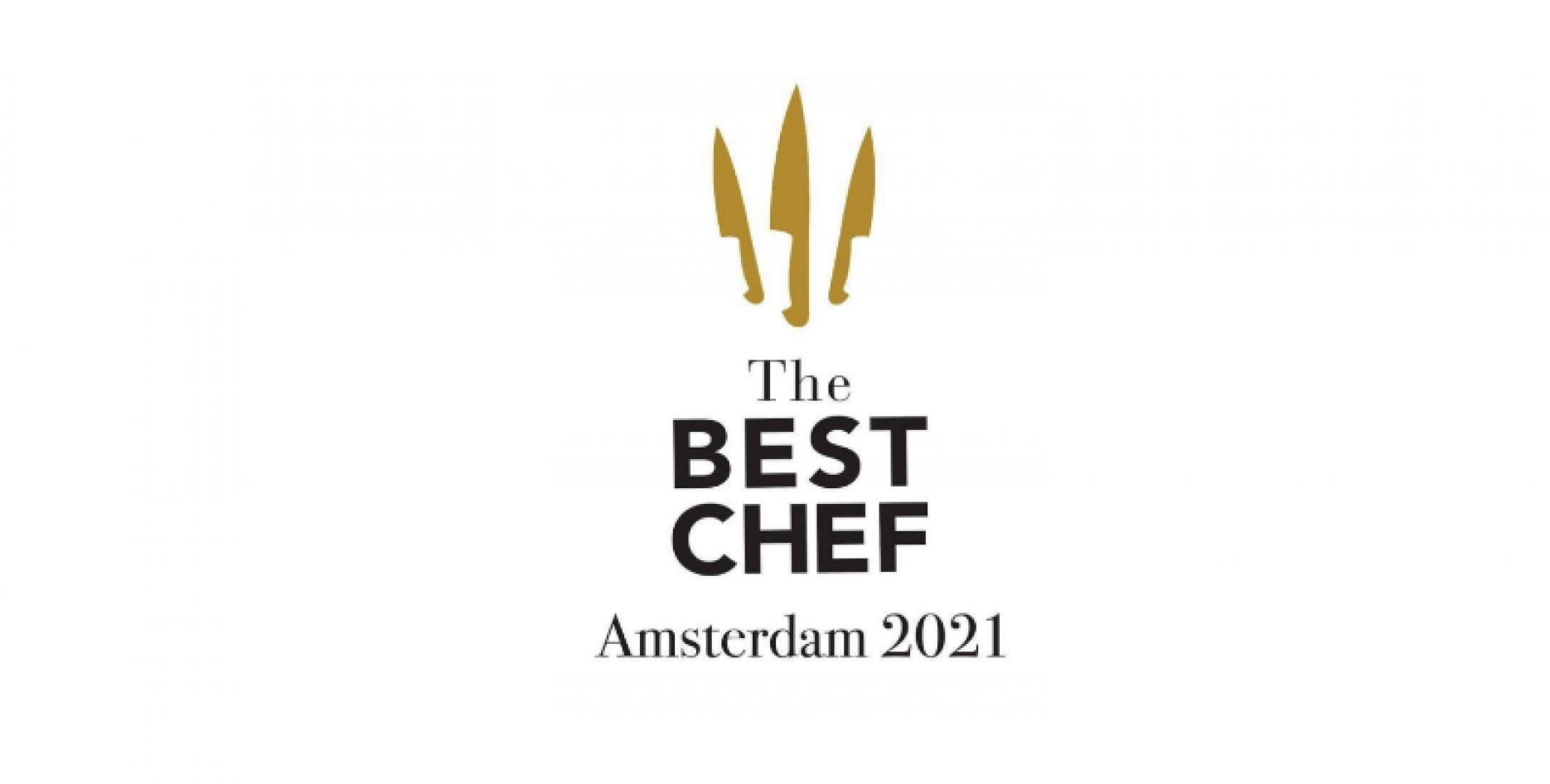 22nd February 2021
The Best Chef Awards travels to Amsterdam
Amsterdam will be the host city of the fifth edition of The Best Chef Awards on 13th, 14th and 15th September 2021.
The three-day culinary celebration will include area talks, activities and the Awards Gala, which honour chefs across the globe. The Best Chef's main aim is to promote gastronomy and talented chefs.
Starting on 25 February and during the next 100 days, The Best Chef will announce one candidate per day in no specific order via their social media channels that reach almost 1.5 million followers. On 6 June The Best Chefs begins the voting process, where all the chefs included on last years' list and the new 100 candidates will be invited to vote for their peers.
Joanna Slusarczyk, one of the creators of The Best Chef, said: "Last year didn't stop us. We actually worked harder to adapt and provide chefs and restaurants all over the world with a platform to stay connected and share information with each other and with the public. Our big hope for this year is for our community to be able to meet in person again."