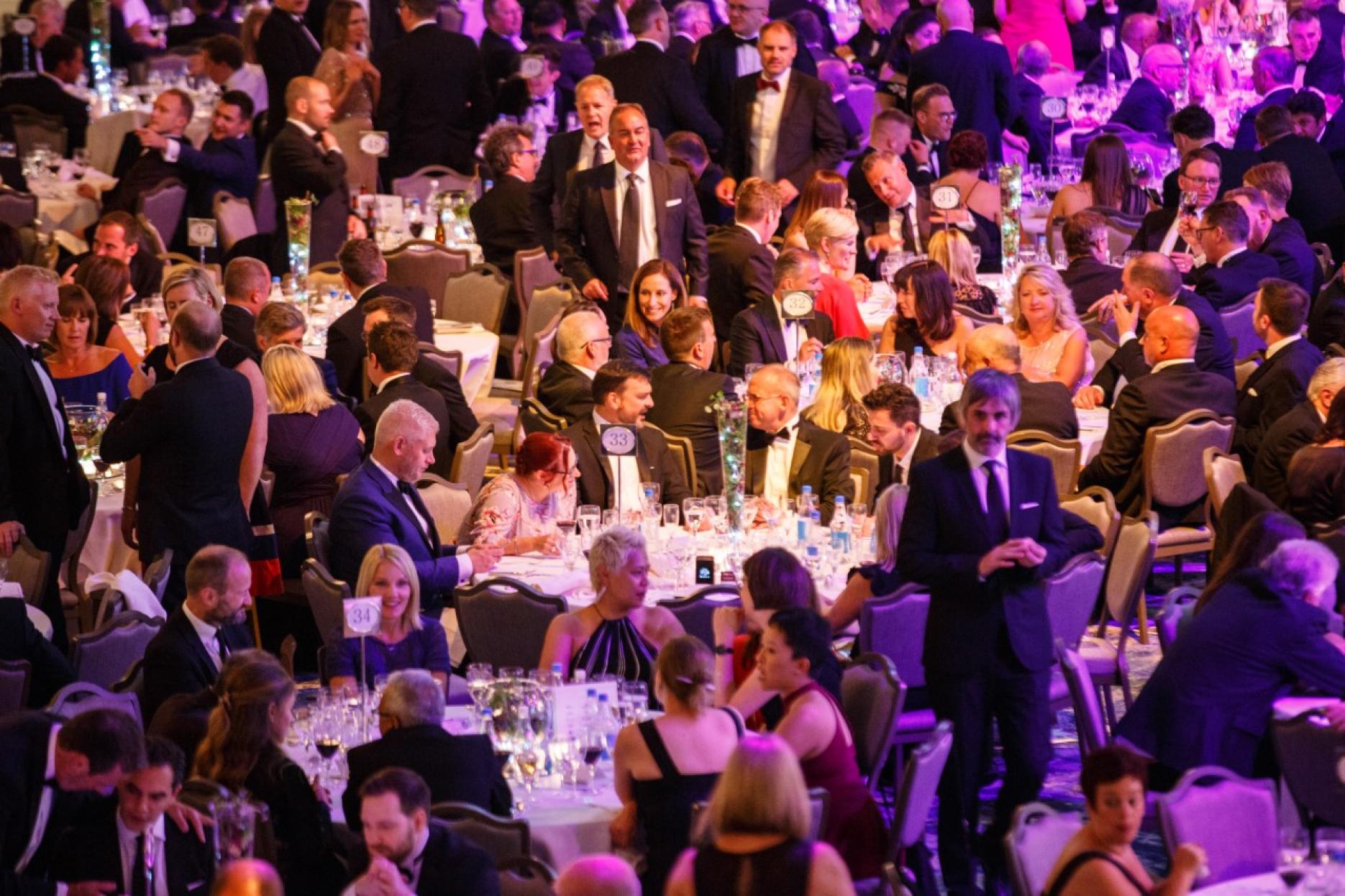 22nd April 2022
Book your place at this year's Craft Guild of Chefs Awards
After a year when we recognised our culinary heroes, the Craft Guild of Chefs Awards are returning for 2022 in their usual way and will take place on the 9th June at Magazine London.
The Craft Guild of Chefs Awards are seen as the chefs' Oscars recognising the exceptional talent across the whole of our industry – from apprentice and young chefs just starting out to chefs who are established in their careers in hospitality, pubs and restaurants.
The shortlist has recently been revealed and now it is time to book you places to join us on the 9th June as we celebrate the successes of this year's winners. To book your place, click here.