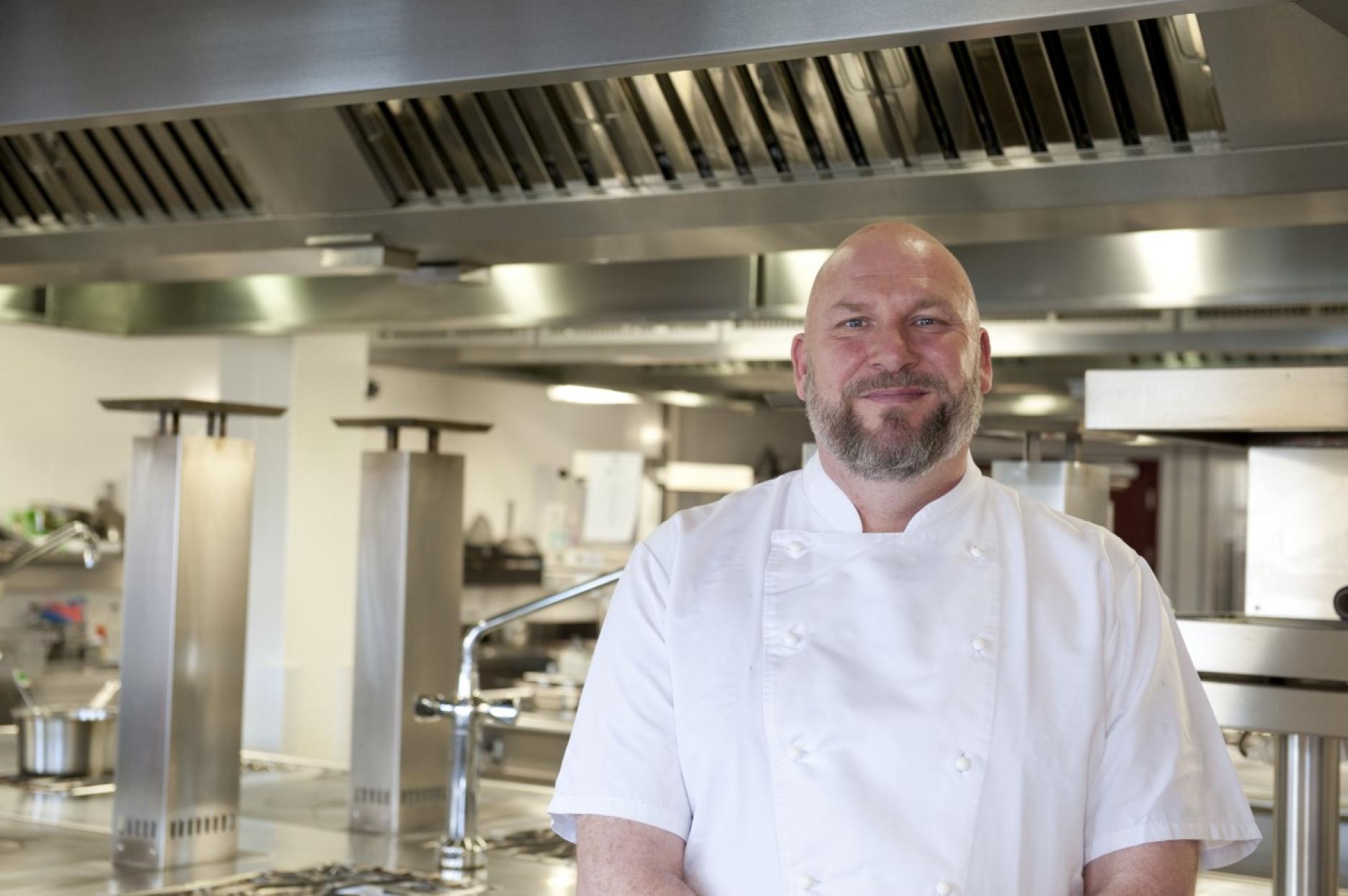 2nd March 2021
Chef Len Unwin reveals 'stress-busting' tips
As kitchen professionals admit to feeling more stressed than ever Len Unwin, chef and curriculum leader at Sheffield College, has unveiled his five top tips to reduce stress.
New research from BRITA Professional found that 81% of chefs feel stressed at work compared to 70% back in 2018. The research also found that eight out of ten chefs bring this stress home with them at the end of their working day.
The research identified the main causes of stress were staff shortages (57%), long working hours (39%) and time spent cleaning equipment (35%).
Unwin's top five 'stress-busting' tips include:
Plan for success
For me, planning is vital for my mental health. Before I go home, I create a plan for the following day.
This frees up my mind so that I don't think about work at 2:00am, which prevents good-quality sleep – something that is key for health and wellbeing.
Take time to be creative
I enjoy taking part in creative group sessions with my team. We reward staff by doing something that takes us out of our normal activities, such as sugar and chocolate work. This is fun, relaxing and helps the team to bond whether it's done in person or virtually.
Keep a tidy kitchen
Maintaining your workstation is a small but important job. It's true what they say: an untidy workspace equals an untidy mind.
In my darkest times, I'd either have a manic work area or I'd clean obsessively. By creating a plan and checklist for yourself, you'll become more efficient – and this will help to clear your mind.
Take responsibility for equipment 
Every member of the team needs to take some responsibility for keeping equipment in top condition. This is essential for boosting efficiency and productivity, as well as relieving the stress of unexpected breakdowns.
Knowing you can rely on your equipment gives you more time to focus on other priorities during a busy service.
Share a problem
We need to look out for each other. When someone is in a state of depression, they don't always realise what's wrong – I certainly didn't, I just thought I wasn't good enough.
So, don't be afraid to speak up, and make time to listen. If you don't get support from your direct supervisor, go higher. Remember that you are the business' most valuable commodity, and worthy of their support and investment.