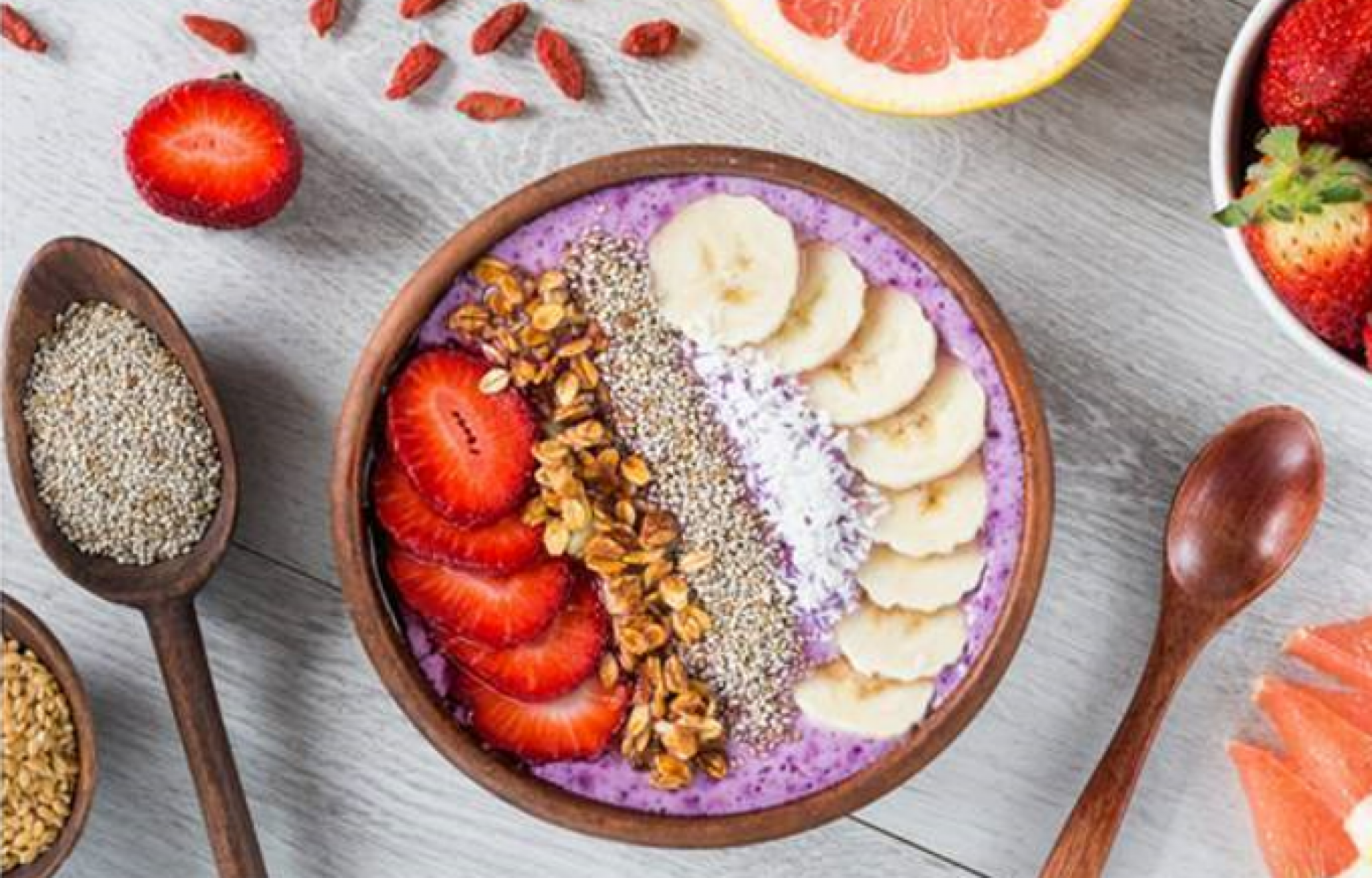 15th October 2021
Compass makes global net zero commitment
Compass Group, the world's largest food services group which employs around 550,000 people and servers over 5.5Bn meals a year, has announced a commitment to reach net zero greenhouse gas emissions across its global operations by 2050.
The net zero target makes Compass the first international company in the contract catering industry to announce a global commitment to net zero emissions economy.
Specific actions include:
Reformulate menus to be low carbon and switch towards more plant-based proteins
50% reduction in food waste across its operations globally by 2030
Increase share of seasonal and locally sourced produce
Deliver a global deforestation-free and land conversion-free supply chain strategy
Transition of all fleet vehicles globally to 100% plug-in electric
Switch to renewable electricity across all its own operations
Dominic Blakemore, group chief executive of Compass Group PLC, said: "The international food industry has a major role to play in reaching climate net zero and driving the transition to a healthy and sustainable food system. Compass Group's new global climate net zero target reflects our teams' commitment to sustainable sourcing, eliminating food waste and transforming our environmental impact.
"Given the complexity of the global food supply chain as it is today, we do not underestimate the scale of the challenge ahead of us. Radical new collaborations are urgently needed across the entire value chain to make it a reality.
"As the world's largest food services group, operating at the heart of the global food supply chain, we are in a unique position to influence real change, by working in partnership with our suppliers and encouraging sustainable consumption from the clients and consumers we serve every day."