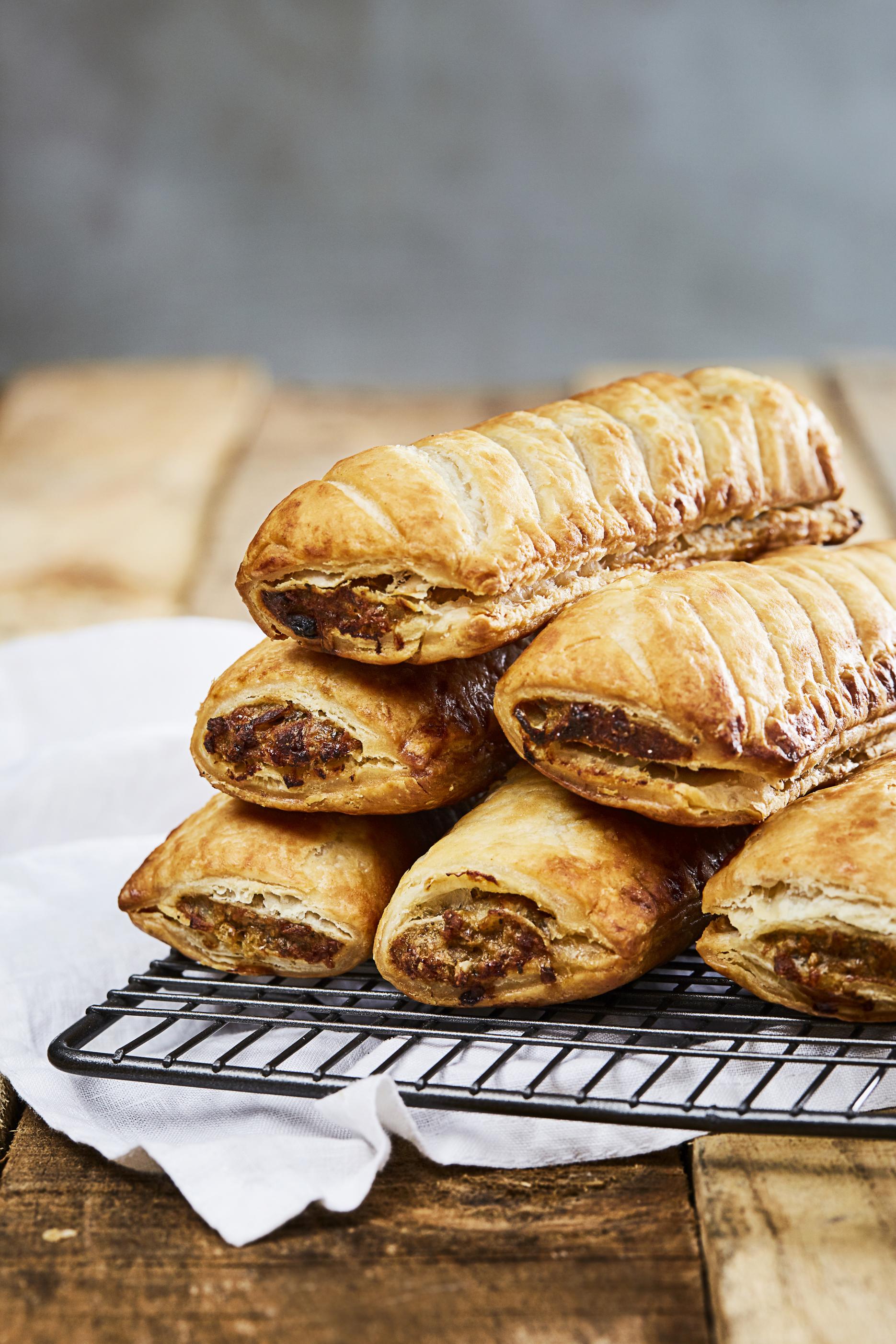 13th January 2020
Country Range launches vegan pastry duo
Country Range is making it easier for people to complete Veganuary with the launch of a vegan sausage roll and a vegan pasty.
Veganuary was launched in 2014 and aims to 'inspire' and support people to try being vegan for the month of January. The campaign attracted more than 250,000 people last year and this figure is expected to rise even further in 2020. 
The frozen vegan sausage roll is a meat-free vegan sausage-style filling made with soya protein wrapped in a vegan-glazed puff pastry roll. The frozen vegan pasty contains potato, swede, onion and meat-free mince in gravy all wrapped in a pastry case. 
Vasita Jantabutara, brand manager for the Country Range Group, said:"Veganism has been a key trend across all sectors of the food industry for the past few years now and campaigns like 'Veganuary' will only help increase the number of those opting for a plant-based diet in the future. 
"As the UK's leading independent foodservice brand, it's vital we're a step ahead of all the trends and continue to help our customers with the latest and greatest products. Our latest delicious duo definitely tick the box flavour-wise and are ideal for caterers looking to increase their vegan food-to-go options."
Country Range is the lead sponsor of the Student Chef Challenge, which helps students showcase their culinary skills under competition conditions.