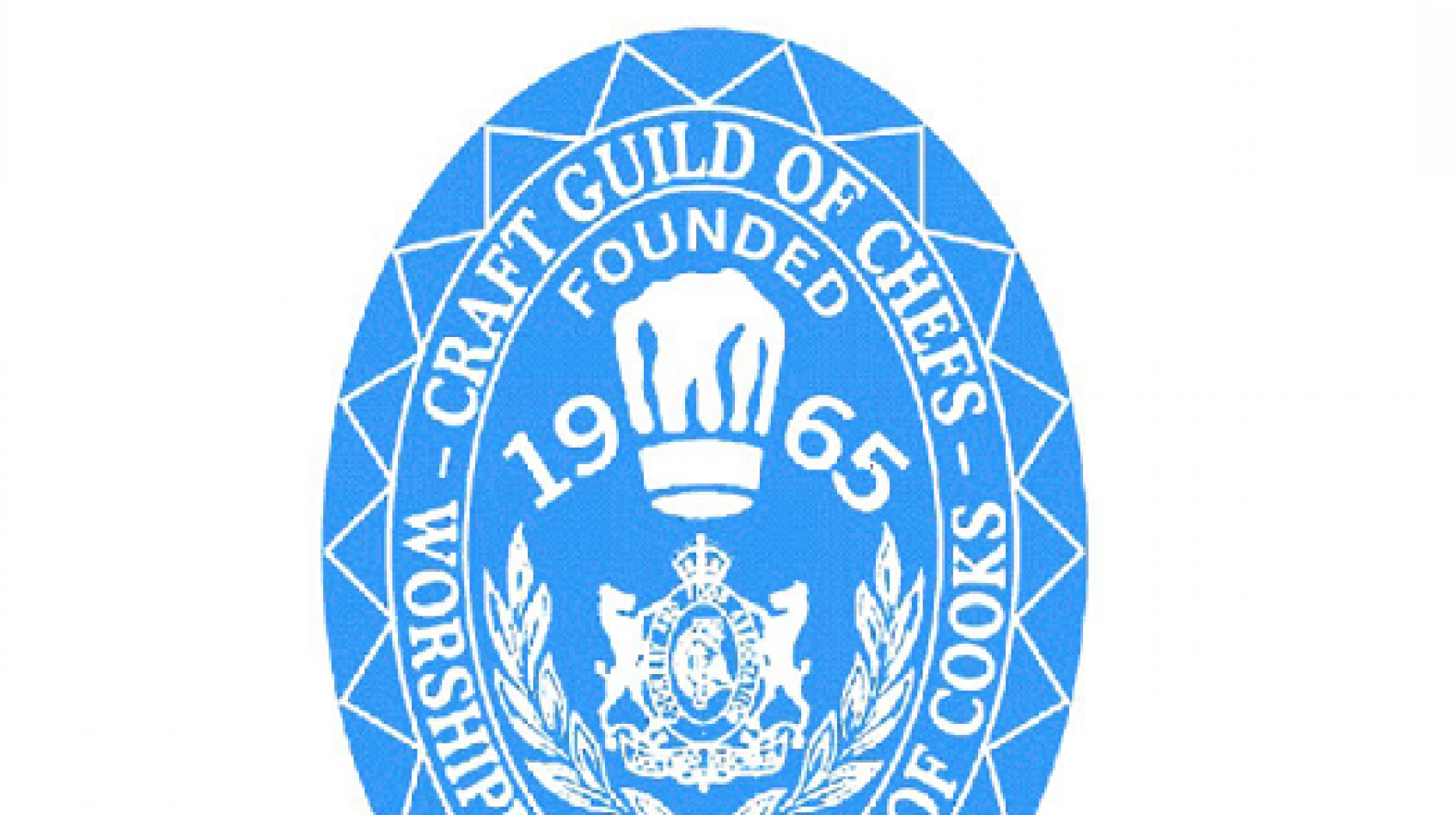 26th March 2020
Covid-19: supporting our industry
Since the Craft Guild of Chefs inception in 1965, we have made it our mission to support and champion our members in the face of various challenges. Yet no challenge has been greater than the devastating impact of Covid-19 and the impact it is having on chefs' livelihoods.
In addition to our own Benevolent Fund, which we will be using to support workers during this time of crisis, we have also been speaking with industry charity Hospitality Action.
As a result, we have donated £5,000 to this very worthwhile charity. If you are able to donate, however small, please do consider doing so. Alternatively, you can help by sharing the link to donate which is below: https://www.hospitalityaction.org.uk/donate/
In the meantime, we will continue to post on our various channels news and information to keep the sector up to date with the continually changing advice and announcements that will affect our industry.
We will also use our position to call on the government to do more for the sector during this challenging time.