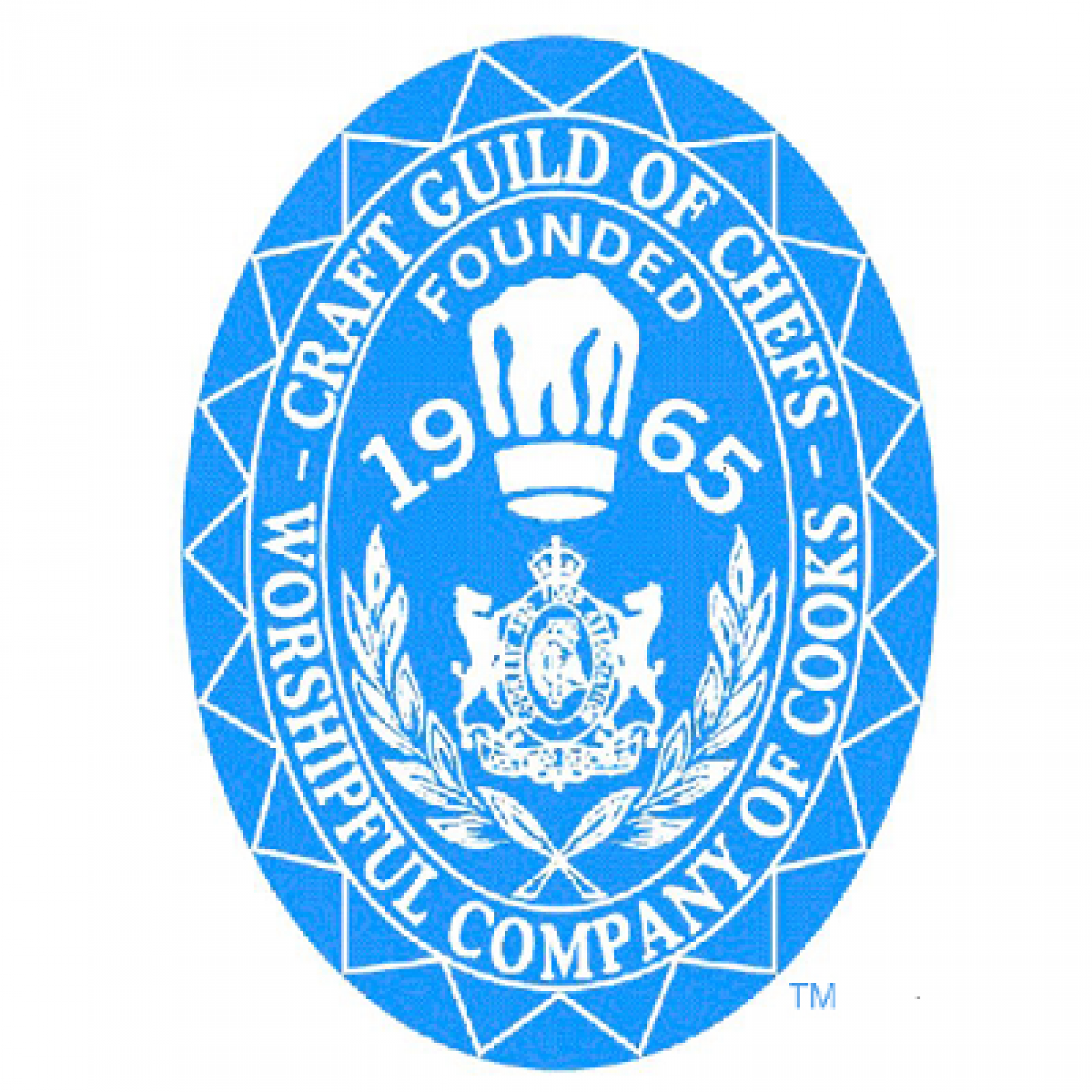 21st October 2019
Craft Guild of Chefs announces date for Annual General Meeting
The Craft Guild of Chefs is holding its Annual General Meeting (AGM) on 5 April 2020 at The Victory Services Club, London.
At the Annual General Meeting you will hear about the past year, our plans for 2020 and the financial state of the Guild. 
The Annual General Meeting for members will take place at 11.30 and this will be followed by a lunch at 12.30. At the lunch we will present the honours and awards for the year 2019. 
Fill out the from below if you want to attend: