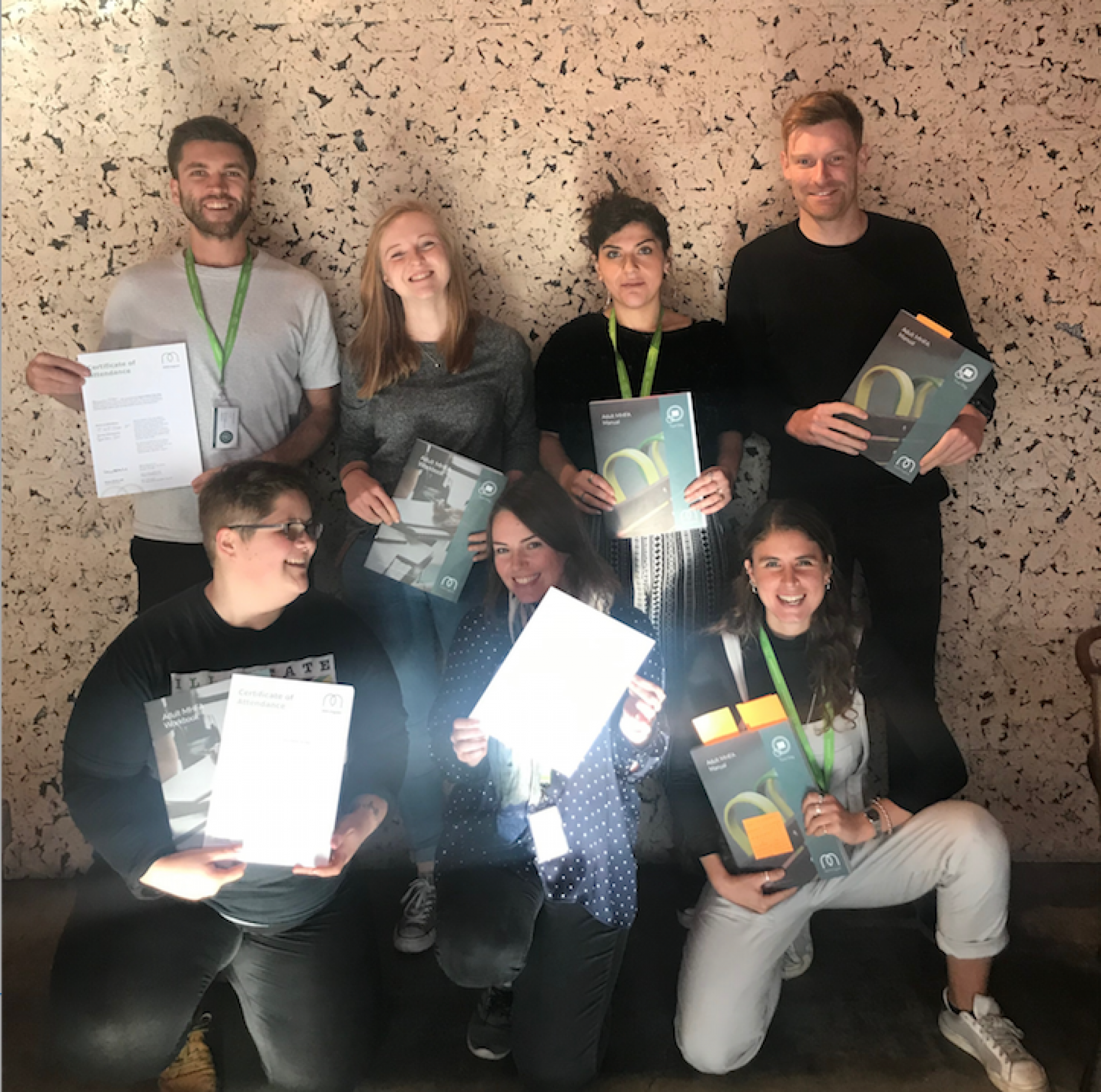 18th May 2020
Craft Guild of Chefs partners with mental health charity Kelly's Cause Foundation
The Craft Guild of Chefs has announced a tie-in with a mental health charity to mark Mental Health Awareness Week, which runs from May 18-24.
Andrew Green, Guild chief executive said that the decision had been made to partner with Kelly's Cause Foundation because of challenges currently facing many in the hospitality industry.
He said: "The hospitality industry can be really challenging at the best of times, but we know that many chefs are facing a real struggle right now.
"We want them to know that they are not alone and that we are here for them if they need us. Together with Kelly's Cause we hope to reach those who need extra support at this time so that we can get through this together."
Kelly's Cause was founded by Tobie-Anna Durk after her friend Kelly, a talented, up and coming chef, took her own life aged 23. Kelly's Cause has recently set up a check-in chat programme for anyone who needs someone to chat to, or to guide them towards more practical mental health resources.
Tobie-Anna Durk added: "The Foundation was established to provide mental health training across the hospitality sector to secure the mental wellbeing of staff.
"I'd urge anyone who has any concerns or worries just to talk to us, it really can help. Especially as many people may not be in a position to rely on their usual network of friends to talk things through given social distancing restrictions."
She said anyone wanting to use the free service and benefit from speaking with trained mental health first aiders should email chat@kellyscause.com.