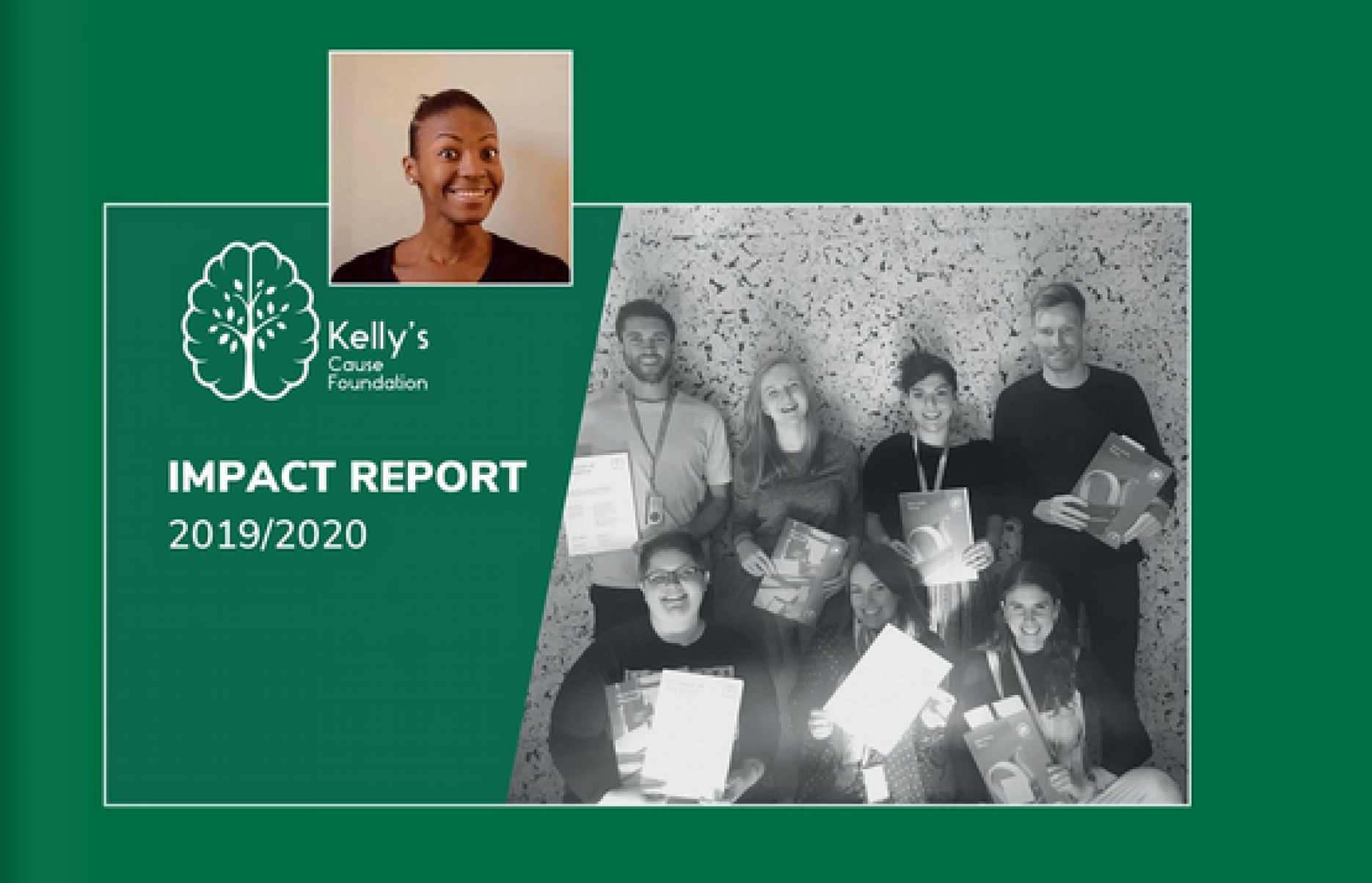 3rd February 2021
Craft Guild partners with Kelly's Cause
The Craft Guild of Chefs has partnered with charity Kelly's Cause to train those in the industry to spot warning signs of deteriorating mental health.


Kelly's Cause Foundation was started in honour of Kelly, a talented chef who took her life aged just 23-years-old. Her close friend Tobie-Anna Durk, who trained alongside her at Le Cordon bleu, founded the charity to ensure her friend's death was not in vain.
Durk said: "Kelly's Cause is excited to be partnering with the Craft Guild of Chefs to offer our Mental Health First Aid courses at a discounted rate to its members.
"By having more members trained in Mental Health First Aid skills we can continue to reduce mental health stigma, raise awareness of mental health, and have more immediate support available to all those working in the industry.
"I was struggling with the loss of my sweet friend and fellow chef, and angry at the fact that that I hadn't known what to do to help her. I wanted her legacy to be one of positive change for the industry that she loved so much."
The Mental Health First Aid training gives employers and employees a toolkit for preventing and addressing mental health crises.
For more information, visit: https://www.kellyscause.com/.