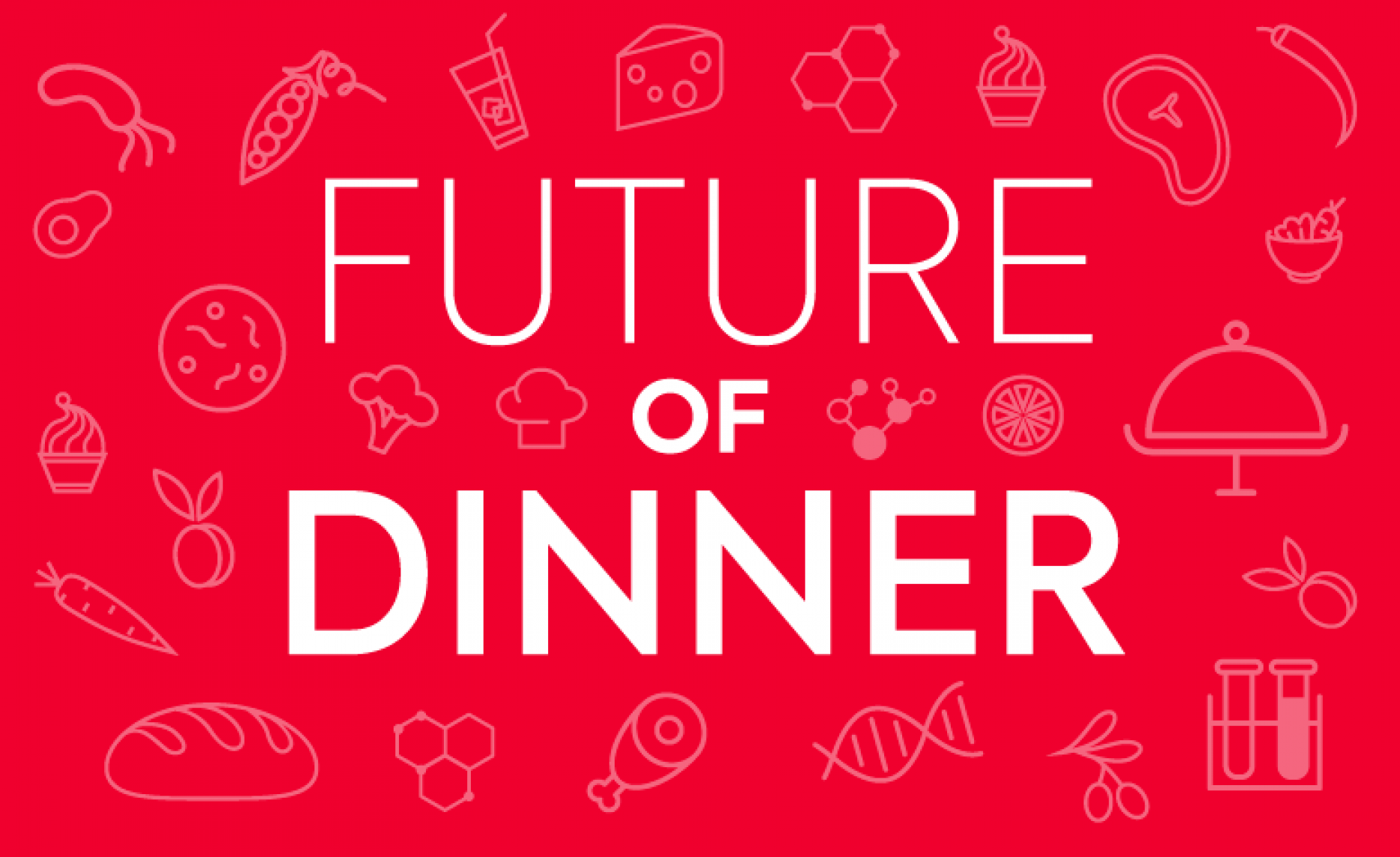 7th November 2019
Gousto report reveals possible future of British dinnertime
Gousto and food futurologist Dr Gaye investigated the current state of British dinnertime and what it might look like in 15 years time (2035) by surveying 3,000 UK adults on their eating habits.

Currently more than one third (35%) of Brits admit to having their evening meal on the sofa most nights. The research suggests this may become a 'thing of the past' by 2035 and eating alone will become less common.
Only 15% of those surveyed consistently enjoy screen free dinnertimes throughout the week. Some people not at a screen are at a desk (8%) or commuting home by train or tube (14%).
Dr Gaye predicts: "The future is about collective humanity. Kindness will be our main mode of behaviour. Dinner will be a collaboration as we share chores and skill-swap. Dinnertime will be a kind of simple, social occurrence, as friends, colleagues, acquaintances gather to share and eat."
Food waste is one of the biggest challenges that the hospitality issue faces. According to WRAP the sector is responsible for 10% (one million tonnes) of the total 10.2 million tonnes of food wasted in the UK each year.
Dr Gaye, commented: "consumers are learning more about food waste and the power of upcycling, so we'll see some interesting applications of otherwise discarded ingredients. Local, as opposed to exotic, will have become the new watchword when it comes to food. 
"People will be more concerned about food miles and the past damage that air-freighting and intensive farming has wreaked on the planet. So, the trend will move towards growing locally and buying seasonally from our collective growing groups, responsible producers, and even foraging for wild ingredients such as herbs, berries, mushrooms, nettles and garlic."