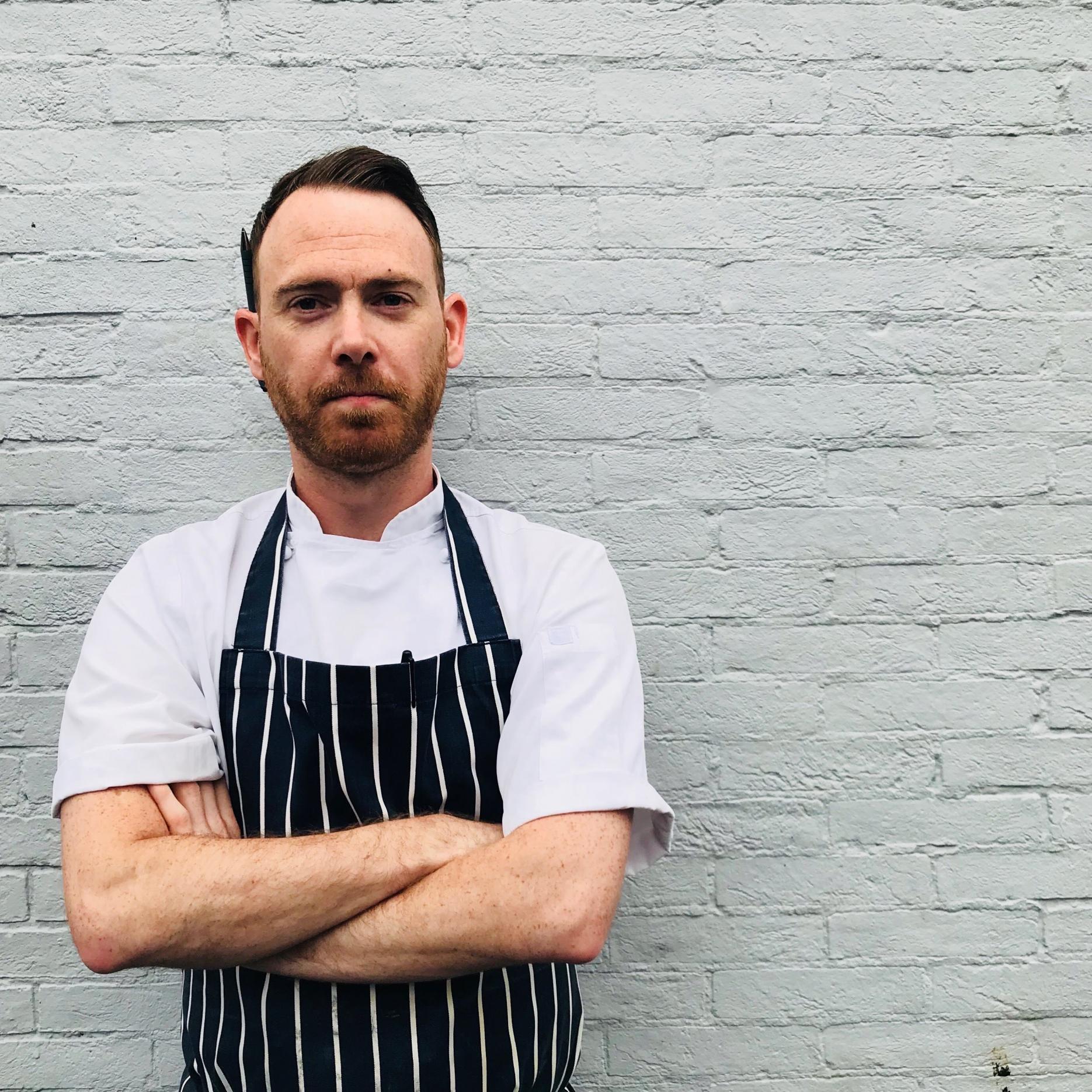 24th May 2023
Head chef Johnny Stanford to open 'exquisite' fine dining restaurant on Worthing Pier
Former head chef at Alexander House Johnny Stanford will open Tern, a new fine dining restaurant set on the first floor of the Art Deco southern pavilion of Worthing Pier in Sussex.
Tern will be a produce-led restaurant where guests can enjoy the highest quality of food, showcasing the very peak of seasonality, whilst experiencing the art of personalised, genuine hospitality. Responsible sourcing from British growers and suppliers, and sustainable practices are core to the ethics behind both the food and the experience.
Johnny said: "My inspiration comes from seasonality and my relationships with suppliers, hearing and seeing first-hand the dedication, passion and effort that goes into creating their products. From wine and spirits to fish and cheese our small island produces some of the best artisan ingredients that I have ever used.
"From Trenchmore Sussex wagyu beef to amazing vegetable suppliers like Chefs Farms, Full Circle and Shrub provisions. Chefs in Sussex are really spoiled for produce. Living in the 'champagne region' of the UK has its benefits for restaurants too. We have so many amazing English vineyards that for any independent restaurants having a bottle of English sparkling on the list is a must."
Johnny is thrilled at the opportunity to open Tern this Summer and is driven to create an experience that is sure to delight and surprise guests in equal measure. For more information on Tern please visit: www.ternrestaurant.co.uk or follow @ternrestaurant on Instagram. Reservations can be made online.