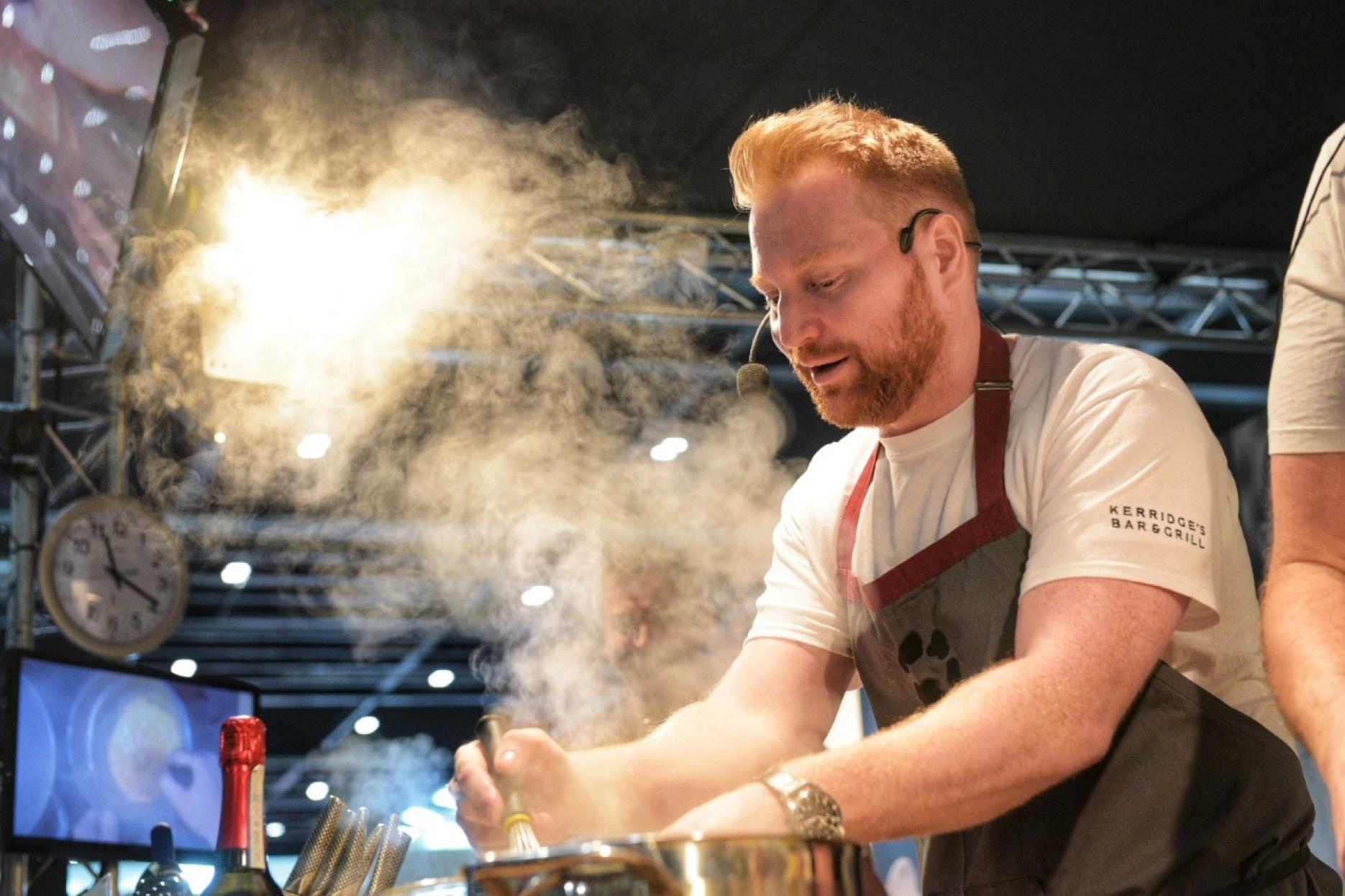 10th January 2023
HRC 2023 opens visitor registration
Hotel, Restaurant & Catering (HRC), 'the UK's largest and most prestigious business event' for the hospitality and foodservice sector, has opened visitor registration for its 2023 edition, taking place on 20-22 March at ExCeL London.
HRC will once again be taking place alongside IFE, International Food & Drink Event and IFE Manufacturing, giving visitors the opportunity to discover thousands of 'innovative' food & drink products and learn about the latest industry trends.
Cumulatively the shows will welcome more than 25,000 industry buyers and over 1,500 suppliers across a wide range of product categories. Visitors to HRC 2023 will have access to over 100 free-to-attend content sessions, discussions and demonstrations.
Keith Warren, chief executive of the FEA, said: "The FEA are delighted to be the official sponsor and to be partnering with HRC once again for 2023. All types of equipment have a critical role in ensuring effective foodservice delivery, the Professional Kitchen section is vitally important as the leading UK exhibition for the sector."
HRC will once again take place alongside historic chef competition International Salon Culinaire, which sees chefs putting their talents and knowledge to the test across a number of live and skills competitions.
Salon chef director Steve Munkley, commented: "This year's event is set to be another fantastic edition of HRC and International Salon Culinaire, attracting everyone from the UK's leading chefs to the next generation of culinary superstars. Live competition is a great way for chefs to challenge themselves, meet industry peers and stand out from the crowd and I can't wait to see what this year's competitors produce."
To register for your complimentary trade ticket, visit here.