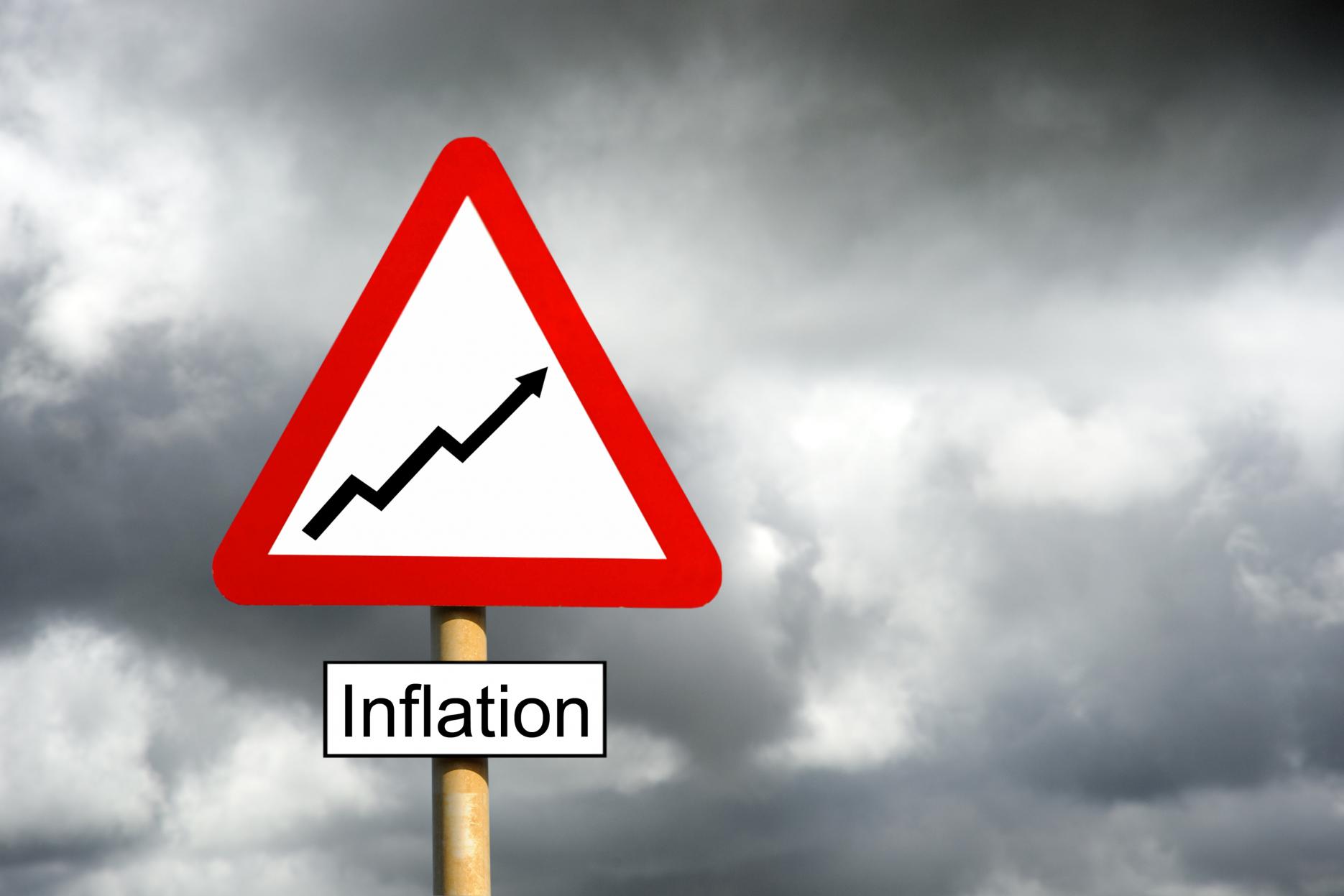 26th May 2023
IGD predicts food inflation is about to peak
IGD, providers of insight and foresight for the food and consumer goods industry, believes the latest forecast indicates that food inflation has peaked.
Office for National Statistics inflation data shows that UK food and drink prices in April 2023 were up +19.0% year-on-year, by the CPI method inflicting ongoing hardship on households. This broadly aligns to IGD's forecast and may indicate that food price inflation has peaked – the rate in March was +19.1%, so the new data indicates a small decline.
James Walton, chief economist at IGD, commented: "IGD's latest forecasts suggest that inflation may have peaked. This is partly because the powerful forces which drove those price increases are running out of momentum, with prices for energy, fertiliser and some basic food commodities falling.
"Despite this, due to a number of factors such as long and complex supply chains and ongoing contractual arrangements, there are still further cost increases to work through the system. This means we will continue to live with inflation for several months – which doesn't offer much relief for hard-pressed shoppers.
"However, food retail is highly competitive and businesses have a strong incentive to pass on the benefit of lower costs to shoppers promptly This process has already begun – in April and May, several supermarkets delivered price cuts for milk, bread and butter.
"There are many variables in play, with weather and crop yields always hard to predict, but – barring major new shocks – IGD believes that food price inflation will gradually begin to slow as 2023 progresses."