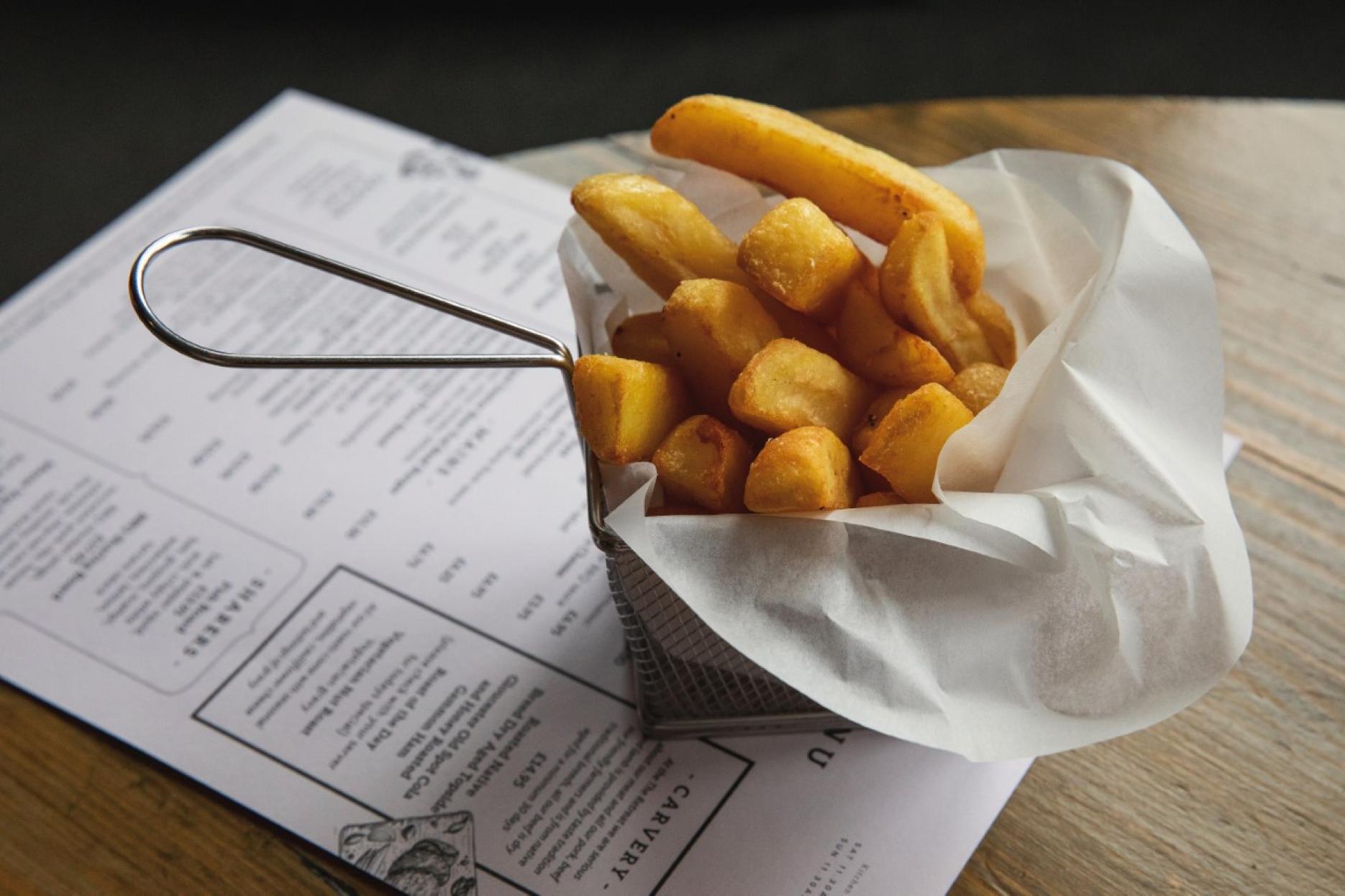 19th July 2021
Lamb Weston's Dukes of Chippingdom campaign wins award for marketing
Lamb Weston along with its marketing agency Art of the Possible won the 2021 B2B Integrated Campaign at the Drum Awards for marketing.
By using a combination of digital and social platforms, Art of the Possible came up with a 'memorable campaign' that beat the targets set and place the Dukes of Chippingdom onto plates in pubs.
Seventy three percent of all dining out occasions feature chips and Lamb Weston grabbed this opportunity to produce a thick cut chip with a handmade look. This chip was 'extraordinary' as it was the company's first 100% British chip, made from 100% British potatoes.
Andrea Deutschmanek, international marketing lead Northern Europe Lamb Weston, said: ""We wanted to create a forward-thinking brand and working with the team at Art of the Possible, we were able to conceive a novel campaign for a clearly defined market, since we'd done our homework; digital marketing is critical nowadays in telling a brand story.
"Our thinking was based on real consumer research, trends and NPD innovation – because every pub deserves proper British Dukes of Chippingdom."