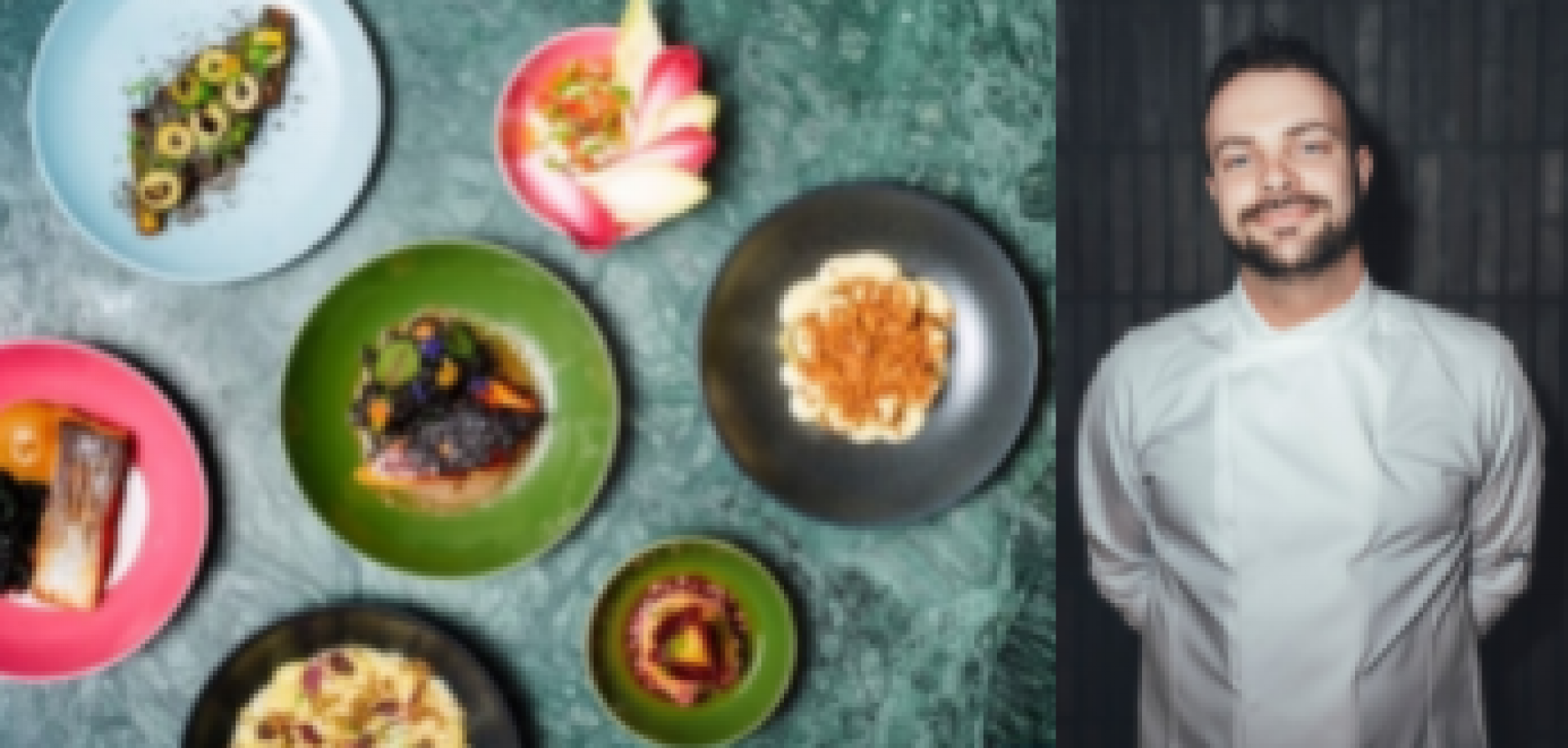 8th October 2021
Laylow announces return of award-winning chef
The Laylow Restaurant has announced that award-winning chef Adam Rawson is back to oversee all its menus.
To celebrate the occasion, he has created a new menu bringing modern European fayre to Notting Hill's Golborne Road.
Rawson has gone from strength to strength since winning 'Chef of the Year' at the Young British Foodies Awards in 2015. Since then, he has worked as executive head-chef at The Standard, after travelling the world exploring the best gastronomy on offer.
He has returned to Laylow and he brings with him a wealth of experience and a menu that draws inspiration from his travels and passions for using seasonal produce. Laylow's new menu caters for brunch, lunch and dinner, with everything from light lunches to 'mouth-wateringly indulgent' dinners.