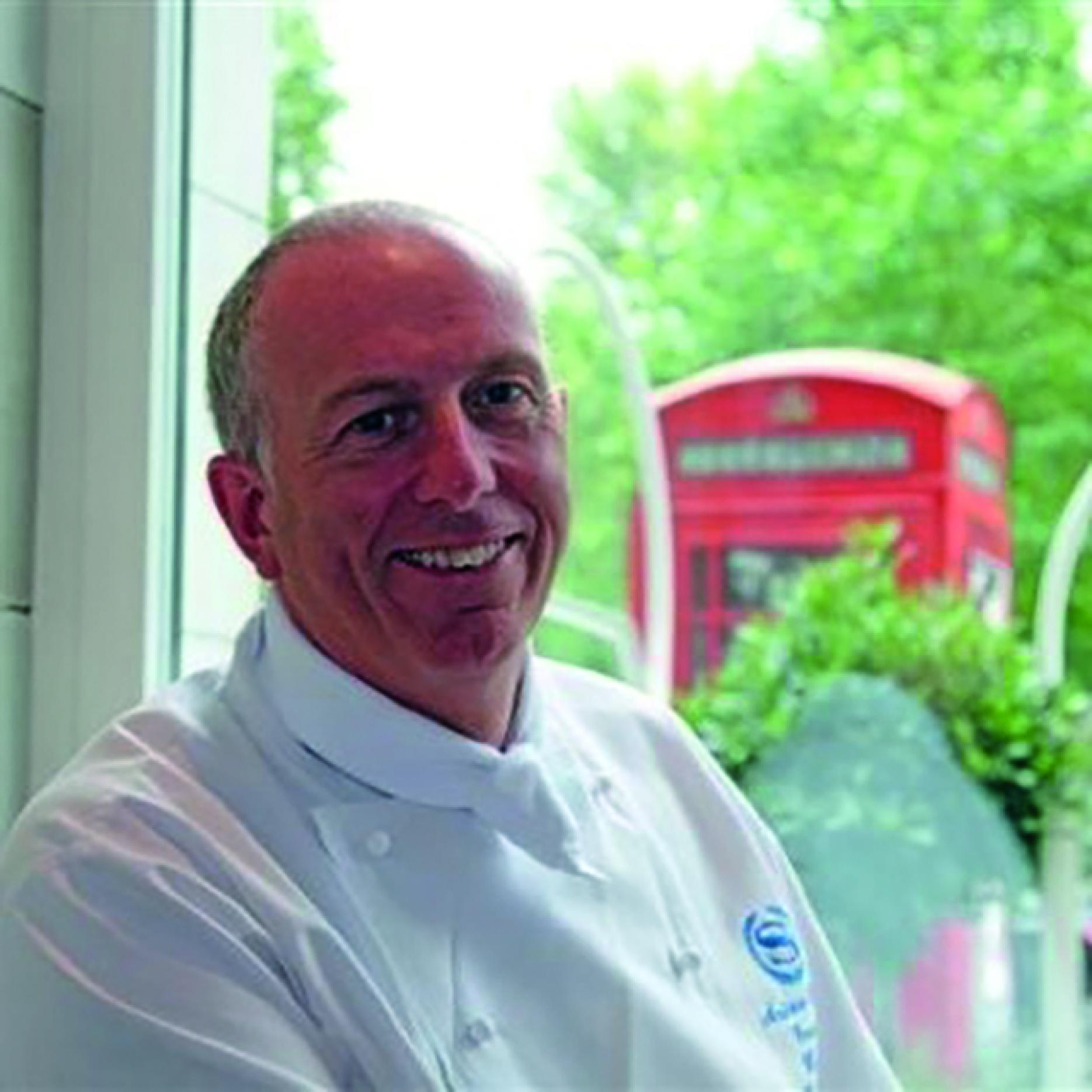 5th May 2020
Letter to Members
Covid-19
We are facing unprecedented times and take our responsibility as an association championing the fantastic talent and people in our industry seriously.

We want to support you, your business and your staff during this difficult time, so that once this crisis is over, our eclectic and innovative food culture can once again be enjoyed in the way it was intended to be.
To help us in this mission, we have to date donated £5,000 to Hospitality Action to ensure that this charity can help many more people facing hardship due to the impact of Covid-19. If you are in a position to do so, we would also urge our members to consider donating by visiting this link www.hospitalityaction.org.uk.
We have also been inspired by our many members who have donated unsold stock to foodbanks or put their talents to good use by getting involved with the Meals for the NHS charity scheme. We are currently speaking with various charities including Fareshare and Centrepoint to see how we can get involved on behalf of our members to centralise donations and voluntary help. Please do get in touch with us if you would like to be involved.
For any businesses who are recruiting, our jobs site is free to use, and is a fantastic way of reaching our hospitality network, so we would encourage you to post any positions you may have.
We will also be posting resources for training on our website which will be free for members to benefit from.
We would also like to hear from our members. How are you coping with the challenges faced by Covid-19, how can we as your association support you better, or do you have stories to share of how you have adapted your business to offer takeaways or worked with suppliers to provide a much needed local service. We want to share your stories of how you have adapted to the situation to give other members some positivity and inspiration. Please email us, or alternatively fill in this form.
While this is a difficult time, as your association we are here for you. We have also shared some resource links below if you need further support during this time. Please do not go through this challenge alone, reach out to us, or your fellow members if you need support.
www.gov.uk/coronavirus
www.alcoholics-anonymous.org.uk
www.samaritans.org
www.mind.org.uk