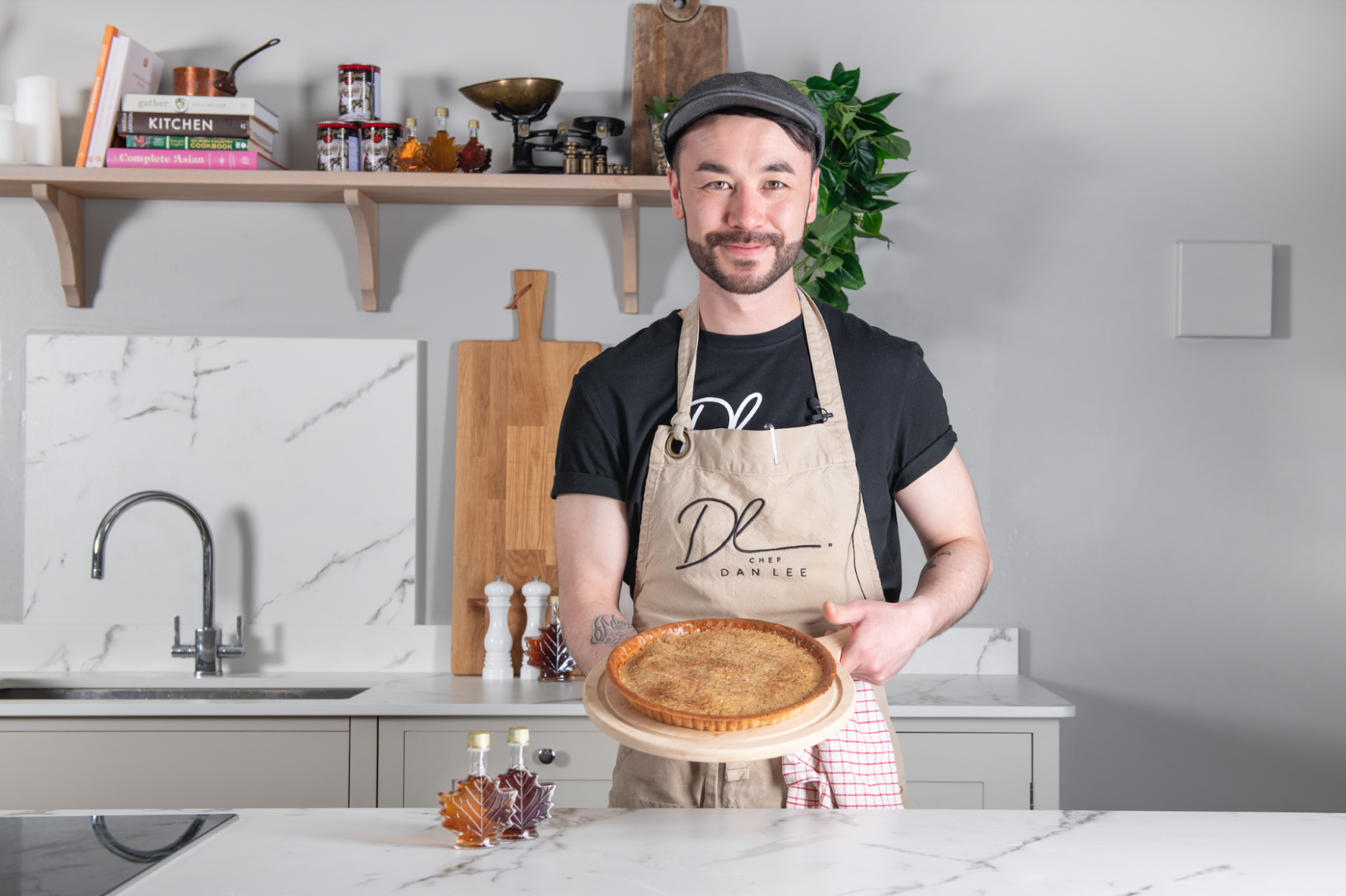 30th May 2023
Maple from Canada announces new UK chef ambassador
Maple from Canada, the brand representing over 13,300 maple syrup producers in Québec, has unveiled its newest UK Chef Ambassador Dan Lee who is a former champion of 'MasterChef: The Professionals'.
Dan will work closely with the Maple from Canada UK team to target both consumer and trade audiences through recipe development, as well as incorporating maple into his menus, products and overall culinary work.
Maple from Canada invited Dan to Québec in March, during tapping season, where he had the opportunity to meet several maple producers, who demonstrated a hands-on tapping process and allowed Dan to sample various maple products.
Starting on Thursday 1st June, Dan has secured a 4-month residency at Birmingham's popular venue, Hockley Social Club which forms part of the Digbeth Dining Club entity.
The Hockley Social Club residency contributes to Dan's goals of reimagining street food and creating an accessible HoReCa experience for all, moving away from the traditional approach to fine dining and tasting menus.
Dan takes a modern approach to his style of cooking by researching certain dishes' history and culture, and then recreating that recipe in a new way, whilst still being respectful of its past.
He commented: "I realised that my mixed heritage gave me an upper hand in terms of culinary skills and how this has allowed me to bring English, Irish and Cantonese dishes together."
Dan is also due to join James Golding who hosts Maple from Canada UK's podcast 'Always in Season', in a new episode this June to discuss how he incorporates maple syrup and seasonal ingredients into his kitchen creations.