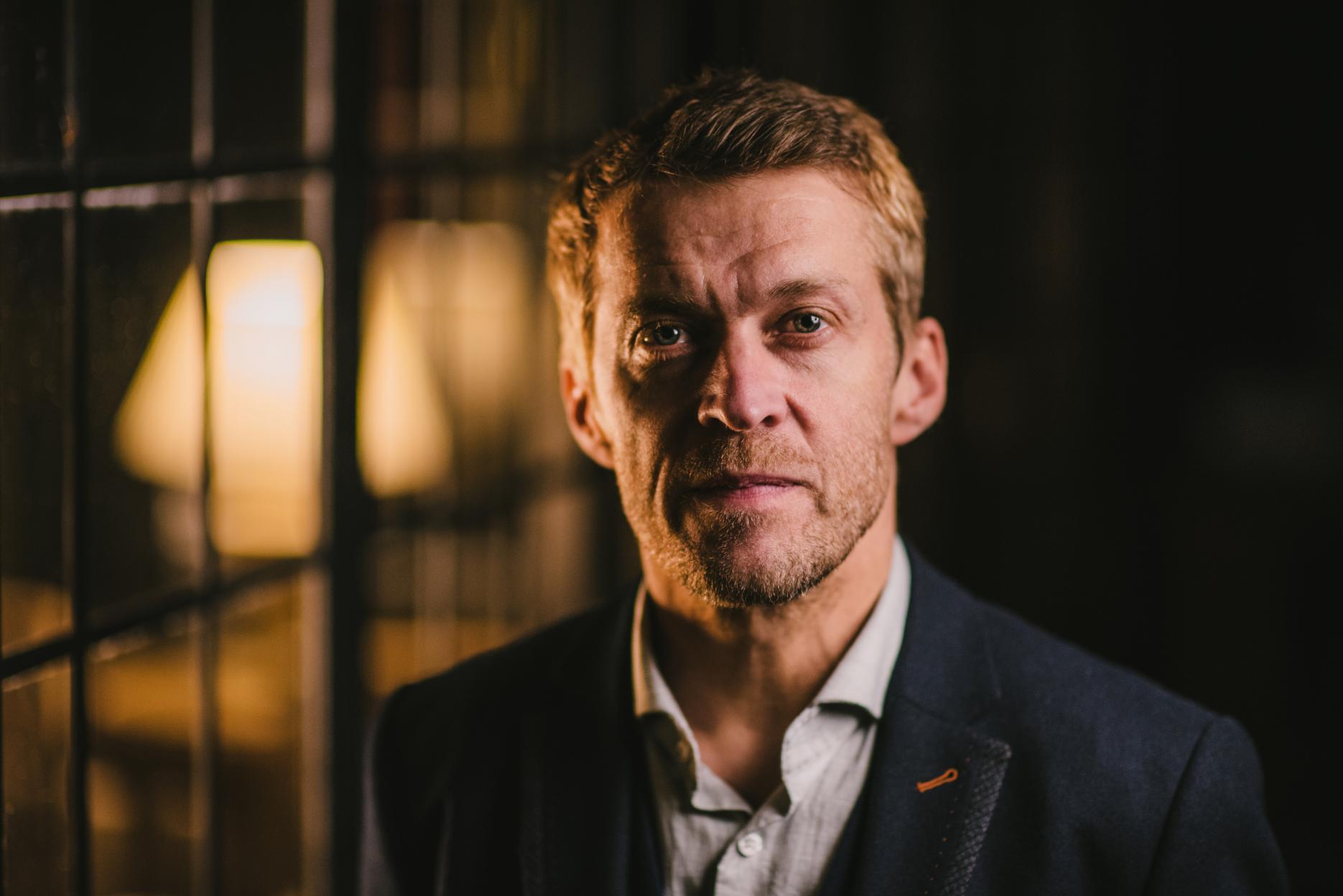 10th March 2020
Michael Wignall to host Lunch Club
The next Craft Guild of Chefs Northern Lunch Club will take place on 6 April at the Angel Inn at Hetton.
The Angel Inn at Hetton has origins that date back to the 15th century and it is considered to be 'the UK's first original gastropub'. 
In October 2019, Michael Wignall and his team were awarded a Michelin star in the Michelin UK & Ireland Guide 2020. Also, the Angel Inn received four covered rosettes for Wignall's cooking. 
The drinks reception will begin at 12 noon for lunch at 12.30 pm. The cost is £35 per person fully inclusive of VAT, welcome drink, lunch, coffee or  £40 a cover including VAT for non Craft Guild of Chefs members. Diets will be accommodated if notified in advance. 
To book your place call the Craft Guild of Chefs office on: 020 8948 387.