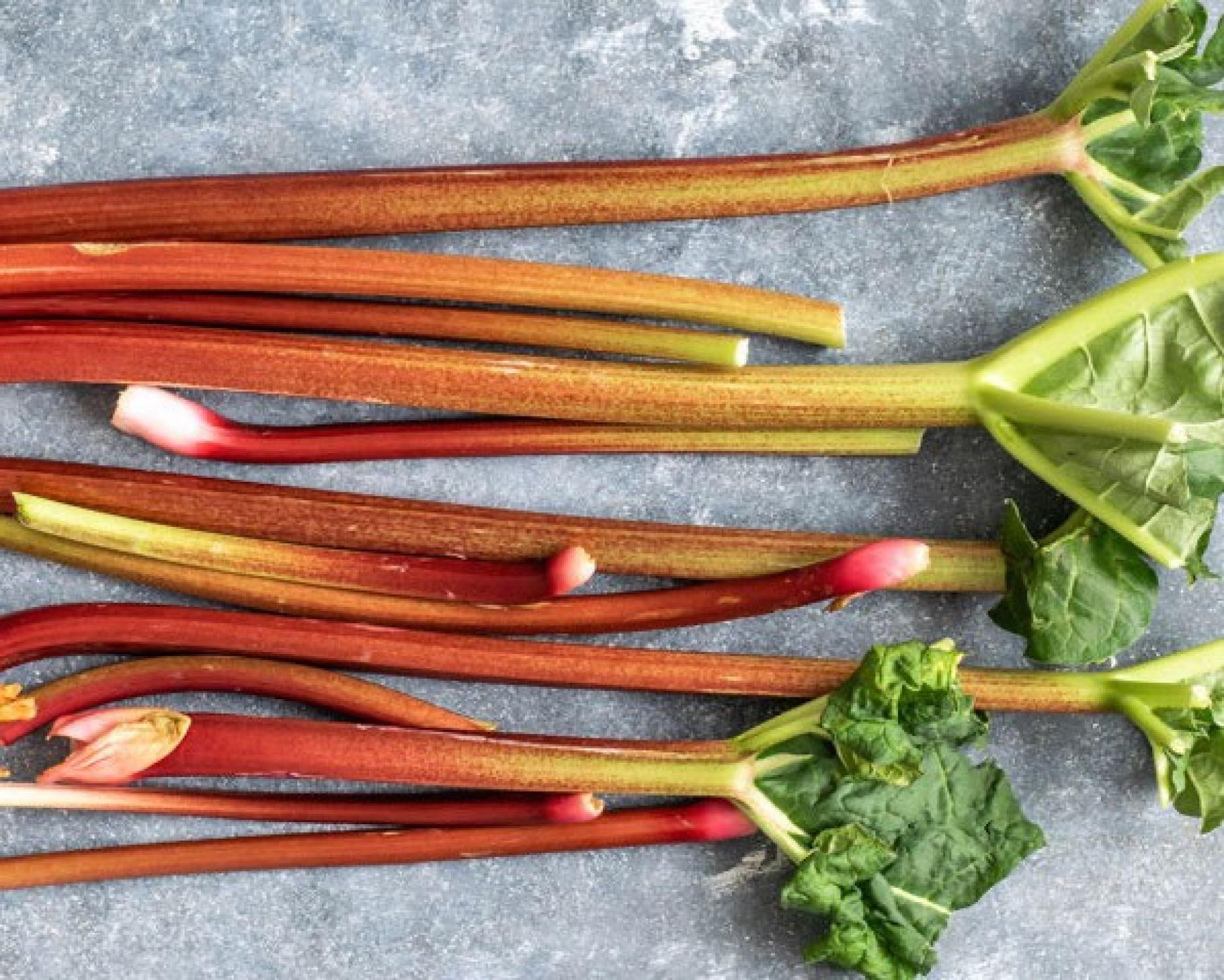 6th January 2021
MSK launches Rhubarb and Ultratex Challenge
A new competition created by Craft Guild of Chefs business partner MSK Ingredients and Skills for Chefs aims to showcase Yorkshire forced rhubarb, which starts its harvest season this month.
The culinary competition is open to chefs who are 21-years-old or under and those competing will be invited to join a live MSK webinar masterclass on rhubarb and ultratex.
David McKown, director of Skills for Chefs, said: "We hope to inspire and motivate chefs during this challenging time."
The Rhubarb and Ultratex Challenge opens for entries on 18 January 2021 and entries close on 8 February. Winners will receive a trophy, engraved knife and a MSK masterclass for their college or establishment.
Rupert Rowley from MSK, added: "Rhubarb is one of my favourite ingredients and I look forward to seeing how competitors will use this versatile ingredient."
For more information, email: information@universityhospitality.co.uk.