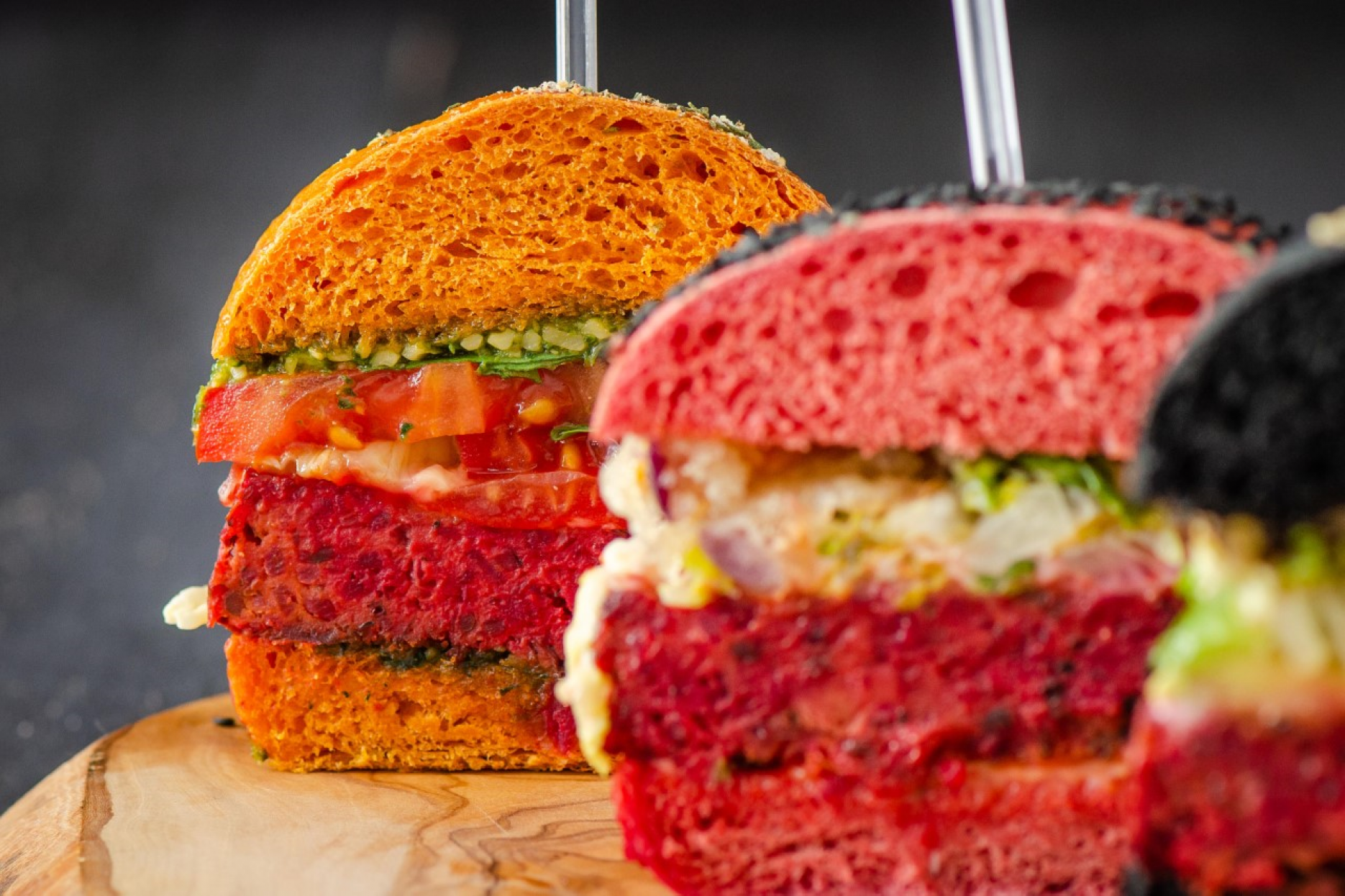 5th August 2020
MSK supports university foodservice
University chefs from across the UK joined an online demonstration by MSK Ingredients which focussed on 'grab and go' items.
The demonstration included the preparation of a vegan burger using a 'unique bonding mixture' developed by MSK. The cost of one burger was estimated to be 66p plus the cost of the bun.
The opportunity for Universities to benefit from the sweet treat market was also highlighted with the launch of "Dough Dogs". A doughnut mix together with a range of flavourings including lemon meringue, salted caramel and bubble gum.
David McKown, director of University Hospitality Seminars Ltd who organised the demonstration, said: "University chefs are now looking forward to introducing new items on their menus that will be enjoyed on campus at the start of term."  
For a free full set of recipes and more information please contact MSK Ingredients on 01246 412211.