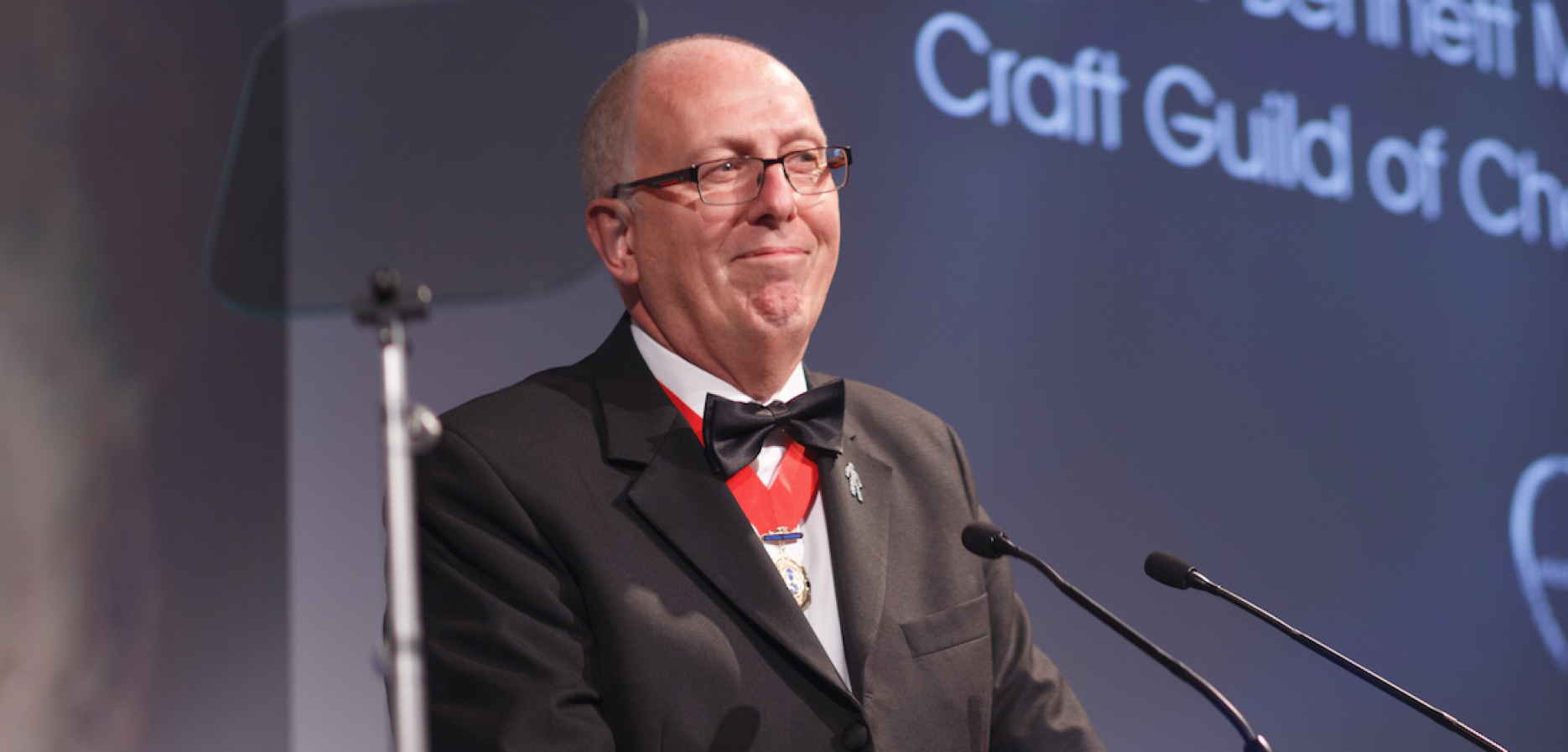 17th March 2020
National chair responds to government advice to avoid restaurants
Andrew Bennett MBE, national chair of the Craft Guild of Chefs, has released a statement following the government's latest advice to avoid visits restaurants and bars.

Bennett said: "In light of recent government advice that people should avoid bars and restaurants, we are calling on the government to provide clarity. This half measure means businesses are unable to claim on their insurance for business interruption unless they are officially told to close. This lack of clear guidance could spell the death knell for our industry. 
"This is totally unacceptable; businesses say they are just taking a slow painful walk into bankruptcy. The government has been too slow to act; bars and restaurants have been impacted since the start of the pandemic. 
"The government needs to put together a package to help these businesses. We will work together as an industry to hold the government to account for the crisis in our sector."