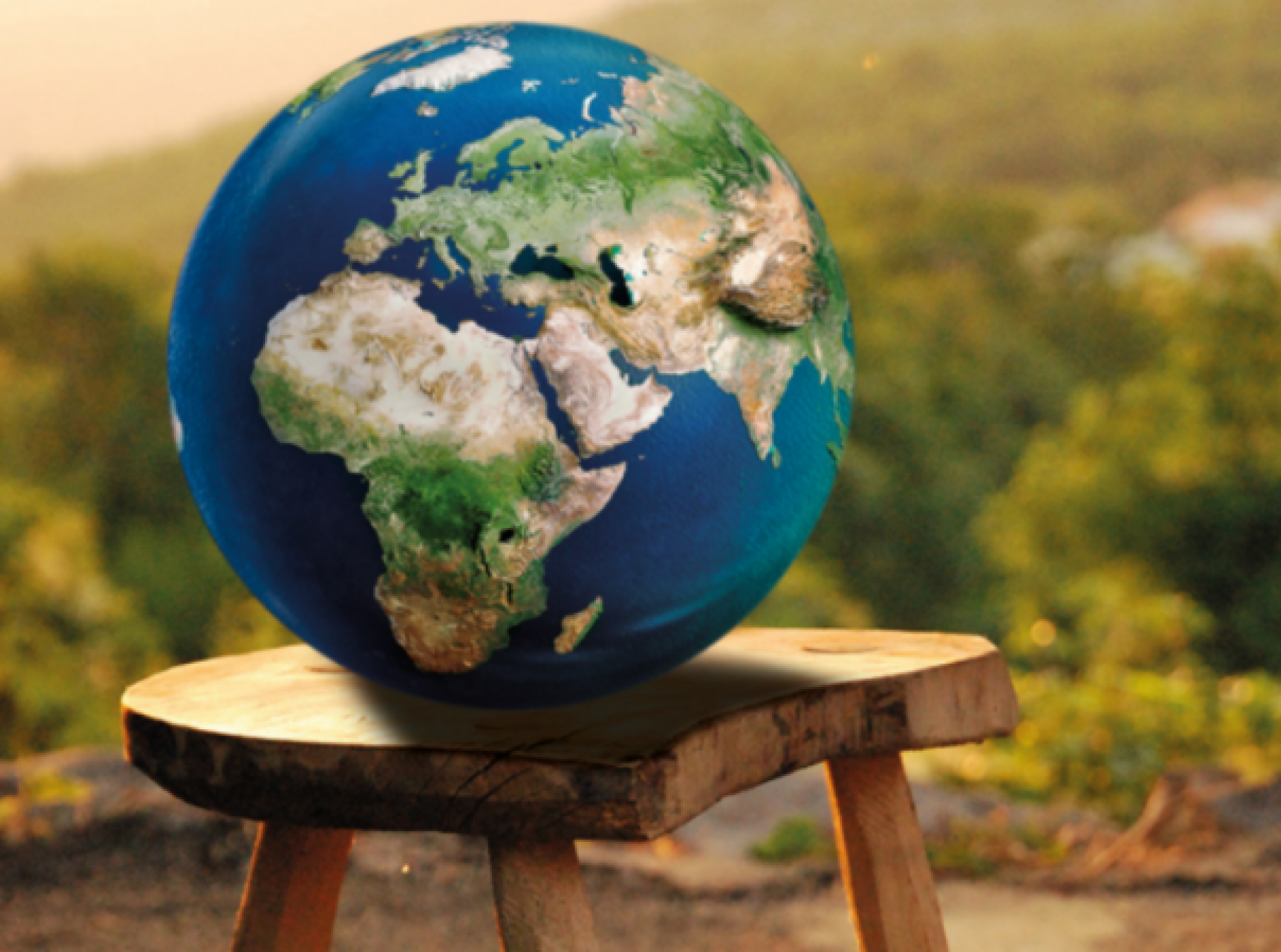 26th January 2022
Nestlé Professional highlights Sustainability Heroes in new report
As food operators face an uncertain start to the year, Nestlé Professional celebrates sustainability superstars from across the industry in its new report: 'Empowering Sustainability Heroes'.
Developed in collaboration with Footprint Intelligence, the report contains inspiring stories from chefs, front of house workers and chief executives. The report explains how businesses large and small from across the industry are reducing their carbon impact as well as giving employees 'inspiration and ideas' on driving forward similar initiatives in their workplace.
Katya Simmons, managing director Nestlé Professional UK&I said: "Food now accounts for 15% of humanity's daily carbon impact and we need to cut this by at least one fifth in order to meet the UK's reduction targets for 2030.
"The hospitality industry plays a key role when it comes to carbon impact, serving the one in six meals eaten outside the home. A concerted effort is absolutely vital if we're to achieve these targets.
"We realise we're all in this together, so we designed this report to inspire and inform every business function and job level. In fact, the one job title we didn't include was sustainability manager, because it's important for everyone to champion this role, regardless of where they work in the business."
To view and download the Empowering Sustainability Heroes report, food operators can go to: https://bit.ly/33wYKyF.