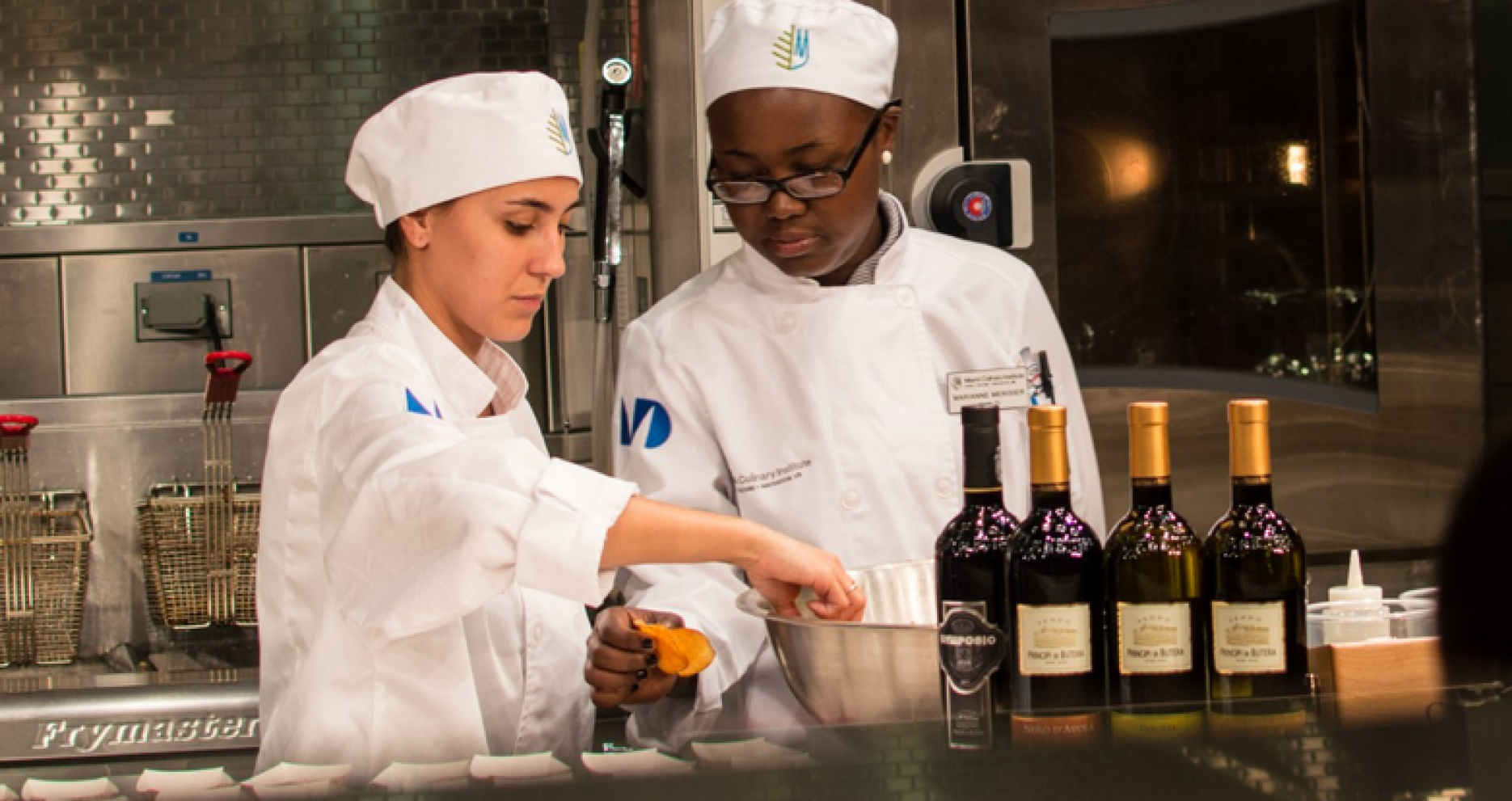 20th January 2021
New College of Food to boost hospitality recovery says think tank
Think tank Centre for London believes a College of Food should be established in London to transform culinary education and support the hospitality industry to recover from the dual problems of the Covid-19 pandemic and Brexit.
The new college would aim to teach a wider and more up-to-date range of skills to both national and international students.
Ben Rogers, founding director at Centre for London said: "The hospitality industry is on its knees and there are very difficult times ahead. But coronavirus will dent, not overturn the success of London's creative and dynamic food scene.
"London has long struggled to grow its homegrown chef talent – and restaurants, caterers, artisan and street food businesses will need skilled staff to build back better. We need to invest in our city's recovery by establishing a College of Food – creating local learning and job opportunities and putting London on the map as a global centre for food education."
Centre for London argues a College of Food would:
Nurture local talent: Give chefs the skills that restaurants and caterers need.
Promote inclusivity: To get more women and BAME Londoners into the industry.
Attract investment: Establish the UK as a centre for food innovation.
Drive sustainability: Improve chefs' understanding of the issues and solutions to the environmental costs of food and diet.
Raise employment standards: Train a new generation of chefs on how to tackle workplace discrimination and poor wellbeing.   
Hospitality businesses have suffered during the pandemic with as many as three quarters of jobs furloughed across London and the UK. According to research in 2019 85% of London's chefs were born abroad, so the College of Food could help to increase the homegrown talent.
Kate Nicholls OBE, chief executive of UK Hospitality, added: "Hospitality is a vital economic and social pillar in the UK. Our sector provides job opportunities, training and investment in every region. We are the focal points of communities and home to some of the most exciting companies in the country. And yet, even in pre-pandemic times, we have sometimes struggled to attract talent or educate people as to the benefits we can offer.
"As we emerge from the Covid-19 crisis, the need for a strong and motivated hospitality sector is going to be more important than ever. Establishing a College of Food in London would help cement the city's reputation as a world leader in both hospitality and education, and could be a great way of kick-starting the recovery of hospitality and the entire economy."