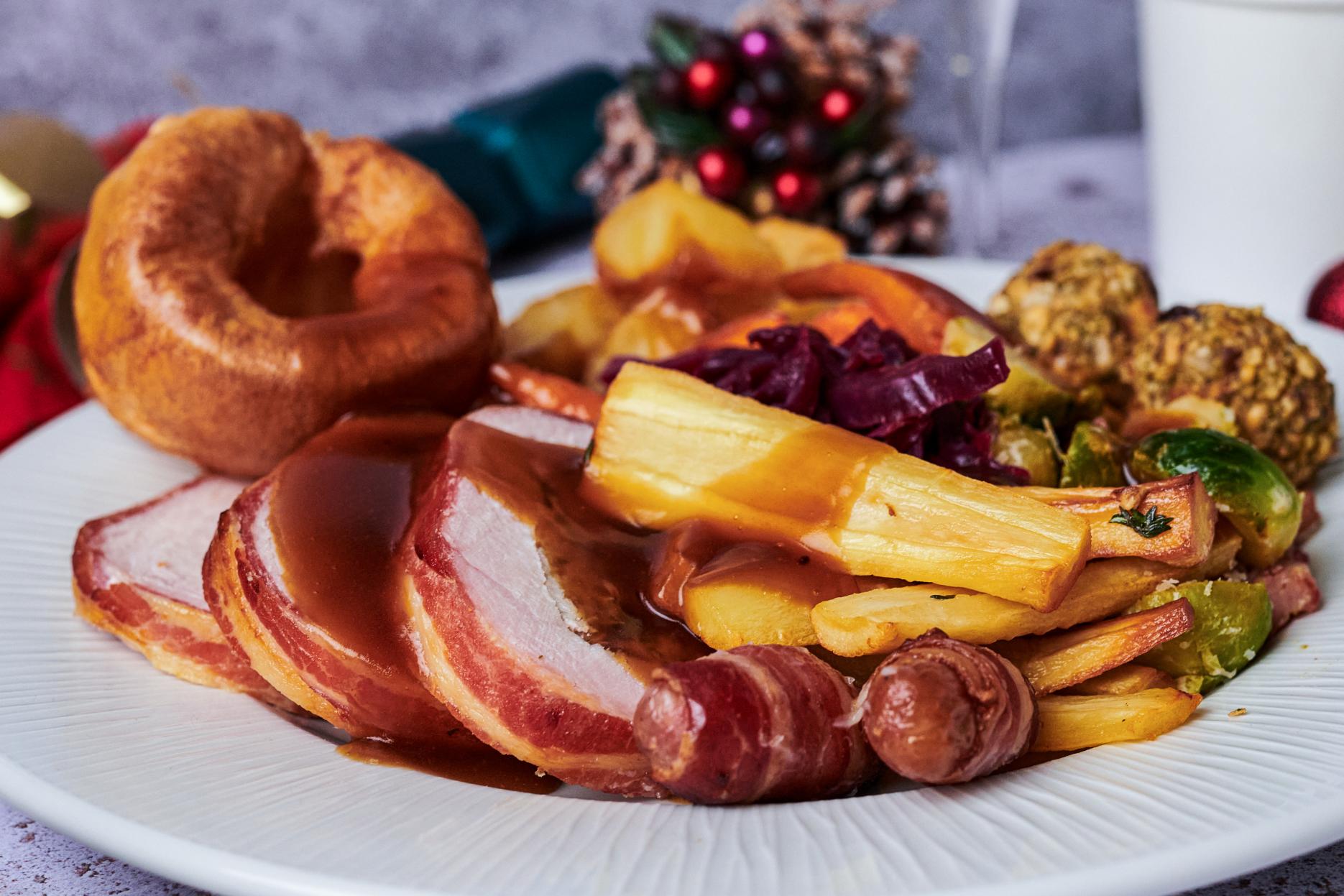 5th October 2021
Premier Foods supports chefs with Christmas consumer insight
The Premier Foods team has shared some insight from its latest consumer survey, which is designed to 'inspire' chefs and help them to promote their seasonal menus.
Eight in ten adults believe that food plays an important part in the festivities as it brings people together and adds to the social experience. Eating out at least once over the Christmas period is important for 56% of diners which provides restaurants an 'exciting opportunity' to drive sales.
As 79% of respondents said they prefer to eat traditional dishes on Christmas Day, chefs shouldn't ignore the classics such as roast turkey or Christmas pudding when menu planning. Consumers were asked which food items they would be most upset about if it was forgotten on Christmas Day and the top five answers were roast potatoes, gravy, meat, pigs in blankets and stuffing.
When thinking about the key element of the main course the most popular answers were turkey followed by chicken and a plant-based option. For dessert, Christmas pudding followed by trifle and yule Christmas log were the most popular. Premier Foods Foodservice has a Christmas pairing recipe book which is freely available from their website.
Sarah Robb, marketing manager at Premier Foods Foodservice, said: "We know what a busy time the festive season is for chefs in all areas of foodservice, so we wanted to provide as much insight as possible to help our customers to drive sales.
"With gravy, stuffing and Yorkshire Puddings being some of the most popular elements of Christmas Dinner we know our Bisto, Paxo and McDougalls products will play a vital role in ensuring chefs meet their diners' demands.
"We have created some new recipes to help chefs save time in the kitchen and over the coming weeks and months will be providing plenty of inspiration on our social media channels."
When people were asked to describe the perfect Christmas in one word, it was all about family for 76%; food was mentioned by 45% and fun by 17%. Almost a quarter prefer a more relaxing Christmas Day by eating out.