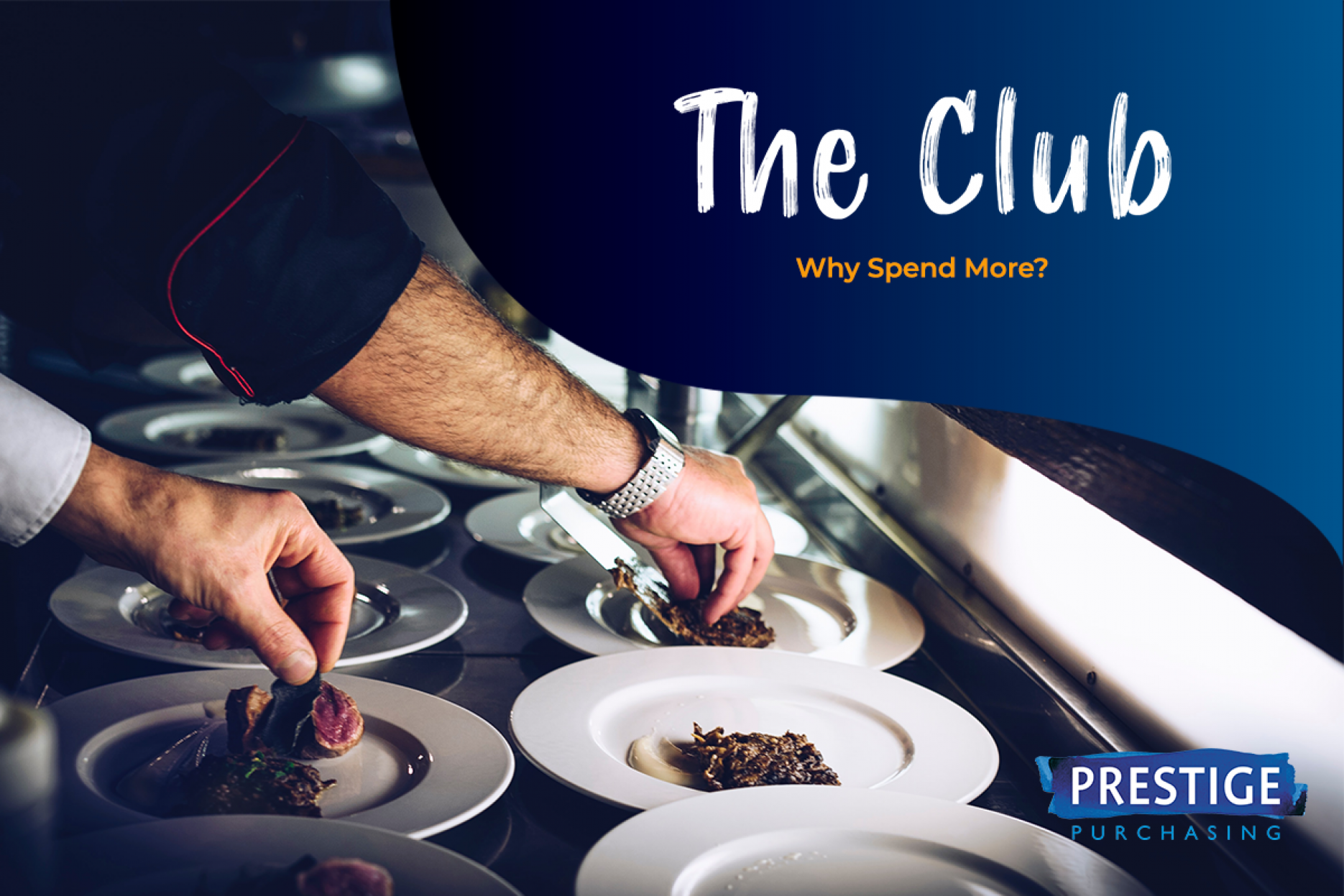 21st January 2021
Prestige Purchasing starts 'The Club' to support hospitality operators
Foodservice procurement company Prestige Purchasing has created a new arm to its business to support small to medium-sized hospitality operators.


The new service will give hospitality operators access to pricing that is usually only achieved by larger operators through Prestige's 20+ years of experience. Members of 'The Club' will pay one low-cost fee, which Prestige collects directly from suppliers.
The benefits include:
Lower purchase prices.

A helpline (telephone and email helpdesk).

Operational support- a dedicated account manager working with chefs to find the best price.
David Kelleher, chief commercial officer of Prestige Purchasing: "We recognise how difficult it is for operators in hospitality right now, which is why we have created 'The Club'.
"It's a great way for SMEs to access far more competitive pricing than that which they would typically be able to negotiate on their own, without compromising on quality or service.
"We're really excited to launch 'The Club' which is built on our values and generates significant benefits for our members and it was really important to us that we created a totally transparent model without any of the funding conditions that typically exist with this kind of service.
"It will help immediately improve their profitability as well as ensure that their costs are managed and kept as low as possible not just throughout the recovery period, but for the long term."
Anyone interested in joining 'The Club' should contact David directly on: david.kelleher@prestige-purchasing.com or 07717 696061.