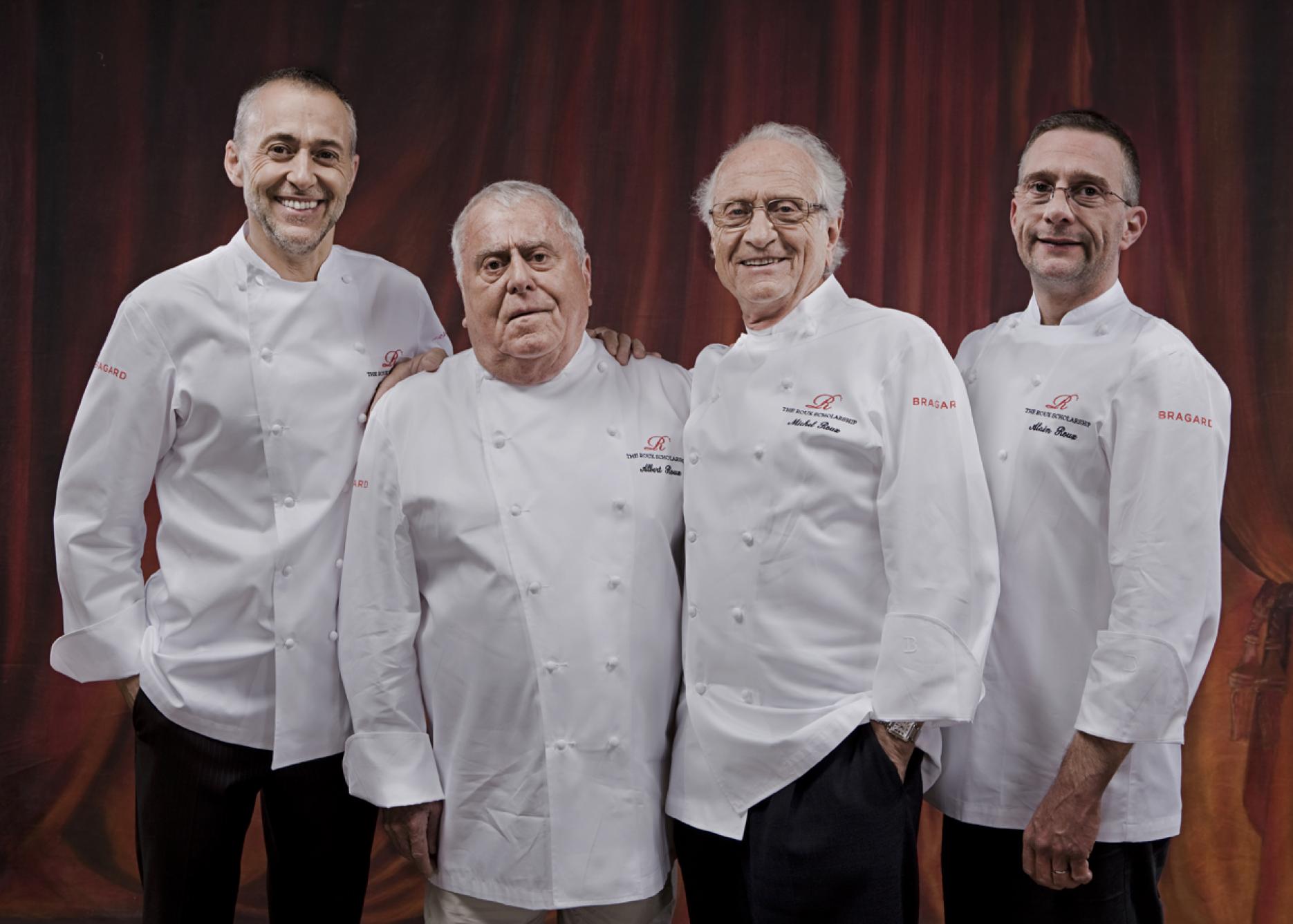 29th October 2019
The Roux Scholarship reveals 2020 honorary president of judges
The Roux family have announced that Swedish chef Björn Frantzén will join the 2020 competition as honorary president of judges.
Frantzén has held three Michelin stars since 2018 and he will be hosting last year's winner Spencer Metzger for his three-month stage from January.
Frantzén said: "Its a great honour to be asked to join as honorary president for 2020. Having spent more than six years in the UK during my early career, the Roux Family has also been important for my own cooking.
"I still remember going past the legendary Le Gavroche every morning to work and dreaming of one day running my own Michelin establishment. So, its with great pleasure I'm joining the legendary Roux Family for such an important cause as inspiring and making sure our industry is taking care of young talents; without them, our loved industry is nothing."
He will join the rest of the judges at the National Final, which is being hosted at Westminster Kingsway College on 6 April 2020.
Chairman, Alain Roux added: "It's a privilege to welcome Björn Frantzén as our honorary president. He is a modern icon, an astonishing chef, easily one of the most exciting and creative working in Europe today.
"Björn's breath-taking cuisine combines flawless Japanese techniques and flavours with the most sublime Nordic ingredients to create dishes of exceptional beauty and taste. Björn shares our passion for inspiring young chefs and we cannot wait for him to join us in this year's competition."
Frantzén will be the fifth honorary president of judges for the Roux Scholarship, following in the footsteps of Pierre Gagnaire, Anne-Sophie Pic, Michel Guerard and Peter Gilmore.
Fellow chairman Michel Roux, commented: "I'm so pleased that Björn has accepted to be our honorary president of judges for 2020. He is one of the most talented chefs I know and is an inspiration to all in our industry.
"We're delighted Spencer will be conducting his stage at Frantzén; and now that Björn is joining us to judge the competition, our 2020 finalists will have the chance to cook for him as well."