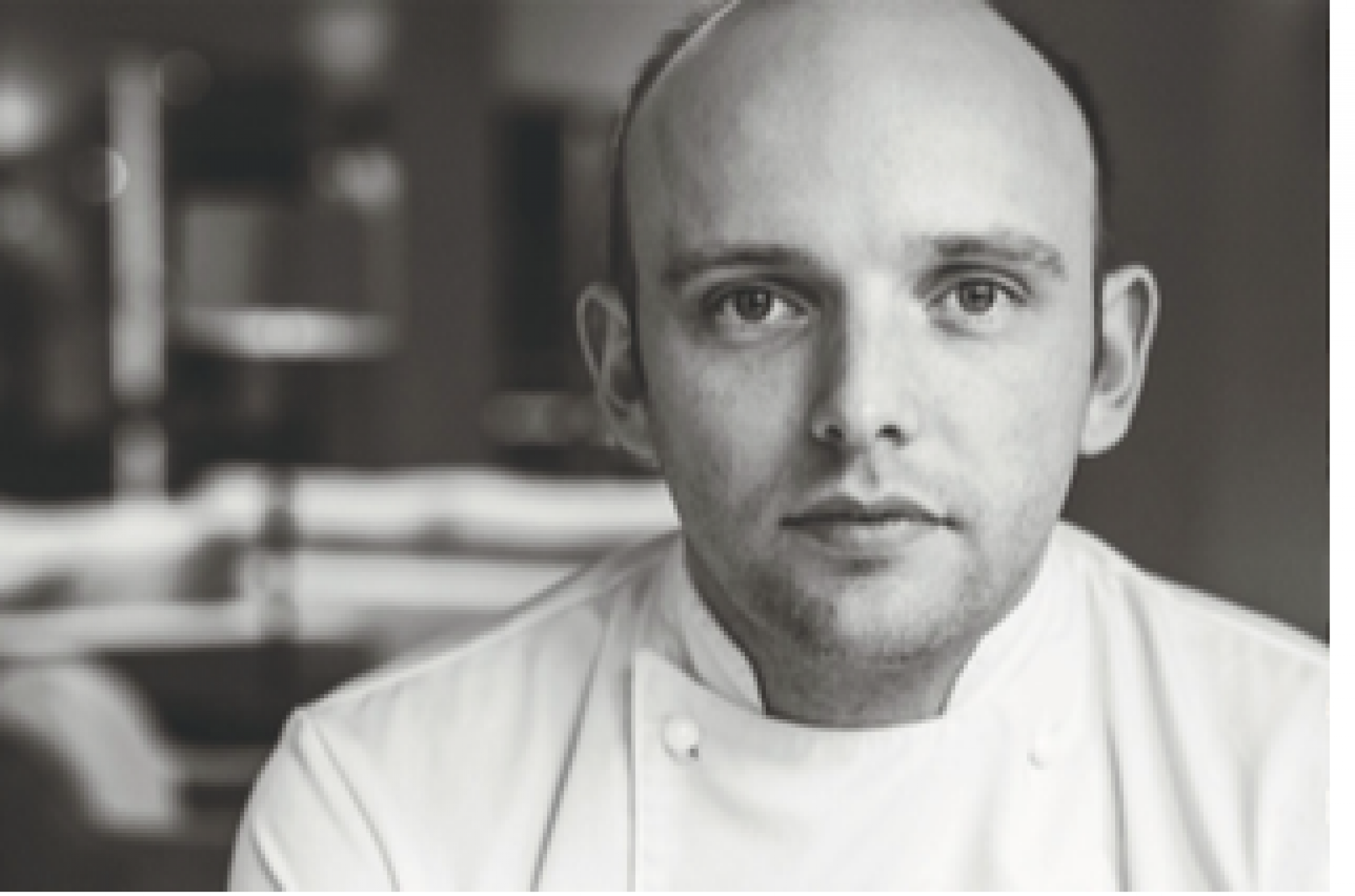 6th February 2019
The Samling Hotel welcomes new executive chef and F&B manager
Acorn award winner Robby Jenks has been appointed as executive head chef at three AA Rosette The Samling Hotel (Lake District), alongside his partner Rebecca Galland – the venue's new food and beverage manager.
Joining this spring, the couple come from Berkshire-based five star hotel, The Vineyard, and bring a 'wealth' of knowledge and "extensive" experience of luxury hospitality between them.
The Samling general manager, Oliver Smith, commented: "I am really looking forward to having both Robby and Rebecca join the team, bringing with them extensive experience in premium hospitality.
"Having had a successful working relationship with Robby at Amberley Castle, I know that his high standards are very much in line with our ethos here at The Samling.
"His appreciation of diner enjoyment combined with our already-excellent wine list fits perfectly into the ambitious plans we have for 2019 and onwards.
"Similarly, I know that Rebecca will bring enthusiasm and huge amounts of knowledge into this new role."