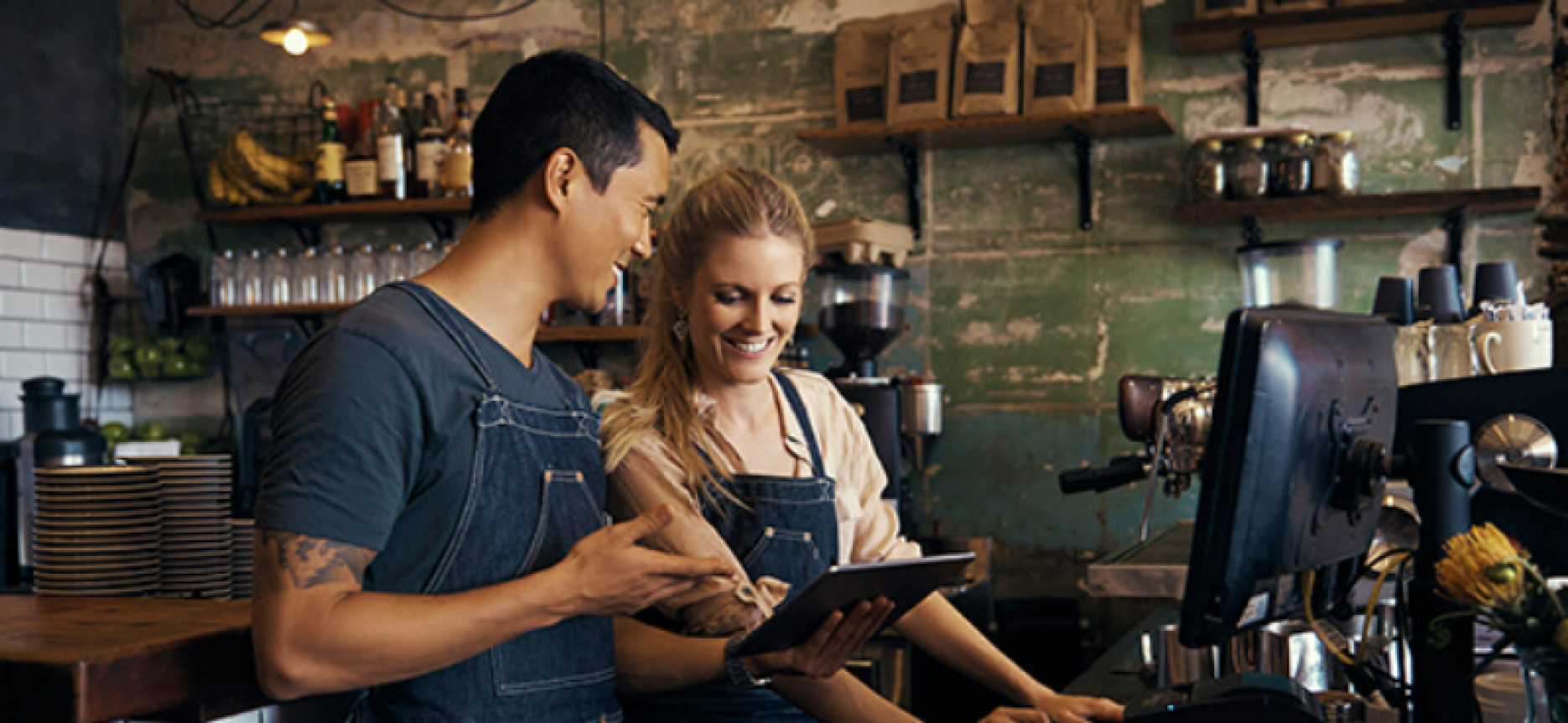 23rd May 2023
UK hospitality salaries outpace national average by almost 3%
Hospitality employees in the UK are receiving above average pay rises according to the latest Hospitality Hiring Insider report from Caterer.com, which shows the highest pay rises are being seen across London, the North West and in pubs.
The latest research shows UK hospitality employees received an average pay rise of 9.5% over the past year in comparison to the national average of 6.6%. Hospitality employees in Greater London and the North West received the highest pay rises compared with any other region in the UK, at 11.5% and 11.2%. Data shows there are over 1,700 job roles on the site earning over £50,000.
Despite the sector facing an ongoing skills shortage, recent Caterer.com research showed the number of UK employees seeking jobs in the hospitality sector had surged, with thousands of people looking to pubs, restaurants and hotels for new and/or additional income.  
Companies are retaining this new talent by:
37.2% have focused on improving company culture to support employees
33.6% have provided more progression opportunities
32.4% are offering competitive training, development and learning opportunities
43.8% have offered competitive annual leave
43.8% have added bonuses for staff
Kathy Dyball, Director at Caterer.com, said: "As the long-standing skills shortage continues to impact the sector, hospitality employers are focused on offering competitive salaries and benefits to attract and retain the people they need.  
"Despite the ongoing cost of living crisis and other challenges faced by hospitality employers, such as rising energy costs and inflation, the industry understands the value of its people, and has ramped up efforts to provide appealing and rewarding opportunities for employees. Our insights show that hospitality employees are now receiving pay rises well above the UK average worker, amongst other competitive benefits."
The full Caterer.com Hospitality Hiring Insider can be found here.