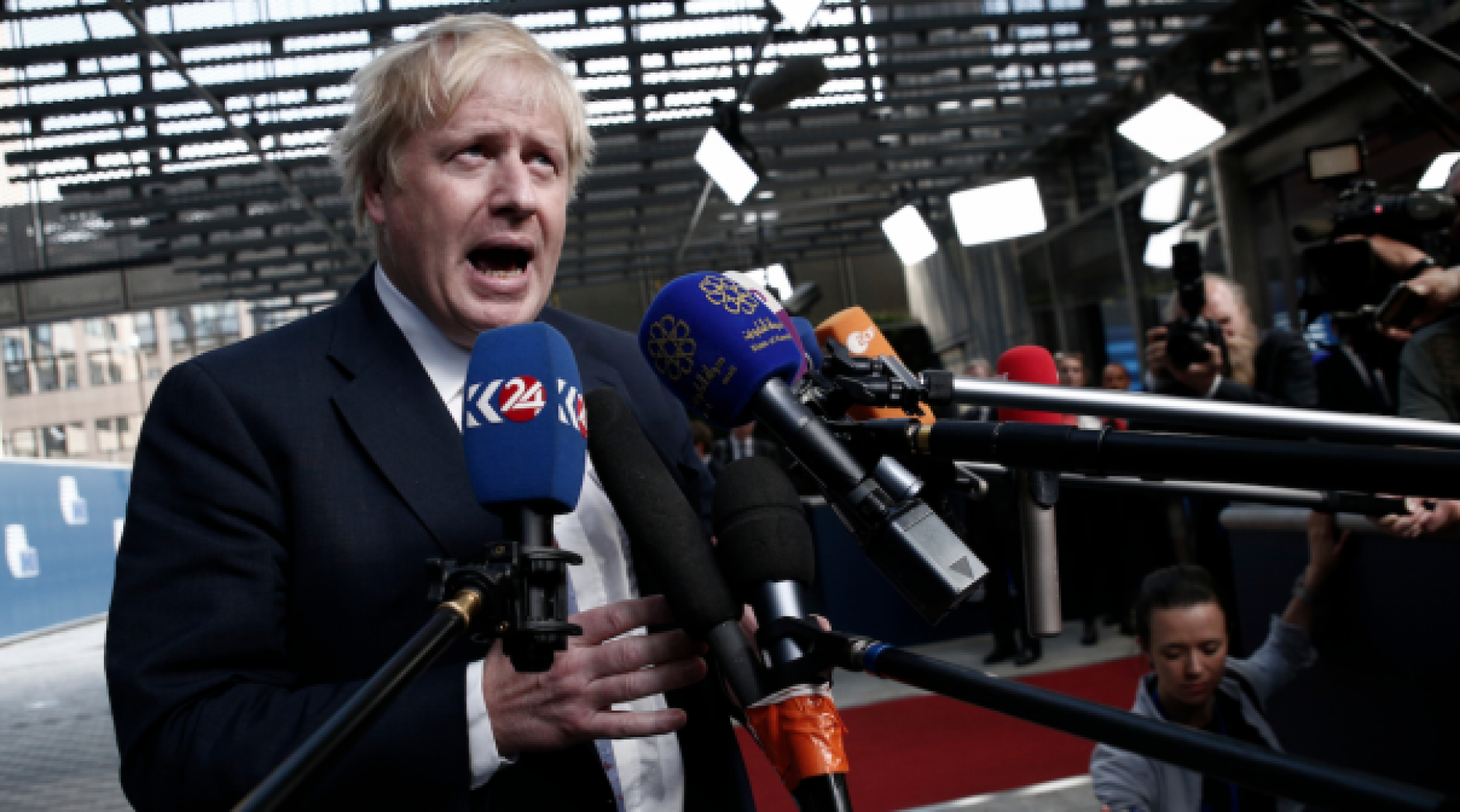 6th July 2021
UKHospitality reacts to PM's announcement on easing of Covid-19 restrictions
Trade body UKHospitality has released a statement following Prime Minister Boris Johnson's announcement that Covid-19 restrictions will ease from 19 July 2021.
Kate Nicholls, chief executive of UKHospitality, said: "The Prime Minister's announcement marks a major milestone in how England will come to live with covid and will be celebrated by hospitality business owners and their staff across the country.
"For the vast majority of hospitality businesses, 19th July – if confirmed next week – will be the first time in 16 months that they have been able to realistically look to break even and move towards profitability.
"Hospitality businesses will continue to provide safe and enjoyable experiences as we move into the Summer and beyond and, in doing so, will also safeguard jobs, livelihoods and the venues we cherish so much."
UKHospitality is the authoritative voice for over 730 companies operating around 85,000 venues in a sector that employed 3.2 million people prior to the Covid-19 pandemic.
Nicholls added: "The sector has been at the forefront of developing and implementing health and safety measures and initiatives throughout the pandemic and will continue to do so, in order to trade back to prosperity and help drive the national recovery.
"It will still be a long road back for businesses that have been forced to take on debt just to survive, especially with the reintroduction of business rates payments. Nevertheless, this is a critical move that will unleash a sector that is eager to play its part in the wider national recovery, to repay the support afforded it by the Government."