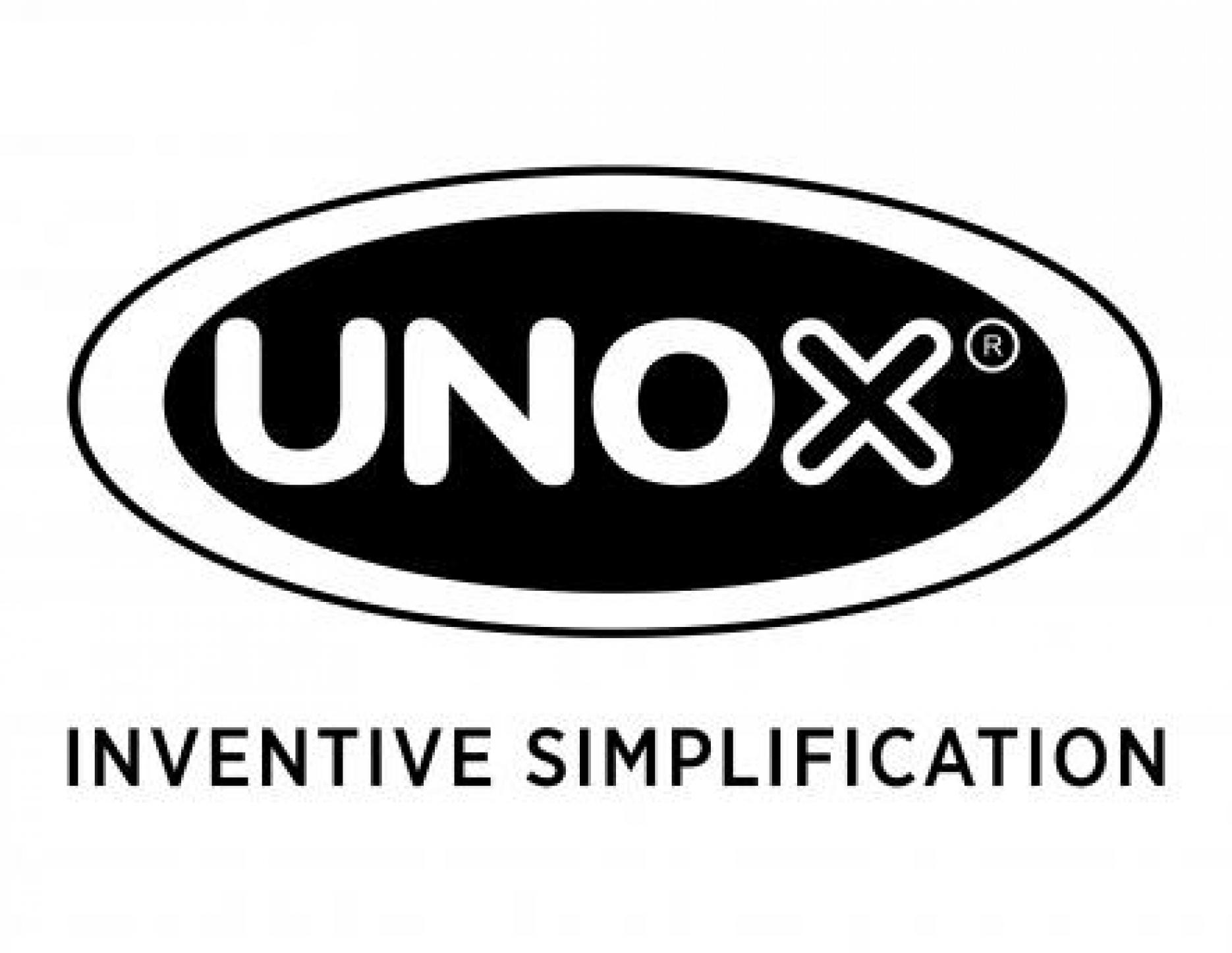 21st April 2021
Unox expands sales and support teams with five appointments
Equipment manufacturer Unox has expanded its sales and support teams with five new team members.
Trevor Michaels and Rebekah Crowsley have been appointed as key account managers, supporting a growing portfolio of UK dealers and key accounts as part of a new international key accounts team. Both bring a wealth of experience in sales with understanding of the foodservice markets.
Paul Campbell (Scotland), Joshua Skinner (Midlands) and Joshua Taylor (Cambridgeshire and Northamptonshire) have also been appointed as active marketing chefs, working with clients in their respective regions to offer sales, design and technical support.
Gary Nunn, managing director at Unox UK, said: "These key appointments will further expand our penetration into key accounts whilst also increasing our regional expertise to ensure a more personal service for customers and dealers in the UK.
"Unox is committed to product innovation, with a team of dedicated R&D engineers working globally to help overcome the challenges of chefs in today's kitchen environments. However, we firmly believe this must be combined with a focus on customer service excellence to help customers unlock the potential of such innovations, particularly in the current climate.
"Our team works closely with customers from the first conversation through to after sales, offering support with product specification, technical guidance and menu development. This team expansion demonstrates the global Unox group's commitment to the UK market and will enable us to further develop the quality and personal approach of our sales and support functions."