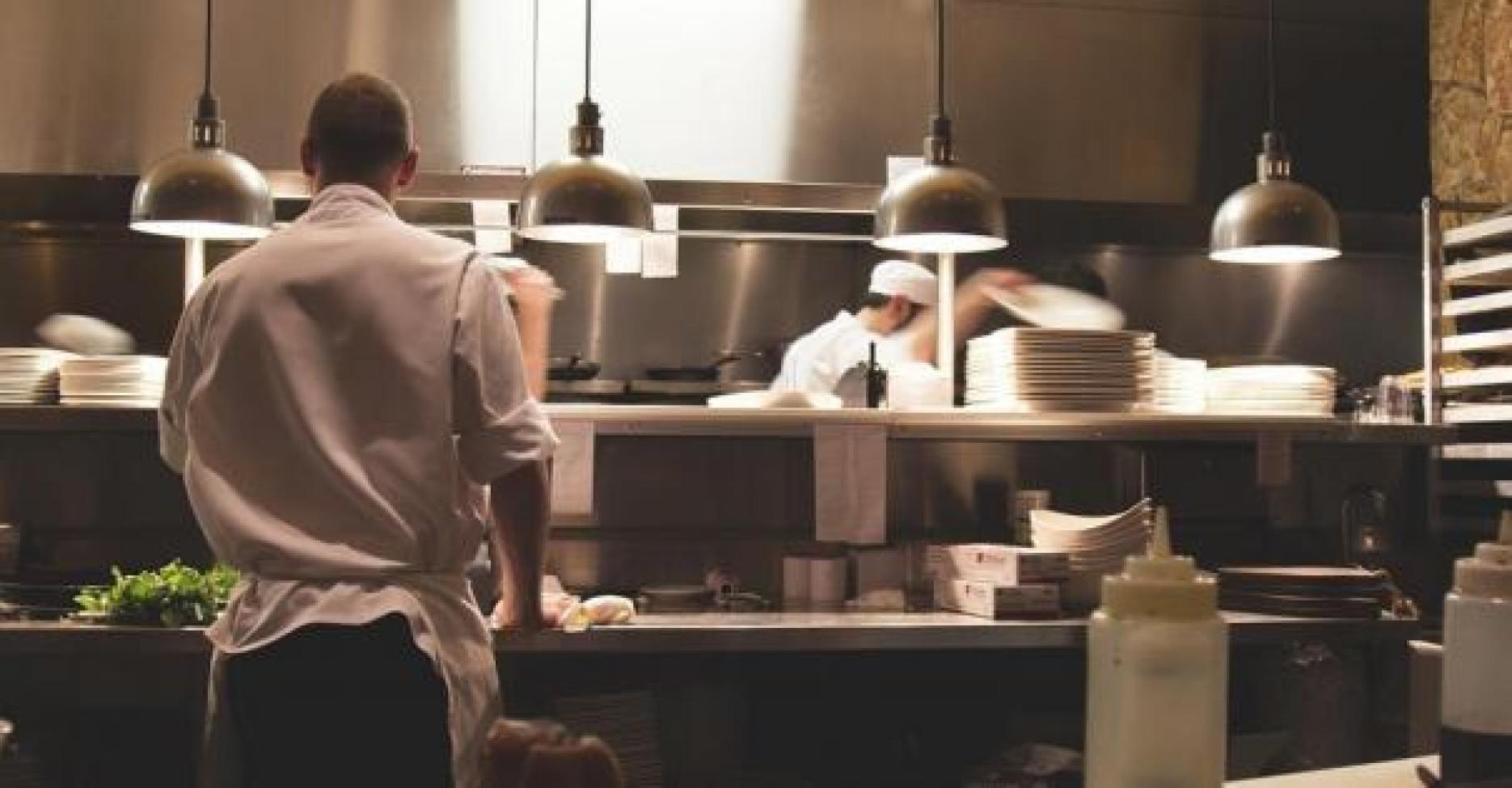 15th October 2021
Victor Ceserani Student Memorial Scholarship launches
A new scholarship has been set up under the name of the 'Victor Ceserani Student Memorial Scholarship' to help students on recognised hospitality courses in the UK.
The scholarship has been established to celebrate the life and legacy of Victor Ceserani (1919-2017) one of the UK's most inspirational catering educationalists. It aims to provide bursaries of up to £2,000 to students needing aid to pay their educational fees or for uniform and equipment.
The immediate mission of the scholarship is to tackle the effects of the Covid-19 pandemic that has had a huge impact on both the hospitality industry and young, future hospitality professionals.
The scholarship will give students taking their first steps in hospitality education, inspiration and a boost of confidence in their chosen career.
Steve Munkley, vice-president at the Craft Guild of Chefs, said: "When I was asked to be part of this initiative, I jumped at the chance. My working life has been in kitchens, guiding chefs through their careers.
"Having run a successful apprenticeship program for 24 years at the Royal Garden Hotel, training and development was at the top of my priorities. Helping students of the future will just be amazing!"
If you are interested in donating to the crowdfunding page, visit here.