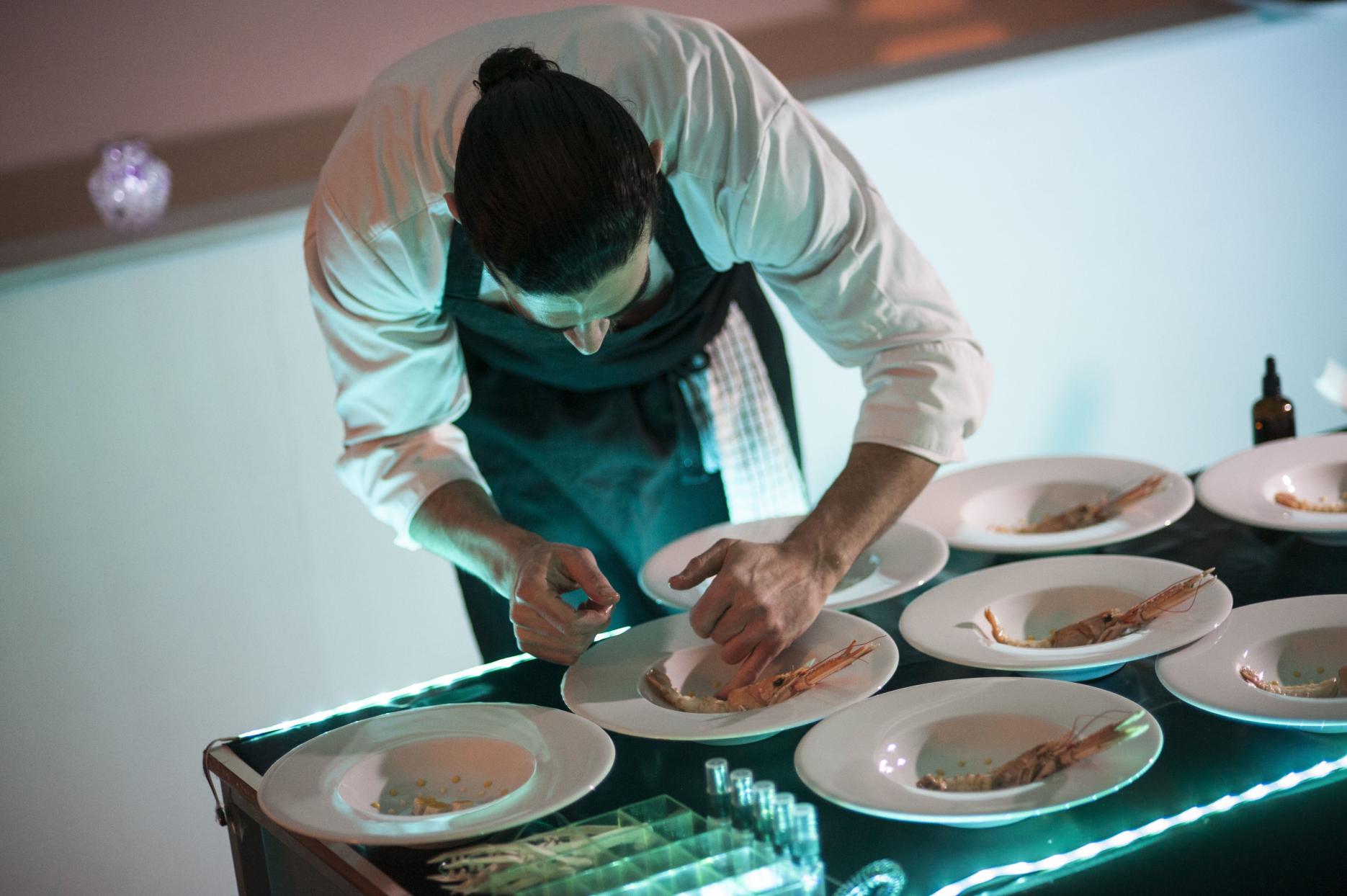 24th September 2020
Workshop programme cooks up career confidence for hospitality workers
Beyond Food Foundation has teamed up with Creamer and Co. to launch Made Again- a series of 50 online workshops that aim to 'transform' the lives of at least 1,000 people who are at risk of losing their jobs due to the impact of Covid-19.
According to a study by UKHospitality three-quarters of hospitality businesses in the UK are at risk of insolvency within 12 months.
The online workshops are open to hospitality workers of all ages and at any stage of their career. The workshop series is designed to help attendees learn transferable skills, discover tips on how to stand out in a crowded job market and get to grips with networking tools.
Simon Boyle, founder of Beyond Food, said: "We've created the Made Again career development workshops as a way to offer a positive guiding light amidst the gloom of the current recession and a way for people in the food and drink industry to find their way back to a career they love.
"The results we've seen from our trial workshops have been heart-warmingly positive and are testimony to what people are capable of when they have the right kind of support and a strong fighting spirit."
Each workshop is delivered over three online sessions by a team of life skill coaches and is valued at £150 (but it will cost £50 per attendee thanks to the support of Beyond Food charity donations).
Enrolment for the Made Again Workshops are now open: https://beyondfood.org.uk/madeagain/.