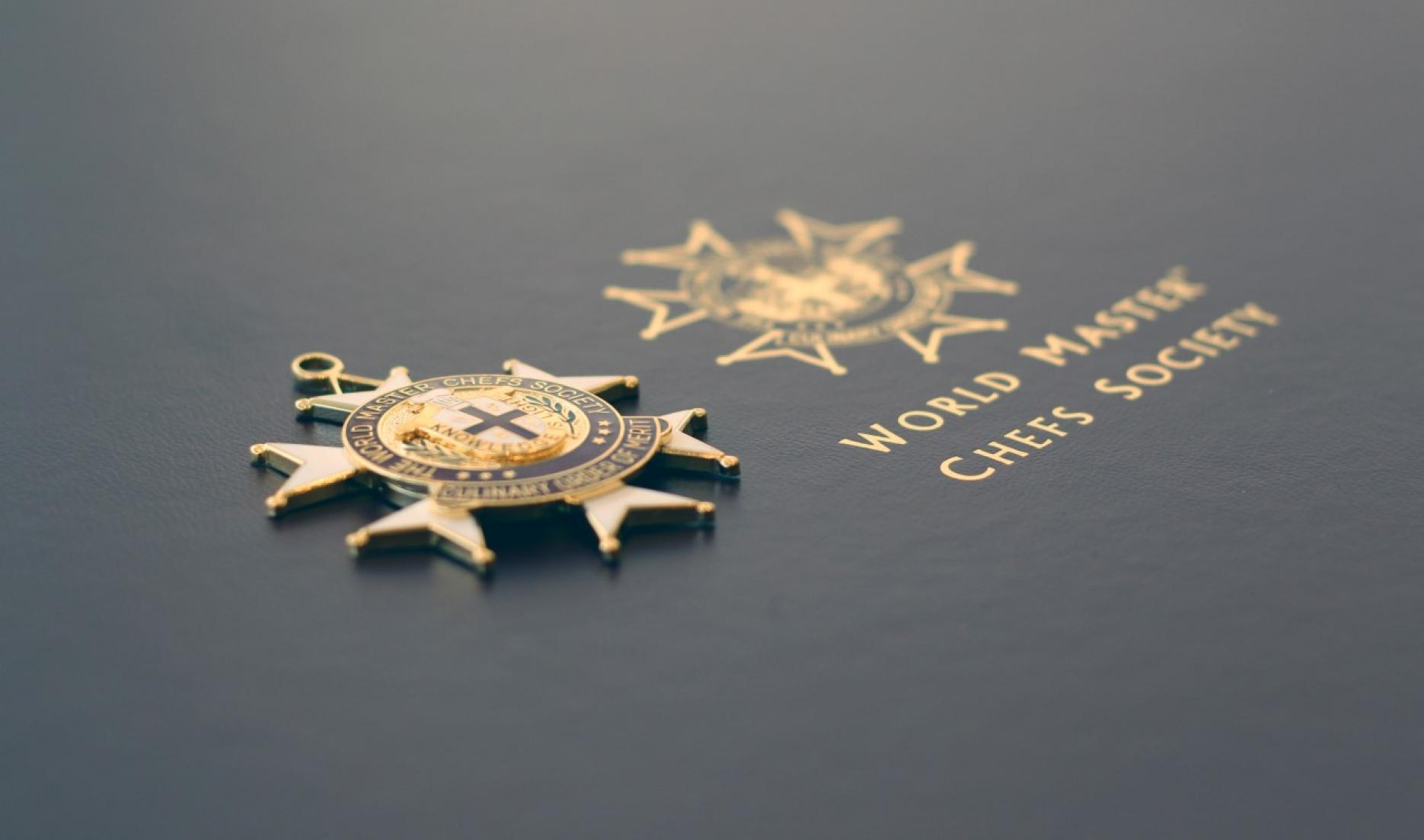 11th October 2021
World Master Chefs Society sees 'significant increase' in membership
The UK based Society for Master Chefs around the world has confirmed a 'significant increase' in the number of members over the last two years.
Chefs who have reached the standard of executive chef wanting to take their future forward have decided they can do this by claiming accreditation of 'World Master Chef' as it is the only Society that allows members to use the title after their name.
The Master Chefs Society, which was formed in 1947, is considered to be one of the most 'highly regarded' culinary societies in the world.
The worldwide shortage of chefs at the present moment has led to a department being set up which is responsible for global jobs and would recommend any chefs worldwide wishing to expand their horizons and culinary skills to become a member.
Russell Morgan, World President, said: "We are thrilled by the expansion of the World Master Chefs Society and the growth that it is now achieving.
"This just goes to show that the hospitality industry has a hunger to expand itself to take on all the challenges of the modern day and develop itself for the future. I encourage any forward-thinking chefs to visit our website and to think about their future."